Contact Us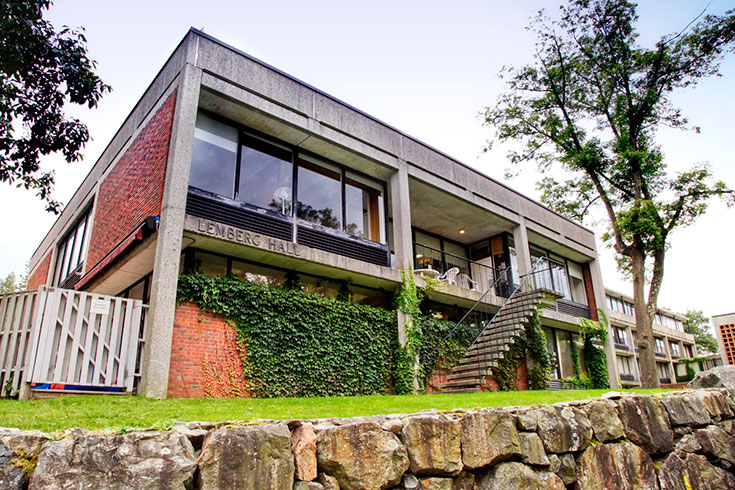 The Islamic and Middle Eastern Studies Program is located in Lemberg Hall. Get directions to our offices and the Brandeis campus.
Islamic and Middle Eastern Studies Program
Mailstop 010
Brandeis University
415 South Street
Waltham, MA 02453
781-736-5329
imes@brandeis.edu
Faculty, Staff, and UDRs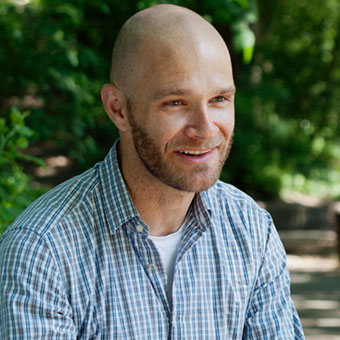 Pascal Menoret
Renee and Lester Crown Professor of Modern Middle East Studies, Department of Anthropology
Chair and UAH, Islamic and Middle Eastern Studies program
Expertise: Urban anthropology, infrastructure, religion, youth politics, Islamism, Arabian Peninsula Middle East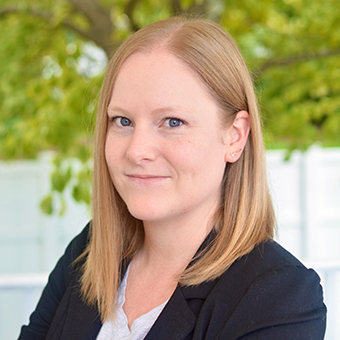 Karen Spira
Program Administrator
Assistant Director of the Crown Center for Middle East Studies
Karen is a PhD candidate in Near Eastern and Judaic Studies at Brandeis, where she earned an MA in 2011. She is also a Schusterman fellow at the Schusterman Center for Israel Studies. She holds an MA in religion from the University of Georgia and a BA in English and religious studies from the University of Arizona. She teaches courses on Jewish and Israeli history at Brandeis and as a community educator in a variety of settings throughout the Greater Boston area and New York.
Kyla Parks
Undergraduate Departmental Representative
Kyla Parks is a junior double majoring in Islamic and Middle Eastern Studies and International Global Studies with minors in Arabic and Economics. On campus, Kyla is a Waltham Group Coordinator for LaCE (Language and Culture Enrichment) and is treasurer of the Brandeis Football (Soccer) Club. She also spent last fall working at the Massachusetts Trial Court in Lowell as a legal intern. Kyla's future plans include studying abroad at the University of Jordan in Spring 2022 and pursuing a masters in International Security after graduation with hopes of someday working for the government. Kyla loves to talk to people with similar interests, so please do not hesitate to contact her with questions about classes, IMES, double majoring or minoring, studying abroad, internships, or just to have a conversation!