Contact Us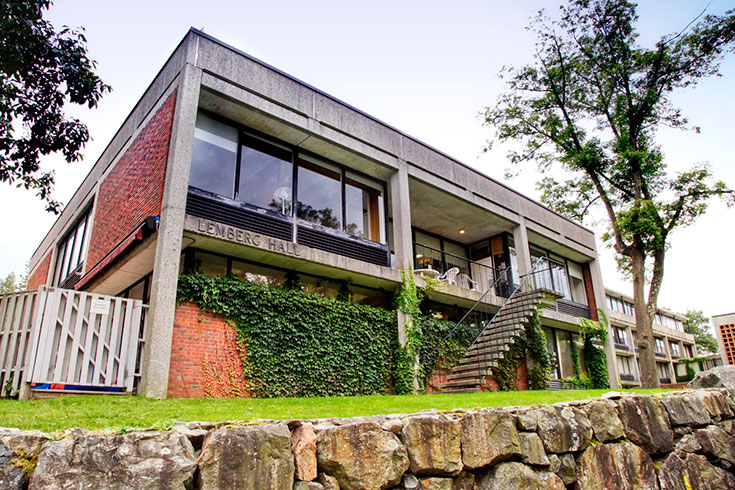 The Islamic and Middle Eastern Studies Program is located in Lemberg Hall. Get directions to our offices and the Brandeis campus.
Islamic and Middle Eastern Studies Program
Mailstop 010
Brandeis University
415 South Street
Waltham, MA 02453
781-736-5329
imes@brandeis.edu
Faculty and Staff
Nader Habibi
Program Chair
Office Hours: Mon., 11 a.m.–12 p.m. and Thurs., 2–3 p.m.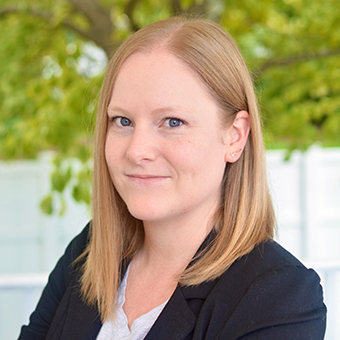 Karen Spira
Program Coordinator
Undergraduate Departmental Representative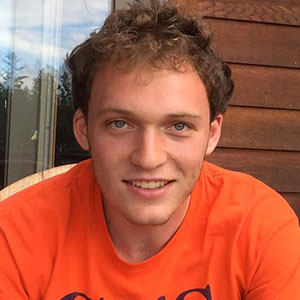 Isaac Zukin
Class of 2019
Isaac is a senior at Brandeis majoring in International & Global Studies and Islamic & Middle Eastern Studies with a minor in Arabic. He spent a semester in Amman, Jordan where he continued his study of Arabic. Besides being a UDR of the IMES program, Isaac is the General Manager of WBRS, Brandeis' radio station, and a consultant at the Center for Advanced Defense Studies.