New Opportunities Abroad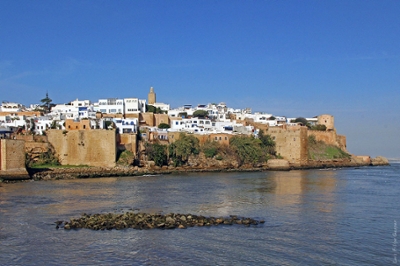 Embracing UIR's core values, the MEdiNA Studies under/graduate program aspires to provide quality, interdisciplinary education to majors in humanities and social sciences in the Mediterranean, North African and Middle Eastern region in order to prepare them for careers in the public and private sectors and for further professional education in international studies and other appropriate research fields, work environments and study programs: namely, political science, business schools, education, art and culture, religion, history and anthropology, language and communication centers, to name but a few. Students will be prepared with the necessary communication, academic and research skills to pursue careers in law firms, diplomacy, international affairs, social sciences, multinational NGO's, international institutions, embassy services, media and graduate study programs in international studies in the MED region, the Middle East, North Africa and beyond.
Read reviews from students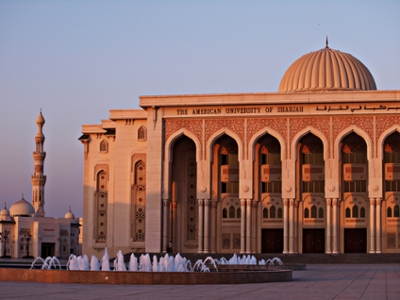 American University of Sharjah (AUS) is a comprehensive, independent, non-profit, coeducational institution of higher education that fosters excellence in teaching, learning and research. Based on an American model of higher education and grounded in the culture of the Gulf region, AUS fosters a community that embraces cultural diversity and whose members are committed to the ideals of open intellectual inquiry, ethical behavior, and social and civic responsibility. An engaged, productive and effective member of society, AUS educates lifelong learners who display mastery in the core competencies of their areas of specialization, and who communicate clearly, think critically and solve problems creatively. From its inception, AUS was envisioned as a place that would "feel" like an American campus.
Learn about student life at AUS