Study Abroad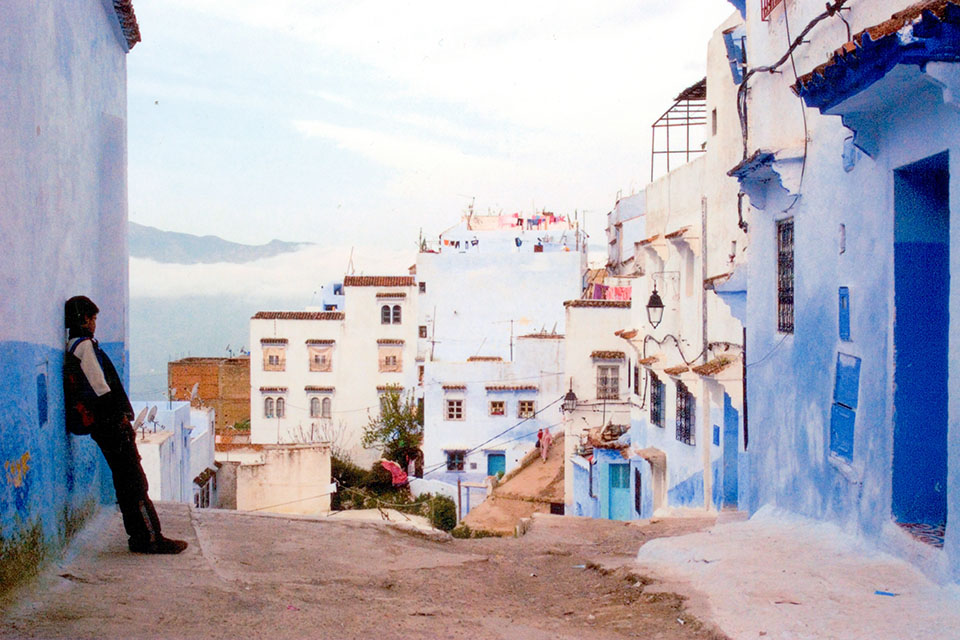 Brandeis provides many options for students majoring or minoring in Islamic and Middle Eastern Studies. IMES students may choose to take advantage of the great Brandeis-approved programs offered all over the Middle East to bolster their language skills, gain important cross-cultural perspectives, and learn about the politics of the region. This page contains information that will assist IMES students with determining how to integrate study abroad into their Brandeis careers.
Sample of Approved Programs with IMES Coursework
Visit the Brandeis Approved Programs List to review a comprehensive list of programs that offer IMES coursework. Click on "Advanced Search" to filter options or search for unique program traits like internships or research. Additional programs might have acceptable coursework, but this list shows the primary locations where IMES courses may be available.
IMES Study Abroad Liaison
To assist students with their academic choices abroad and to help answer any questions about receiving major/ minor credit while abroad, each academic department and program has assigned a faculty member to serve as the Study Abroad Liaison. IMES majors who plan to study abroad should speak with the study abroad liaison before they go abroad, and again once they have returned from study abroad.
The liaison for IMES is Prof. Suleyman Dost.
Receiving Credit in IMES
Before going abroad, you can find out whether a specific course will or will not count as an IMES elective by speaking with a study abroad liaison in IMES. In order to formally request IMES credit for the course, you must contact your study abroad liaison upon your return to Brandeis and after you have received a grade for the course. The final step would be to fill out a "Petition to Request a Substitution for a Requirement form."
Scholarships
The Crown Center for Middle East Studies offers summer travel and study grants of up to $3,000 to current first years, sophomores, and juniors. Any field of study may be considered but the research must be related to the Middle East. The deadline is in March.
The Frances Taylor Eizenstat '65 Undergraduate Israel Travel Grants are competitive grants of $2500 each, awarded to undergraduates from any Brandeis department pursuing academic or career interests in Israel.
The Department of State's Critical Language Scholarships provide funding for intensive overseas summer study of "critical need" languages such as Arabic, Chinese, Indic (Bangla, Bengali, Hindi, Punjabi, Urdu), Korean, Persian, Russian, and Turkish. The deadline is typically in the Fall.
FAQs