Internships
The Louis D. Brandeis Legacy Fund for Social Justice Fellowship is a prestigious grant that supports undergraduate and graduate students participating in unpaid, full-time summer internships or research programs at organizations whose mission addresses issues of social justice. The program, which supports approximately 30 students a year, was established in 2008 and has funded over 400 total students in that time. The Undergraduate Social Justice Fellowship is administered by the Hiatt Career Center's World of Work program (WOW).
In 2022, the Legacy Fund supported stipends for 28 undergraduate students pursuing unpaid internships at social justice organizations. Additionally, 13 graduate students from the Heller School for Social Policy & Management received a Social Justice Fellowship from the Legacy Fund. 
Past recipients: 
2021 - The Legacy Fund sponsored stipends for 21 undergraduates and 14 graduate students at the Heller School in the MPP and PhD programs. Each of these students pursued internships or research projects on issues related to social justice. Take a look at the list of all 2021 Legacy Fund Fellows, including their internship placements or research projects. 
2020 - The Legacy Fund sponsored stipends for 34 undergraduate and graduate students across three different fellowship cohorts. You can read about the 2020 Legacy Fund fellows by clicking the links below:
Alumni Spotlight
Rachel Goldfarb '11
Social Justice Fellowship: NARAL Pro-Choice Massachusetts, Summer 2010
Today: Digital Communications Strategist, Actors' Equity Association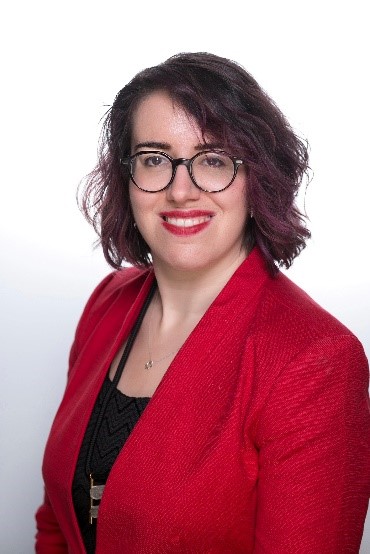 "I did my WOW internship in the summer of 2010, leading into senior year. I was a communications intern at NARAL Pro-Choice Massachusetts. I fell in love with communications work, and especially where I get to support causes that I care about. As a double major in English and Women's Gender and Sexuality Studies, NARAL Pro-Choice Mass gave me an opportunity to turn my education into a career.

"Today, I'm the Digital Communications Strategist at Actors' Equity Association. We are the labor union representing actors and stage managers in theater in the United States. We also work to take the lead in fighting racism and sexism in theater, to end sexual harassment in the industry, and so much more. My degree in WGS combined with my WOW internship experience at NARAL helped me begin the journey to where I am today. The Louis D. Brandeis Legacy Fund for Social Justice is what motivates me to give back to Brandeis."
"With social justice, one must advocate not just for their own liberation and welfare but for everyone around them who may not even have the privilege or opportunity to make their voice heard."
Recipient of the Social Justice WOW Fellowship
Internship: Sierra Club Lone Star Chapter