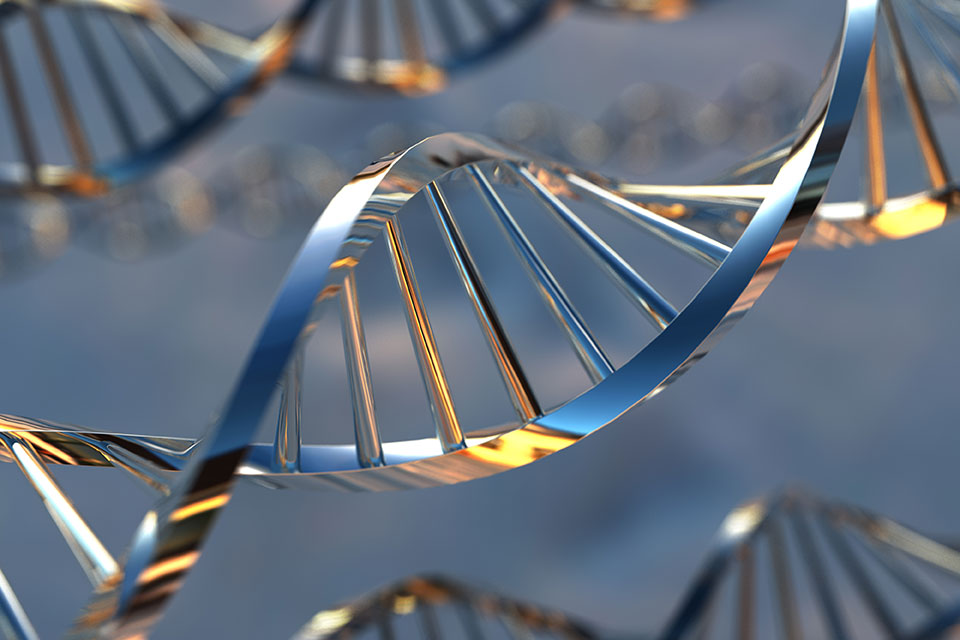 Biosafety is the application of knowledge, techniques and equipment to reduce the risk of exposure to potentially infectious agents or biohazards which can affect the health of laboratory personnel, the community and/or the environment.
The Brandeis University Institutional Biosafety Committee oversees the safe conduct of research involving:
Recombinant or synthetic nucleic acid molecules.
Potentially infectious agents.
Select agents and toxins.
Human or nonhuman primate blood, body fluids, tissues and/or cell lines.
All faculty, staff, students or other users of the facilities at Brandeis University who are contemplating use of one of these types of research must comply with all federal, state, local and university regulations and policies. All protocols, in which any of this research will be used, regardless of the funding source, must be submitted to the IBC for review.
The IBC ensures compliance with the National Institutes of Health Guidelines for Research Involving Recombinant or Synthetic Nucleic Acid Molecules (NIH guidelines) (pdf) and the Center for Disease Control and Prevention's Biosafety in Microbiological and Biomedical Laboratories.