Featured Content Slideshow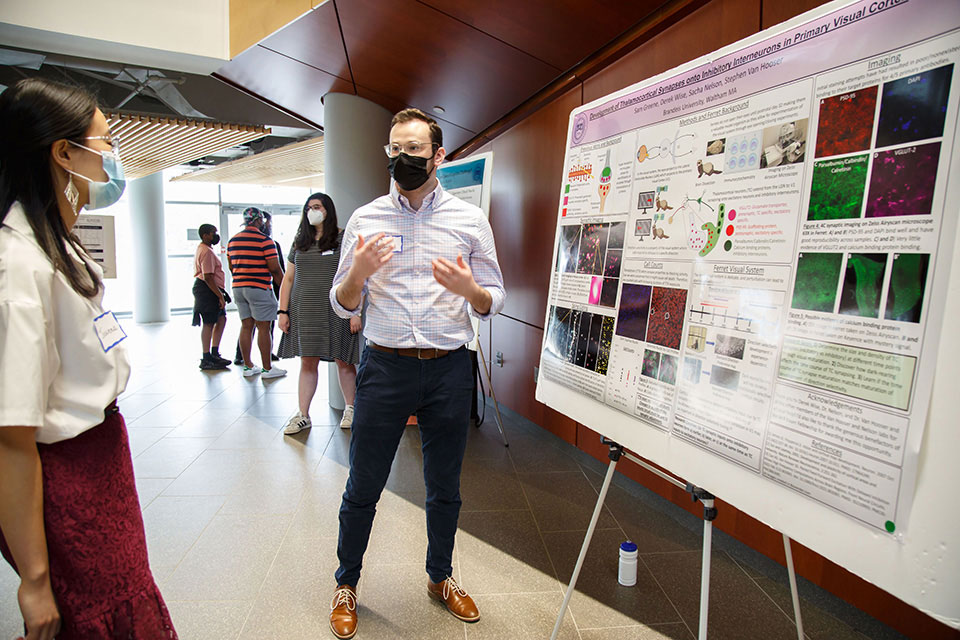 Celebrating the sciences: SciFest 2022
Students with majors across the scientific spectrum came together to present their summer research findings.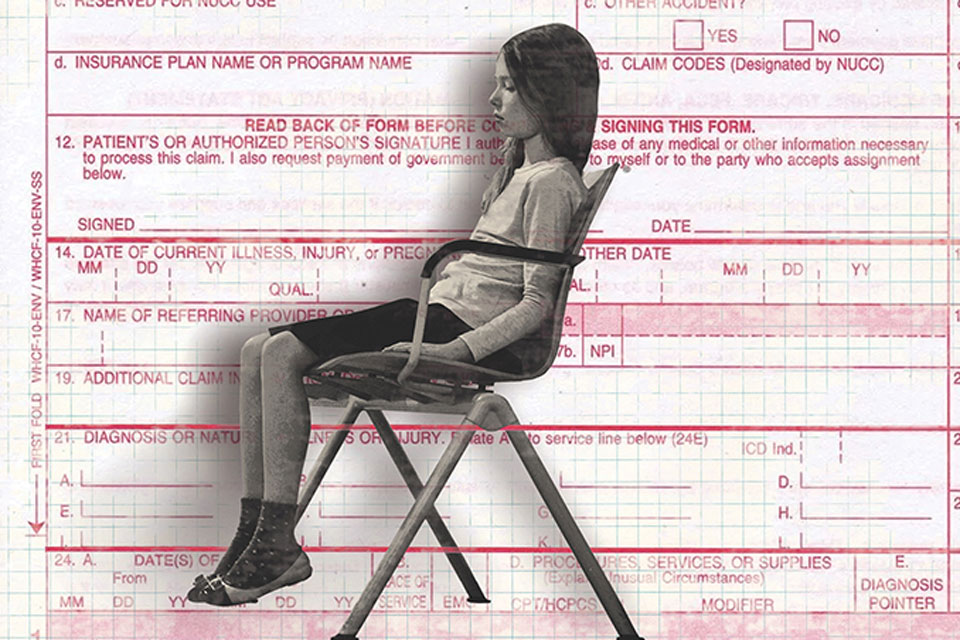 Children in Crisis
Dr. Ilan Schwartz, EMBA'21, established the award-winning Child Psychiatry Short Stay Service to ease pressure on Massachusetts' strained care system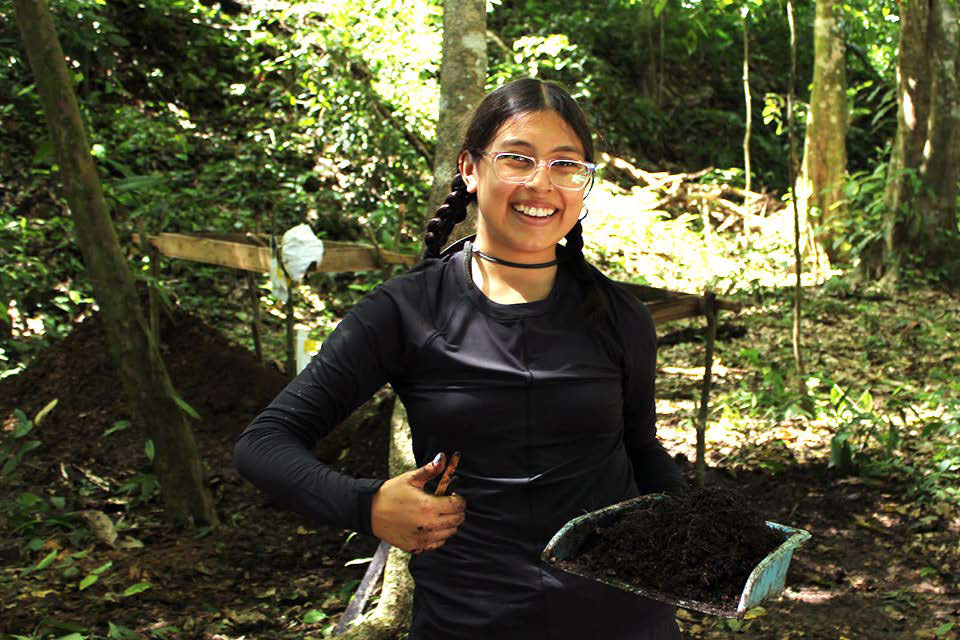 Digging up history: Alex Bazarsky '23
"I now realize that I can do anything," said Alex Bazarsky '23, reminiscing on her summer excavating in Mexico with professor Charles Golden.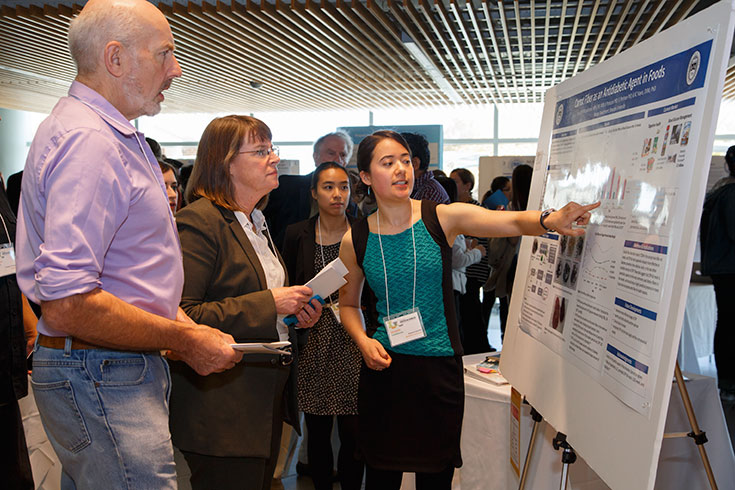 On the frontlines of today's most pressing problems
Students from all over the world come to Brandeis to experience the thrill of collaboration and discovery with world-class faculty, including a Nobel Laureate. Explore how students at Brandeis are inspired to explore without boundaries.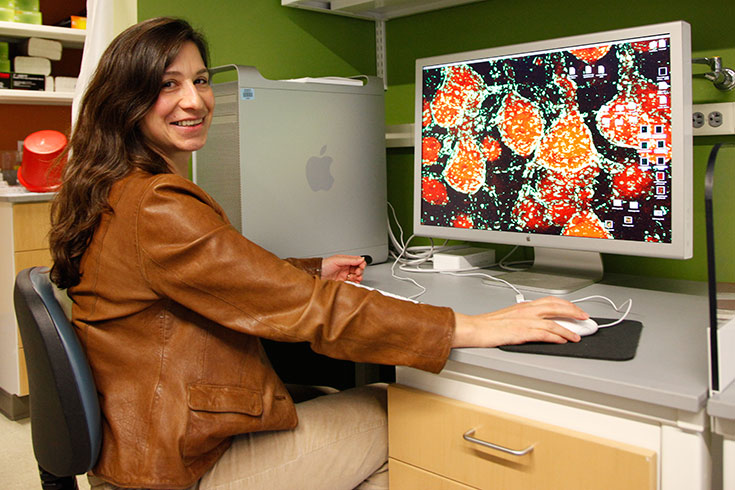 Research at Brandeis is as varied as the interests and expertise of our faculty
Our researchers and scholars are fueled by the spirit of inquiry, sustained by collaboration and invigorated by creativity. Our interdisciplinary orientation has propelled us to the leading edge of many fields, giving our students unparalleled opportunities to conduct meaningful research in world-renowned labs.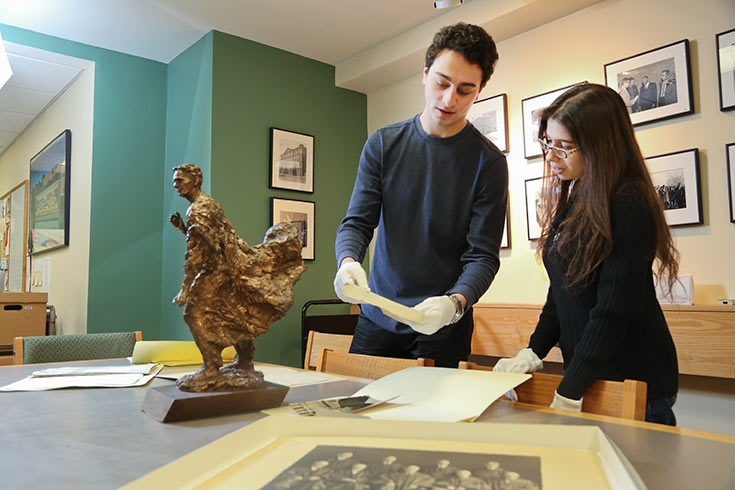 Our centers and institutes are dedicated to addressing many of the most pressing issues affecting society today, from artificial intelligence to youth unemployment.