Lab Members
Principal Investigator  |  Lab Staff  |  Graduate Students
Honors Thesis Students  |  Undergraduate Students  |  Lab Alumni
Principal Investigator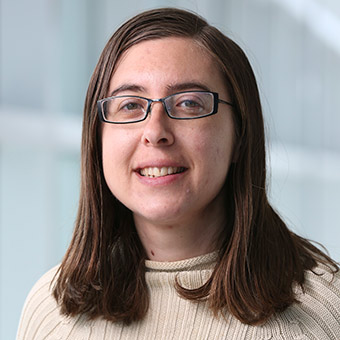 Hannah Snyder is an assistant professor of psychology at Brandeis University. Before coming to Brandeis, she completed her PhD in cognitive neuroscience at the University of Colorado Boulder and a postdoctoral fellowship in developmental psychopathology at University of Denver. Her research interests include studying the interactions among executive function, mental health and stress in adolescents and young adults. She teaches Developmental Cognitive Neuroscience and Introduction to Developmental Psychology. When not working, she enjoys outdoor adventures and cooking.
Lab Staff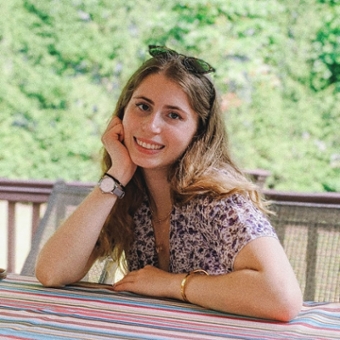 Olivia Butler
Research Assistant
Olivia is a recent graduate of Washington University in St. Louis in Spring 2022 with a double major in psychology and marketing. During her time in St. Louis, she primarily researched how infants and young children develop early social-cognitive capacities, in relation to race and ethnic categories. She is passionate about developmental psychology, and how youth populations regulate their emotions and develop coping mechanisms in response to traumatic environmental events. Outside of the lab, she enjoys reading, getting outdoors, and writing. She is thrilled to be working in the CoPE lab as a research assistant and hopes to eventually pursue a PhD in clinical psychology.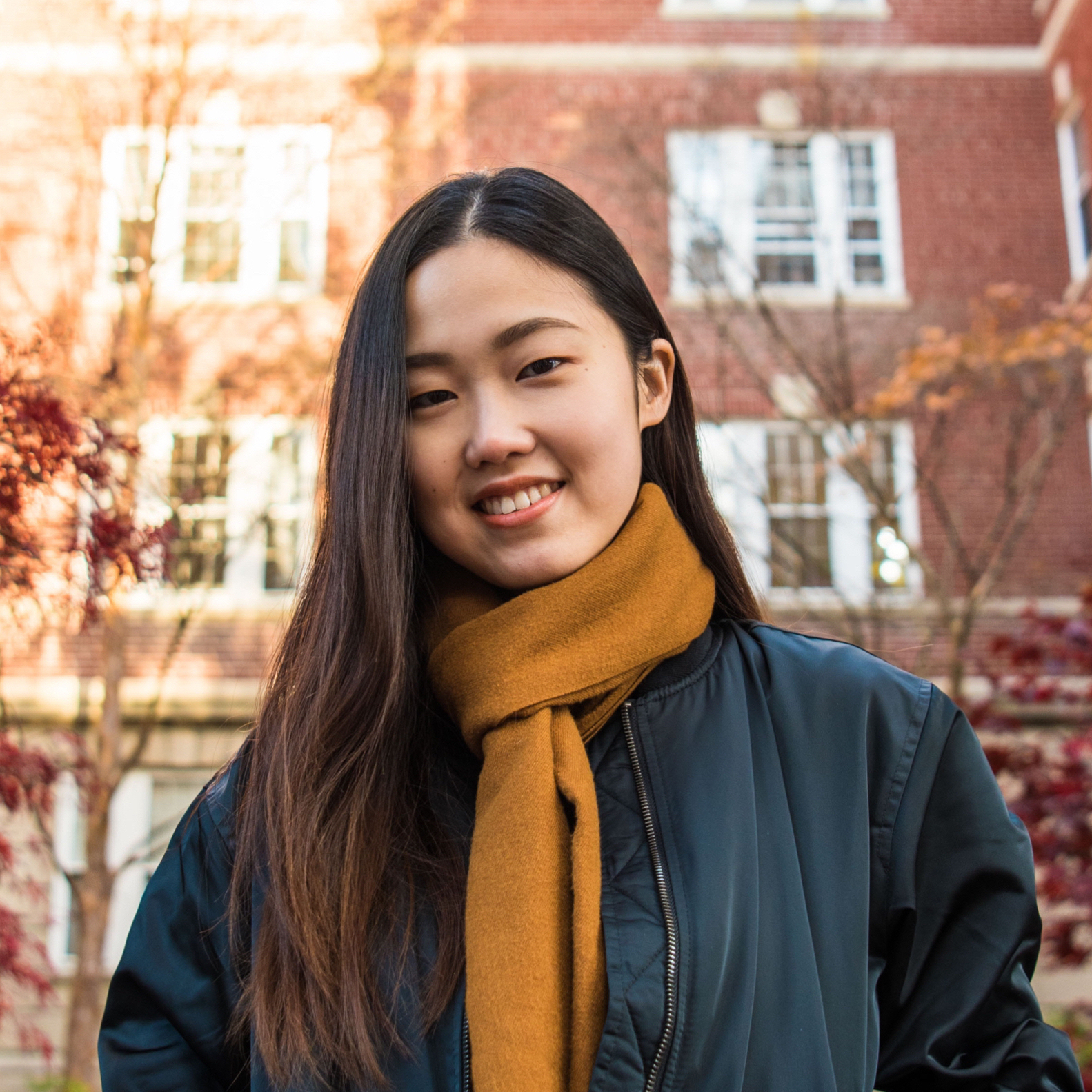 Yue Li
Research Assistant
Yue received a B.A. in Physics and Psychology with a minor in Philosophy from Cornell University in 2021 and an M.S. in Psychological Science from the University of Illinois Urbana-Champaign in 2023. At the University of Illinois, she explored the associations among internalizing symptoms, executive function, and stereotype threat susceptibility. Yue is generally interested in how cognitive and emotional processes such as emotion regulation impact risk for internalizing psychopathology, as well as how sociocultural identities shape these relationships. She plans to pursue a Ph.D. in clinical psychology in the future. Outside of the lab, Yue enjoys music, cubing, and swing dancing.
Graduate Students
Quynh Nguyen
PhD. Student, Third Year
Department of Psychology
Quynh is broadly interested in executive functions, reward processing and psychopathology. She has previously studied the neural circuitry of reward loss in rodents and the socio-emotional development of children with autism spectrum disorder. Her current research in the CoPE Lab examines how stress and executive function deficits, among other factors, can confer risk for psychopathology. Outside the lab, Quynh can be found doing yoga, trying new vegan recipes and drinking lots of coffee.
Elizabeth Marsh
PhD. Student, Second Year
Department of Psychology
Before coming to Brandeis, Elizabeth received her BS in psychology and MS in cognitive science from Illinois State University where she conducted research on cognitive biases in attention and memory, emotion regulation, and false memory. Elizabeth is broadly interested in executive function, repetitive negative thinking and other cognitive risk factors for internalizing disorders. Her current work in the CoPE Lab examines the contrast avoidance model of worry, attentional control and repetitive negative thinking. Outside of the lab, Elizabeth's hobbies include horse back riding, aerial arts and reading.
Honors Thesis Students
Zhenze Li
Fourth Year
Psychology and Education Major
Zhenze is enthusiastic in developmental psychology, particularly aspects of child depression and anxiety. She hopes to pursue her interests further in graduate school. Zhenze is the UDR for the psychology department and the president of the Brandeis Global China Connection outside of the lab. In her spare time, she enjoys reading and spending time with her family and friends.
Undergraduate Students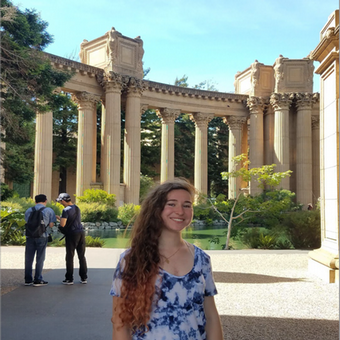 Annetta Venford
Third Year
Neuroscience Major
Annetta is currently pursuing a B.S. in neuroscience, with interests in cognitive development and memory. She volunteers with the school EMS team, BEMCo, and is Vice President of the student research journal on campus, Prometheus. In her free time, she enjoys trying new sports, reading, exploring museums and restaurants, and watching Formula 1 and football.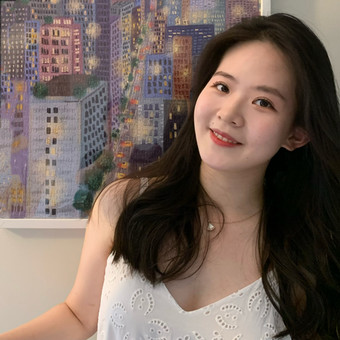 Sunan is pursuing dual B.A. degrees in Psychology and Education Studies. Her main interests are developmental psychology and mental health counseling. In her free time, Sunan volunteers as a Social-Emotional-Learning teacher for primary school students in China via live remote classes. Sunan also enjoys watching movies, solving puzzles, and staying with her golden retriever in her spare time.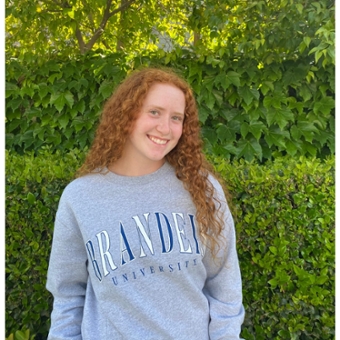 Lauren Swartz
Second Year
Lauren is interested in social and developmental psychology and hopes to pursue a career as a clinical psychologist in the future. Outside of the lab, Lauren volunteers at the local Boys and Girls Club and is a member of the ski and lacrosse club teams. In her free time, she enjoys reading, playing piano and trying out new restaurants.
Jeffrey is interested in counseling and developmental psychology, and hopes to become a counselor specialized in adolescent stress. Outside the lab, Jeffrey works as a student teacher at Kennedy Middle School and volunteers for various on-campus resource groups. His hobbies include playing badminton, squash, and the viola.
Nathalie Neuhaus
Second Year
Nathalie is a Psychology and Health: Science, Society, and Policy double major with interests in development and cognitive psychology. Outside of the lab, Nathalie volunteers with an off-campus organization, planning outreach and community service events. In her free time, you can probably catch her dancing, skiing, or playing/watching tennis!