Current Projects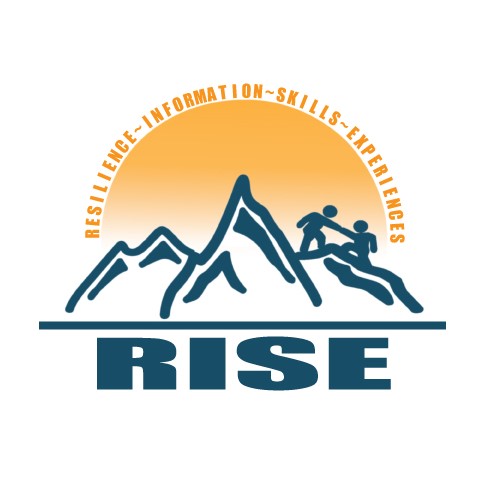 Brandeis Counseling Center
CoPE Lab & Brandeis Counseling Center
We are currently working with the Brandeis Counseling Center on developing and implementing procedures and programs that demonstrate efficacy in improving mental health outcomes. Our goal is to disseminate innovative translational clinical science research, and provide rigorous and valid evaluation information to the BCC to enable them to optimize their treatment services.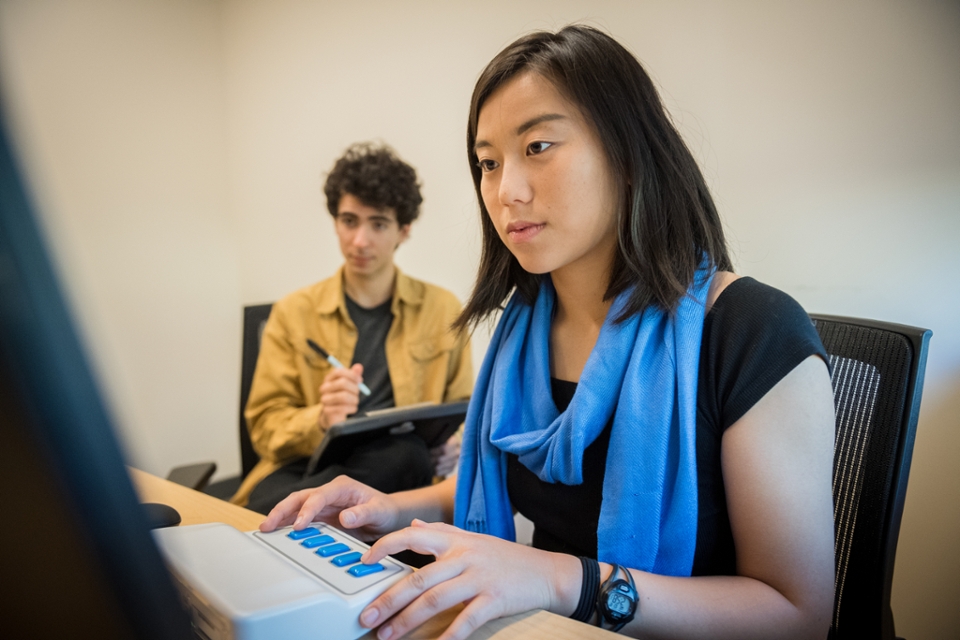 College, Cognition, & Coping
CoPE Lab
We are currently recruiting college students to participate in a short-term longitudinal study to understand why EF impairments are so broadly associated with psychopathology. To address these broad associations, the study investigates links between cognitive control, stress generation, stress reactivity, and coping.
Friendship and Empathy Study
CoPE Lab & SIM Lab
The study uses physiological and self-report measures to examine relations between specific behaviors participants engage in when thinking and talking about problems.The goal of the study is to understand how empathy, stress, and sub-component behaviors of problem talk are associated with each other and how they are related to depression and anxiety symptoms.