Faculty Emeriti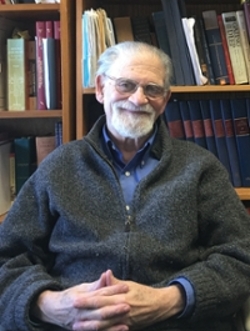 Tzvi Abusch is the Rose B. and Joseph Cohen Professor Emeritus of Assyriology and Ancient Near Eastern Religion in the Department of Near Eastern and Judaic Studies. He retired in summer 2019 after teaching at Brandeis in various positions since 1980.  
His scholarship has focused on making sense of texts relating to Mesopotamian witchcraft and magic. Recent culminating publications in this area include the critical text edition, The Magical Ceremony Maqlû (Leiden: Brill, 2016) and the volumes of The Corpus of Mesopotamian Anti-Witchcraft Rituals (Absuch, Schwemer et al, 2011 and 2016). The third volume will be appear later this year. His research interests have extended into Mesopotamian religion and mythology, a sample of which is his recent collection of essays, Male and Female in the Epic of Gilgamesh (Winona Lake: Eisenbrauns, 2015). Building on a solid philological approach that includes editing, translating, and interpreting the texts, his work has fruitfully brought in theoretical perspectives from the history of religions and anthropology to make sense of the texts and phenomena studied. 
His teaching has included popular undergraduate courses on Ancient Near Eastern Religion and Mythology and on Magic and Witchcraft in the Ancient Near East. His advanced Akkadian texts courses dealing with literary, mythological, and religious texts have been a staple of the graduate program in Bible and Ancient Near East. He has also taught courses on Hebrew Bible, including the book of Genesis, in which he brought to bear his Mesopotamian comparative interests. Abusch was the one chiefly responsible for developing and shaping the program of Bible and Ancient Near East in the NEJS Department and sustaining it for three decades. He has also been an active member of the faculty in the Religious Studies Program, including serving as its chair in 2006–2008.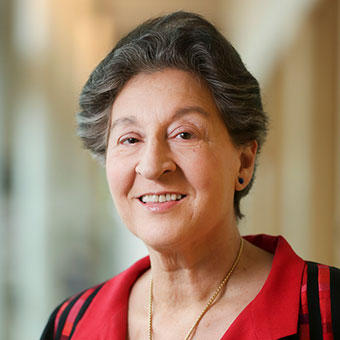 Bernadette J. Brooten, Kraft-Hiatt Professor of Christian Studies; of Women's, Gender, and Sexuality Studies; of Classical Studies, is founder and director of the Brandeis Feminist Sexual Ethics Project. This project aims to create Jewish, Christian, and Muslim sexual ethics rooted in freedom, mutuality, meaningful consent, responsibility, and pleasure for women and for persons of all genders, untainted by slave-holding values. These religions' sacred texts and traditions have all tolerated slavery, which has frequently involved the sexual exploitation of women and girls. Brooten heads a team of scholars, activists, artists, and policy analysts who are disentangling the nexus of slavery, religion, women, and sexuality. They aim to help religious and other people complete the abolition of slavery and move beyond harmful racial and sexual stereotypes. Because religion is a powerful social force, transformed religious sexual ethics, based not on scriptural literalism or the hierarchies of ancient slave-holding societies but on respect, will benefit the whole of society.
Expertise: Christian studies, New Testament, Post-Biblical Judaism, Early Christian Literature and History, Women and Religion, History of Sexuality, Feminist Sexual Ethics (including focus on law and sexuality), History of Slavery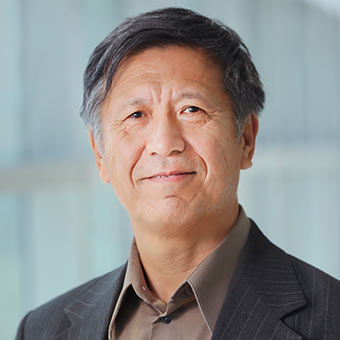 Yu Feng, Professor Emeritus
Expertise
: Instruction of modern Chinese as a foreign language, Chinese pedagogy, classical Chinese language, traditional Chinese and oriental philosophy (Confucianism, Daoism, Buddhism), comparative ideas, and Chinese cultural heritage as a whole.