Individual Interdisciplinary Major
Students can major in religious studies by developing an Individual Interdisciplinary Major (IIM). Detailed information is available on the Academic Services Website.
 General IIM requirements:
Completing a coherent group of 12 core courses (48 credits) from among three or more academic areas, including a senior capstone project (IIM 98b Independent Study or IIM 99d Senior Research).

A maximum of four courses (16 credits) may be from study abroad, summer school, or cross-registration. No more than six courses may be used toward additional majors and minors.

Submission of the provided petition as well as a proposal, a letter of support signed by all advisers and evidence of comparable majors offered at other liberal arts institutions by the expected deadline.

Approval before the end of the Junior year by the Independent Interdisciplinary Major Subcommittee. Petition deadlines can be found on the Individual Interdisciplinary Major website.
An IIM is designed in collaboration with three faculty members from at least two, preferably three, different departments. While IIM students choose their own advisory group, we encourage you to invite the religious studies chair along with two other religious studies steering committee members to fulfill these advisory roles.
Faculty Research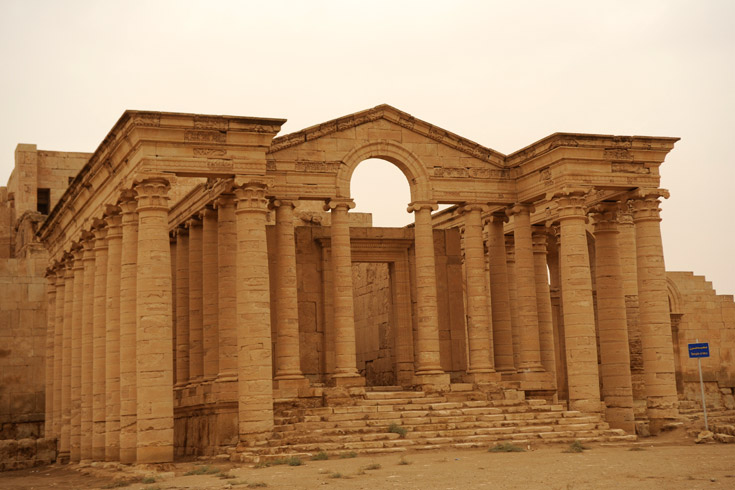 Tzvi Abusch, the Rose B. and Joseph Cohen Professor of Assyriology and Ancient Near Eastern Religion, has spent his career studying ancient Assyrian and Babylonian texts, precious relics of a civilization whose sites are now being systematically destroyed by the so-called Islamic State, known as ISIS.
Read Abusch's interview on Brandeis Now