Contact Us
If you have questions or are interested in declaring a religious studies minor contact: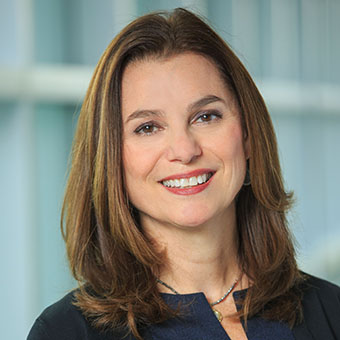 Kristen Lucken
Program Chair & Undergraduate Advising Head
Lecturer in International & Global Studies and Religious Studies
Expertise: Immigration, religious and ethnic identity, nationalism, sociology of religion.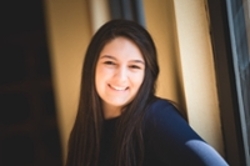 Shari Boiskin
Class of 2021
Shari Boiskin '21, from Cherry Hill, New Jersey, is majoring in Near Eastern and Judaic Studies (Bible and Ancient Near East) and minoring in Religious Studies. She is interested in ancient Judaism and Christianity. In terms of extracurricular activities, Shari is involved with Waltham Group's General Tutoring, serves on Hillel Board as Communications Coordinator, and is a member of BUCO's (Brandeis University Conservative Judaism Organization) board also as their Communications Coordinator. As the current UDR, Shari is excited to help others to become involved and to learn about the great opportunities and classes within the Program of Religious Studies.