Undergraduate Departmental Representatives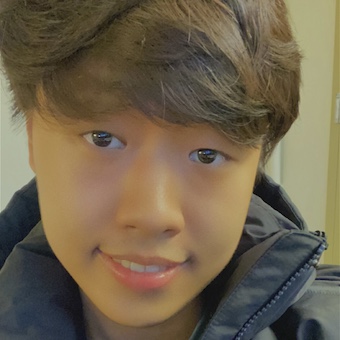 Matthew Park '23
Undergraduate Department Representative
Matthew Park is from South Korea and Vietnam and is double majoring in Religious Studies IIM and Sociology. He is interested in learning about various world religions, but he is particularly interested in studying indigenous and folk religions, and their place in modern society. Matthew is a current peer engagement coordinator at the Center for Spiritual Life and has also co-founded the Brandeis Interfaith Society. As a UDR, Matthew hopes to form a community for Religious Studies students, help make the program more accessible to those that are interested, and plan events that could revitalize student interest in the Religious Studies program.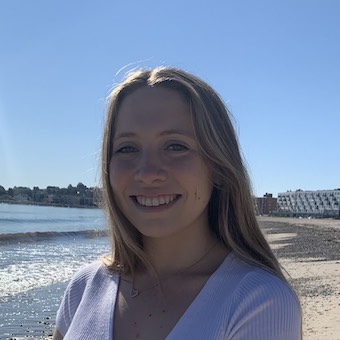 Sheindl Spitzer-Tilchin ' 23
Undergraduate Department Representative
Sheindl is an undergraduate third year at Brandeis and will be graduating in December of 2023. Sheindl grew up practicing Jewish values and observing Jewish traditions.  She has always enjoyed studying and learning about other world religions, as well as understanding the societal impacts of religion.  Sheindl is an active member of the KAOS Hip Hop dance team, as well as a member of Proscenium A Cappella.  Sheindl is involved in other UTC productions on campus, as well as a student caller for the Brandeis Phonathon team.  Sheindl is a Research Assistant for a Research Lab centered in Jewish Education and hopes to continue to deepen her work in this lab in the coming semesters.  Sheindl is thrilled to be a Religious Studies UDR, and she can't wait to work alongside other passionate students.