Daniel J. Jick '79, P'09, P'12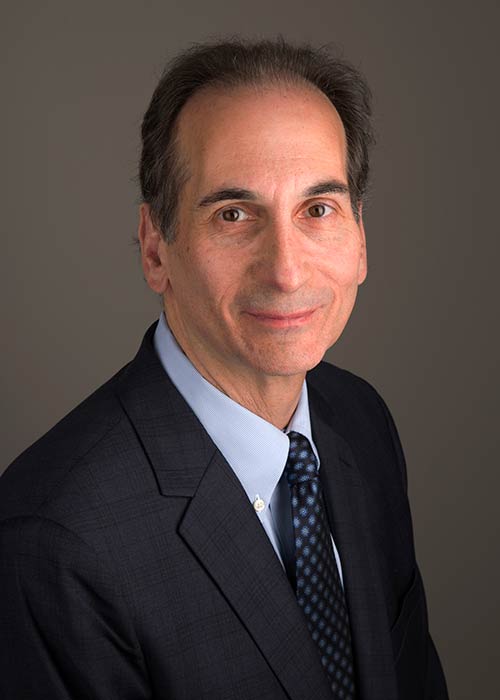 Founder and Chief Executive Officer, HighVista Strategies
Elected 2002
Daniel Jick is a founder and chief executive officer of HighVista Strategies, an investment firm that specializes in endowment-style portfolio management.
At Brandeis, Jick was an alumni term trustee from 1997 to 2001; the reunion gift chair for his 10th, 15th, 20th, 25th and 30th reunions, a member of the Brandeis Annual Fund Executive Committee from 1995 to 1996, and member of the Brandeis Boston Business and Professional Network.
He is the vice chair for the Beth Israel Deaconess Medical Center Foundation Board as well as chair of the Board of Managers Investment Committee.
Jick received his BA at Brandeis University in 1979 and his MBA at Harvard Business School in 1981.