Lisa R. Kranc '75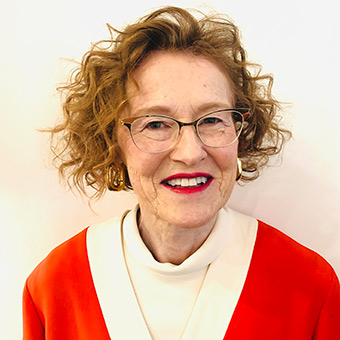 Retired Senior Vice President, Marketing of AutoZone, Inc.
Member of AutoZone's Executive Committee
Elected 2012
Retired in December 2012, after nearly 12 years at AutoZone, Inc, Lisa held leadership marketing positions also at Giant Eagle, Inc, in Pittsburgh, PA, at Bruno's Supermarkets, Inc. in Birmingham, AL and at Hannaford Bros. Co. in Scarborough, ME. Lisa began her 35+ year marketing career in brand management in the consumer packaged goods arena, primarily at the Clorox Company, as well as at Cadbury-Schweppes, llc. and Alberto Culver, Inc.  She currently is on the Board of Directors of retailer, Stage Stores (SSI), based in Houston, TX, as well as on the Board of Directors of Truck Hero, Inc. (part of CMP private equity firm portfolio). 
She graduated cum laude with honors from Brandeis University with a bachelor's degree in American Studies. Lisa also earned her MBA from Columbia University.
Lisa serves as the immediate past president of the Memphis Brooks Art Museum Board of Directors.