Sylvia M. Neil
Elected May 2019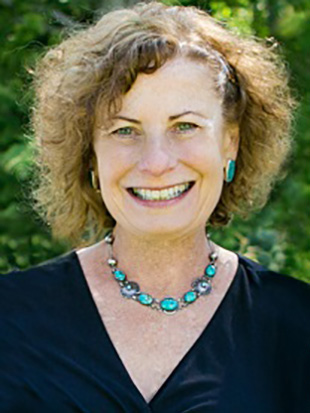 Sylvia Markowicz Neil is on the Board of Advisors at the Hadassah-Brandeis Institute, founded and chairs HBI's Project on Gender, Culture, Religion and Law and co-edits its book series. With her husband, Dan Fischel, Neil established the Diane Markowicz Memorial lecture on Gender and Human Rights in memory of her late sister, a Brandeis student committed to social justice. 
Neil served as a lecturer in law at the University of Chicago Law School where she previously served as associate dean. She also was an adjunct professor at Northwestern University Pritzker School of Law. She was executive director and legal counsel of American Jewish Congress midwest region and consulted to various international and civic organizations, creating the prototype Jewish Women's Foundation for the Jewish Federation of Metropolitan Chicago. She was appointed to both the Illinois and Cook County Human Rights Commissions and received the Rabbi Robert Marx Social Justice Award. 
Neil is chair-elect of the Lyric Opera of Chicago and currently serves on the boards of the Chicago Symphony Orchestra, Art Institute of Chicago, Museum of Contemporary Art, Chicago High School for the Arts, Chicago Public Media and is life trustee of the Grand Teton Music Festival where she was immediate past chair. She is on the Women's Advisory Committee on Human Rights Watch and serves on the University of Chicago Visiting Committee for the Humanities, the School of Molecular Engineering and the Stevanovich Institute on the Formation of Knowledge. 
Neil has a BA with high distinction from the University of Michighan, an MA in Jewish Studies from the University of Chicago and JD cum laude from Northwestern.