Cynthia D. Shapira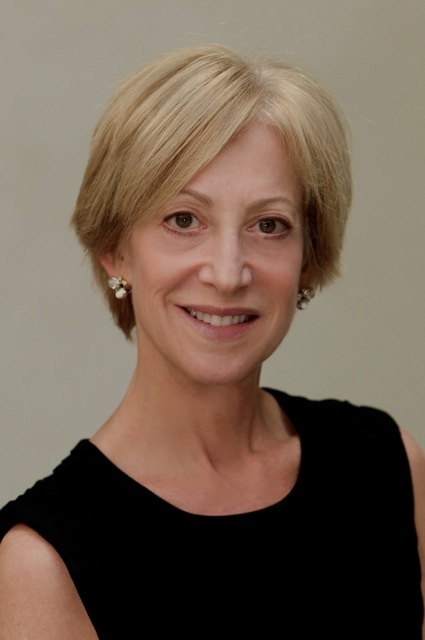 Community Activist
Chairperson, Board of Governors
Pennsylvania's State System of Higher Education
Elected 2022
Cynthia D. Shapira is a community activist. She is a Senior Policy Advisory to Allegheny County Executive Rich Fitzgerald and director of the Allegheny County Airport Authority. Appointed by Governor Corbett to the PA Commission on Women, she is chairing a Commission conference on "finding common ground in political discourse." Ms. Shapira also served as a member of the 2012 Pennsylvania Electoral Vice President and co-chaired the Pennsylvania Democratic Women's event at the 2012 Democratic National Convention.
Ms. Shapira is Corporate Secretary of the Jewish Federations of North America, Vice Chair of the Jewish Federation of Greater Pittsburgh, and on the governing board of the Jewish Agency for Israel. In Pittsburgh, she chairs the PA Center for Women in Politics at Chatham University and serves on the boards of Point Park University, United Way of Allegheny County/executive committee, WQUED Pittsburgh, and The Pittsburgh Promise. Ms. Shapira was Honorary Co-Chair of Allegheny 365, an initiative to ensure access to individuals of varying abilities in Allegheny County, and founded the 21 & Able policy project to address the needs of youth with disabilities aging out. She is Vice President of The Shapira Foundation and leads its major initiative, Onward Israel  (Birthright follow-up summer internships in Israel).
Ms. Shapira was a management consultant for twenty years in the non-profit and education sectors, including 10 years as executive vice president of Pappas Consulting Group, Inc. Her clients included major universities, colleges, public school systems, and non-profit organizations across the country such as the UNICEF USA, the National Council of Churches, the UNC Higher Education System and its Historic Black Universities, the University System of Georgia, the University System of Massachusetts, Loyola University of Chicago, Sonoma State University, Northern Michigan University, Grinnell College, Broward County Public Schools, Orange County Public Schools (FL), Bellflower Public Schools (CA), St. Paul's School, and many more. She also served as executive director of the National Council of Jewish Women, Pittsburgh Section.
Ms. Shapira has a master's degree in public administration (MPA) from the Harvard Kennedy School of Government and a bachelor of arts degree summa cum laude in political science from Wellesley College.