Bram Shapiro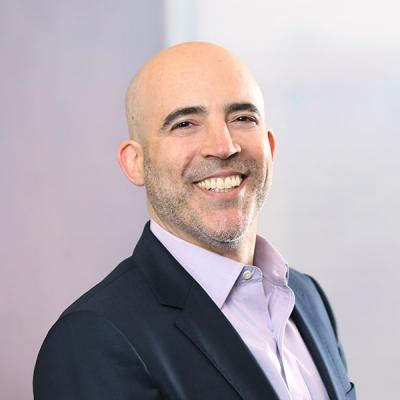 Elected September 2018

Bram Shapiro is a business-focused advisor with extensive experience counseling owners and executives on a myriad of matters across a range of diverse industries. He is a former corporate partner in the Boston office of Mintz Levin.  At Mintz, Bram's practice focused heavily on mergers and acquisitions, joint venture transactions and acting as an outside general counsel to his private company clients.  Prior to becoming an attorney, Bram worked in the aerospace industry in California and in his family's shoe business in Boston.
Bram has served as a Board member for Jewish Vocational Service, as a Trustee at the Rashi School and as a Trustee at Temple Israel of Boston, where he co-chaired the Temple's nominating committee and was a member of the Temple's search committee for its Senior Rabbi.  He is currently a member of the Board of Overseers of Beth Israel Deaconess Medical Center.
Through his election to the Board of Trustees at Brandeis, Shapiro continues his family's legacy of service to the University. His grandfather, Abraham Shapiro, was a founding Brandeis Trustee in the 1940s. His late father, Robert Shapiro '52, was a member of Brandeis' first graduating class, served as a Brandeis Trustee, and supported a number of initiatives, including as chair of the Annual Alumni Fund and overseeing the construction of the Abraham Shapiro Academic Complex. His mother, Valya Kazes Shapiro '61, was a Wien International Scholar, is a University Fellow and is a longtime member of the National Board for Women's, Gender and Sexuality Studies. The Robert and Valya Shapiro Fund for Eastern European and Sephardic Jewish Studies was named for both his parents.
Bram holds a J.D. from Boston College Law School and completed his undergraduate work at Vassar College.