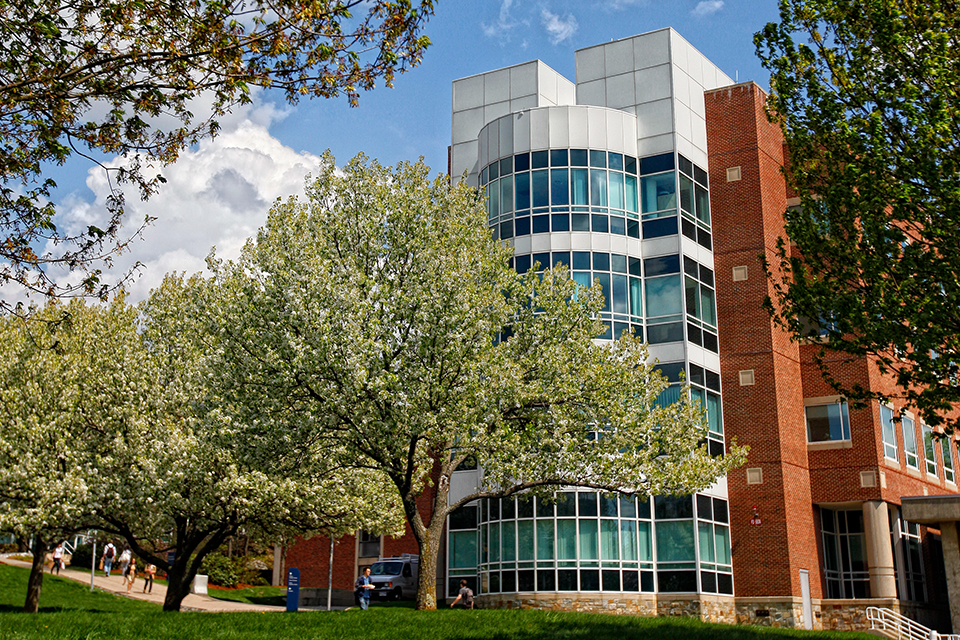 The Volen National Center for Complex Systems was formed for the purpose of studying the brain and intelligence. The center is composed of faculty members who specialize in artificial intelligence, cognitive science and a wide range of topics in neuroscience, including experimental psychology, computational neuroscience and cellular and molecular neurobiology.
The center is an interdisciplinary group with the ability to perform scientific analysis of the brain from the cellular and molecular levels to the cognitive and computational. It aims to increase knowledge within each of its individual component disciplines, as well as to foster interactions among the components, giving rise to new scientific initiatives.
Interested students should concentrate in one of these component disciplines: biochemistry, biology, chemistry, computer science, linguistics and cognitive science, neuroscience, physics or psychology.
Volen Center and its activities have been generously supported by the M.R. Bauer Foundation for over 25 years. The newest Bauer Foundation program, started five years ago, supports 10 undergraduate researchers each year, enabling them to be integral members of a laboratory team as they pursue an independent research project. This innovative undergrad program is a critical component of the Volen Center's mission of training future research scientists.