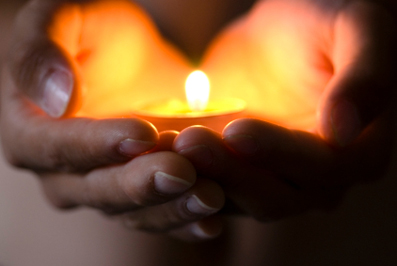 Links of Interest
James Rosenbloom is the Religious Studies Liaison at Farber Library.  Check out his webpage!
Learn about what's going on in the Humanities and the Social Sciences at Brandeis.
Upcoming Events 
Colored Television: American Religion Gone Global
Marla Frederick
November 10, 2015
TRANSlations: Situating LGBTQ Identity and Experience in Jewish Texts and Tradition
Idit Klein
November 16, 2015
Welcome
The modern field of religious studies is an important part of a liberal arts education, allowing for the study of religious thought, ritual, culture, history and texts, often in a comparative context. Interdisciplinarian by design, Brandeis' Program in Religious Studies exposes students to each of these religious manifestations through a wide variety of scholarly and pedagogical approaches as well as thought provoking speakers and cultural events.
Although it is not mandatory, the PRS journey is best begun with a course that surveys a variety of religions. REL 107a, ANTH 80a, SOC 129a and NEJS 3a presently all fulfill this Core Course requirement. For a complete list of requirements; please go to the Minor Requirements page
Brandeis, with its commitment to moral and social responsibility, and the wide range of ethnic and religious traditions represented in the student body, provides a unique context for the study of religions in a climate of curiosity and sympathetic understanding.
Please go to this link to read the Program in Religious Studies' Learning Goals