Staff Spotlight
Congratulations to
Melissa Woolsey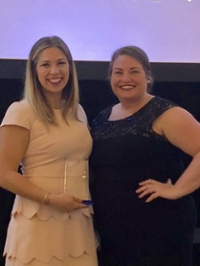 Melissa was the recipient of ASCA's (Association for Student Conduct Administration) New Professional of the Year Award
This award is intended to recognize a new professional in the field of student conduct and to full-time work who has demonstrated excellence in the past year. 
"Students are the Reason"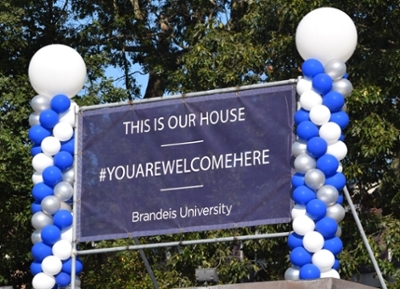 ---
The Division of Student Life and Success includes various offices that work to enrich the student experience. These offices are overseen by the Dean of Students, Jamele Adams. Student Life serves as an advocate for all Brandeis students, strives to ensure the quality of their overall co-curricular experience at the university, and promotes opportunities for students to engage in leadership activities and to experience personal, social, and emotional growth and development.
The staff maintains a varied program of social, cultural and intellectual events during the academic year. Our staff works to build a community based upon mutual understanding and consideration. The work of student life and success reflects the commitment to our core values: citizenship, integrity, respect, civility, lifelong learning and embracing diversity.