Office of the Vice Provost for Student Affairs
The Office of the Vice Provost for Student Affairs serves as a central resource and can help when you're not sure where to begin. Additionally, we provide information for families, opportunities for students to voice their opinions on pressing campus matters, and moments for the community to come together with a shared school spirit.
Staff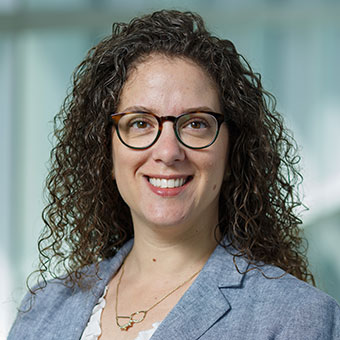 Dvora Pemstein
Director of Communications, Student Affairs, and Family Liaison
Dvora Pemstein has been working in communications, community building, social media and volunteer engagement with Brandeis parents and families since 2013. In 2017, her role expanded to include the management of strategic divisional communication and marketing to students.
Pemstein has worked in social service and community-based organizations throughout her career, in direct client service, research, community organizing, and administration. Immediately prior to joining the staff at Brandeis, she was director of volunteer services at Jewish Family & Children's Service of Greater Boston.
Pemstein holds a bachelor's degree in Jewish studies from Queens College and a Master of Social Work from the Wurzweiler School of Social Work at Yeshiva University.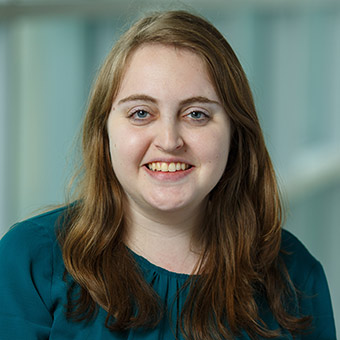 Alexandra Nickel-Milstone
Communications Coordinator, Student Affairs
Alexandra Nickel-Milstone joined the Division of Student Affairs staff in March 2019 from the public relations firm Solomon McCown & Co., where she most recently worked as an account executive. In that role, she was responsible for developing strategic content for traditional and social media for a variety of clients in the education, healthcare, nonprofit and corporate sectors.
Nickel-Milstone holds a bachelor's degree in journalism from Northeastern University. During her time at Northeastern, she was heavily involved in the Resident Student Association and served as vice president of programming and collaboration from 2013-14, where she planned, executed and marketed events for the university's campus population of more than 9,000 students. She also worked as a media relations assistant at Wentworth Institute of Technology in 2013 as part of Northeastern's cooperative education program.