Tauber News
Coming soon: the next meeting of the Jewish Studies Colloquium
"Disciplining the Dissident Body: Disability, Gender and State Violence in Rabbinic Literature"
Julia Watts Belser,
Georgetown University
Tuesday, November 14, 2017
12:20 - 2:00pm
Mandel Reading Room 303
Rawidowicz Memorial Lecture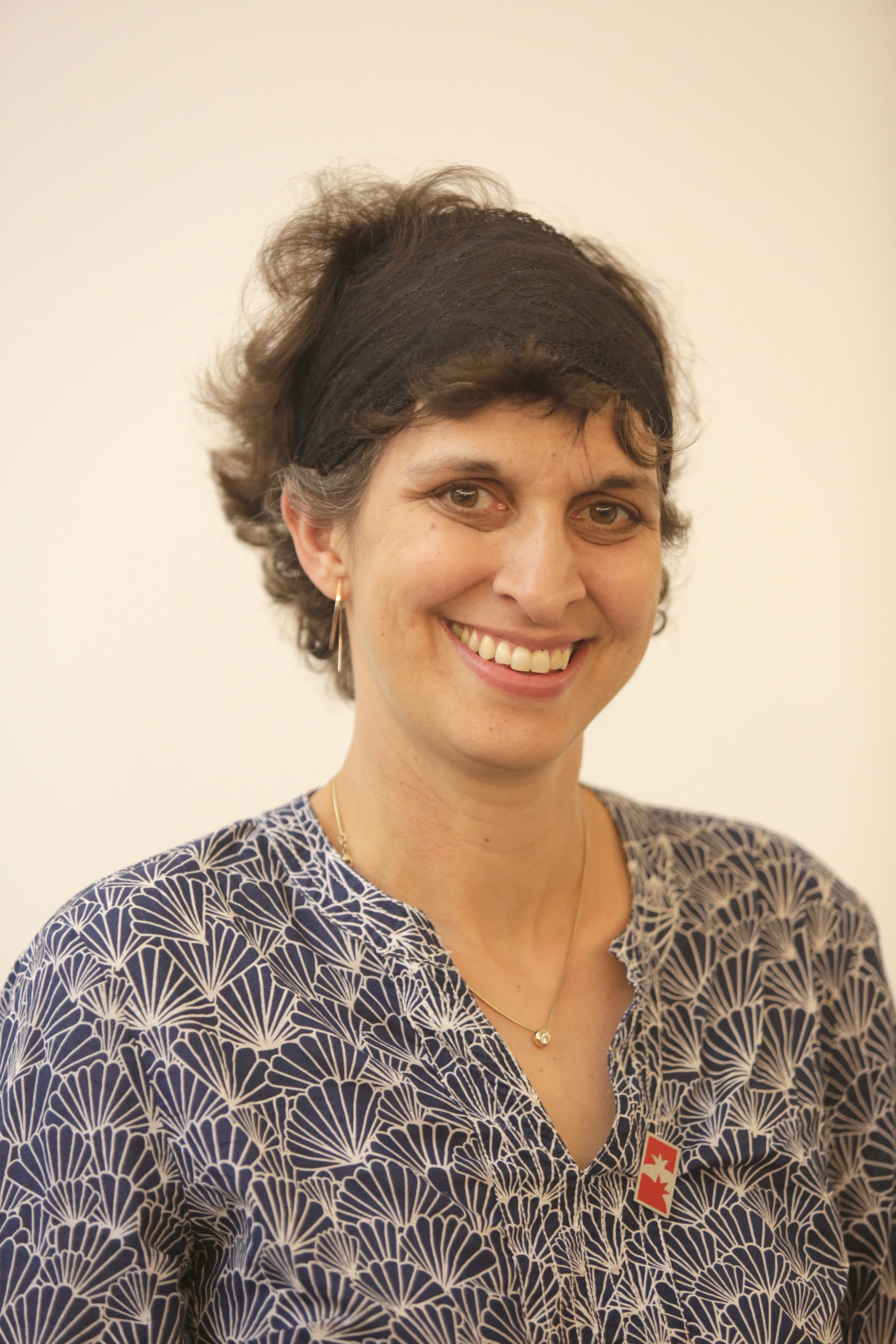 The 54th Annual Simon Rawidowicz Memorial Lecture will feature Elisheva Baumgarten of the Hebrew University of Jerusalem and her talk "Matchmaking and Medieval Family Dynamics: Did Parents Ever Have the Final Word?" which explores the myth of arranged marriages in the time before modernity, and the reality of matchmaking and marriage in the medieval Jewish world during the High Middle Ages within Jewish and Christian cultures. The lecture will be held on October 30, 2017 at 7:30pm in Rapaporte Treasure Hall in Brandeis University Library. This event is free and open to the public.
---
ABOUT THE TAUBER INSTITUTE
The Tauber Institute is devoted to the study of modern European Jewish history, thought, culture and society. It has a special interest in studying the Holocaust and its aftermath within the context of modern European intellectual, political and social history.
The institute is organized on a multidisciplinary basis with the participation of scholars in Jewish studies, history, philosophy, political science, sociology, literature and other disciplines.
The institute was founded in 1980 as a result of a major benefaction by Dr. Laszlo N. Tauber and is named in honor of his parents.