Tauber News
"Beyond Vengeance: Jewish Visions of Justice after the Holocaust"
Laura Jockusch,
Brandeis University
Tuesday, April 25, 2017
12:20-2:00pm
Lown 315
A light lunch will be served
New on the Bookshelf
Hear an interview with Pawel Maciejko, editor of Sabbatian Heresy: Writings on Mysticism, Messianism, and the Origins of Jewish Modernity, which is the latest entry into the Brandeis Library of Modern Jewish Thought. The book is available for preorder via Brandeis University Press. Use code WW91 for a 35% discount.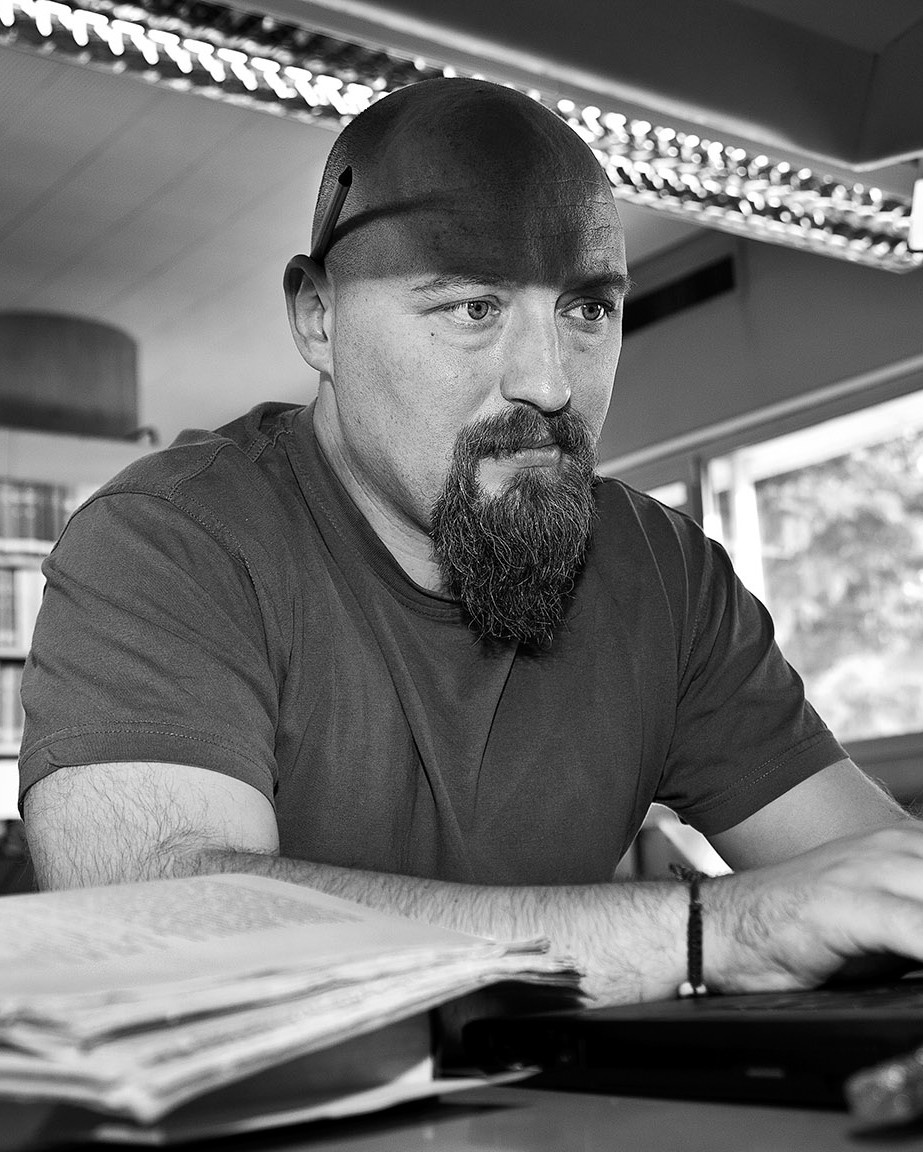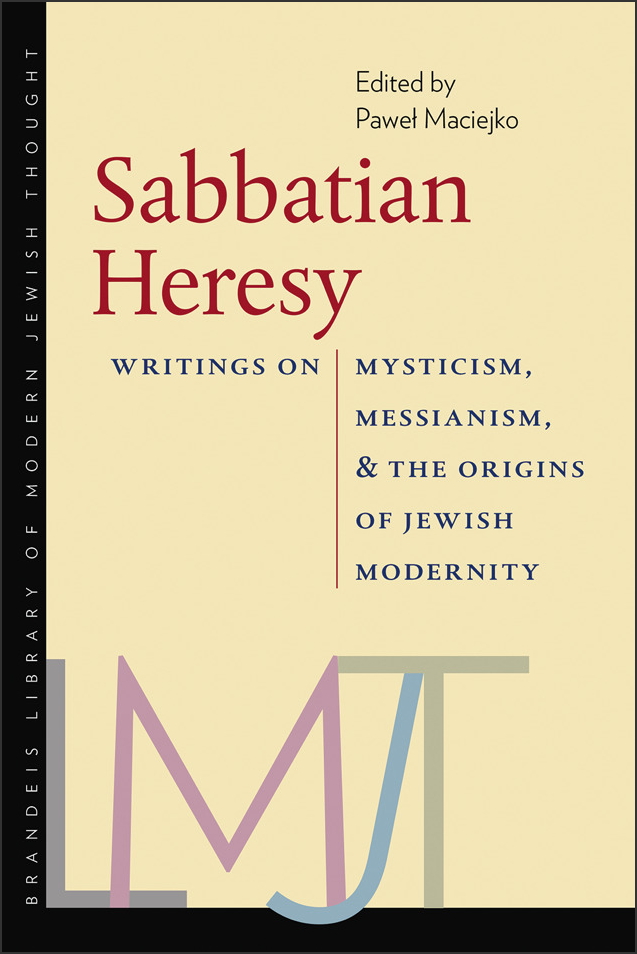 ABOUT THE TAUBER INSTITUTE
The Tauber Institute is devoted to the study of modern European Jewish history, thought, culture and society. It has a special interest in studying the Holocaust and its aftermath within the context of modern European intellectual, political and social history.
The institute is organized on a multidisciplinary basis with the participation of scholars in Jewish studies, history, philosophy, political science, sociology, literature and other disciplines.
The institute was founded in 1980 as a result of a major benefaction by Dr. Laszlo N. Tauber and is named in honor of his parents.