Tauber News
The faculty and staff of the Tauber Institute mourn the passing of our friend and colleague Alan Mintz, one of the preeminent scholars of Hebrew literature of our time. We extend our deepest condolences to Alan's wife, Susanna, their daughters, Amira '12 and Avital, and the entire family.
---
The 53rd Annual Simon Rawidowicz Memorial Lecture
Watch: "Taking the Talmud to Town: Judaism in the Public Square"
Charlotte Fonrobert,
Stanford University
New on the Bookshelf
Hear an interview with Adi Gordon, author of Toward Nationalism's End: An Intellectual Biography of Hans Kohn, which is the latest entry into the Tauber Institute Series for the Study of European Jewry. The book is available now through Brandeis University Press. Use code WW91 for a 35% discount.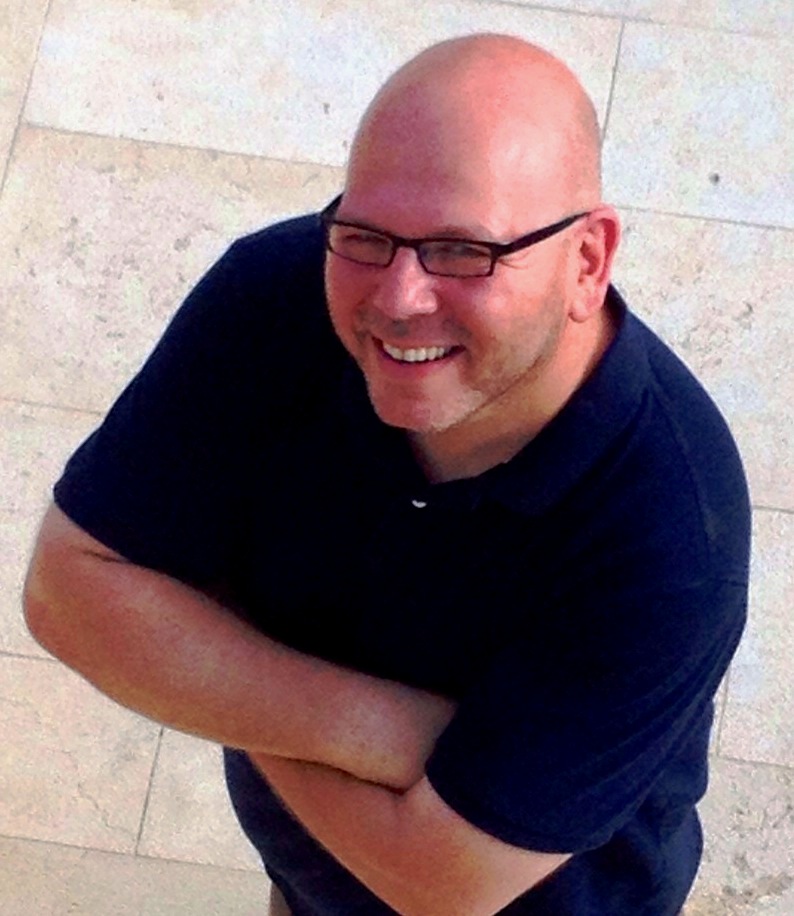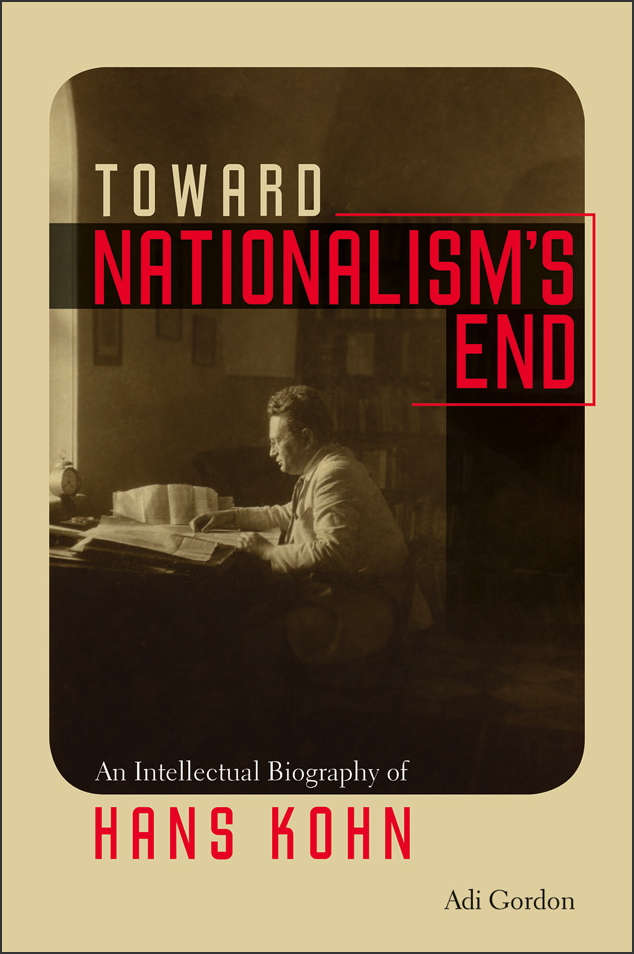 ABOUT THE TAUBER INSTITUTE
The Tauber Institute is devoted to the study of modern European Jewish history, thought, culture and society. It has a special interest in studying the Holocaust and its aftermath within the context of modern European intellectual, political and social history.
The institute is organized on a multidisciplinary basis with the participation of scholars in Jewish studies, history, philosophy, political science, sociology, literature and other disciplines.
The institute was founded in 1980 as a result of a major benefaction by Dr. Laszlo N. Tauber and is named in honor of his parents.