Events
1948 ROUNDTABLE
At the conclusion of the international scholars workshop "1948: The Jewish Quest for Rights and Justice in the Postwar Moment," the Tauber Institute hosted a roundtable discussion with Ron Liebowitz, president of Brandeis University; Stephen Whitfield PhD '72, the Max Richter Professor Emeritus of American Civilization; Jonathan Sarna '75, MA '75, the Joseph H. and Belle R. Braun Professor of American Jewish History; and Deborah Dash Moore '67, the Frederick G.L. Huetwell Professor of History at the University of Michigan. The discussion was entitled "1948: Seeking Social Justice - 70 Years of Brandeis University."
---
JEWISH STUDIES COLLOQUIUM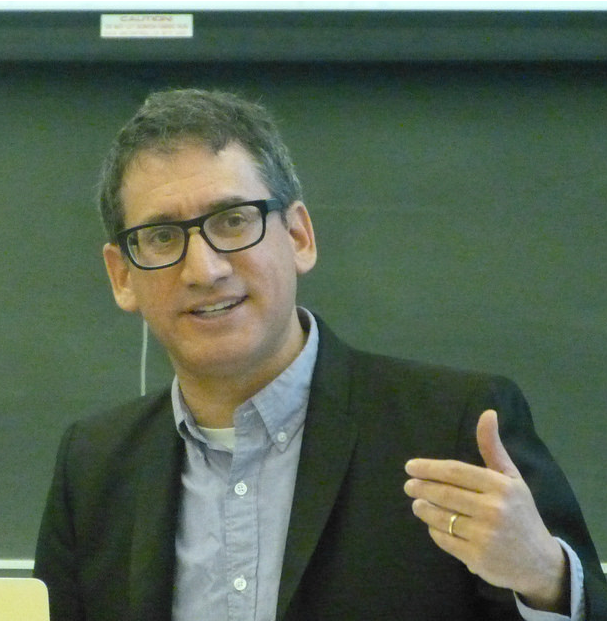 The latest meeting of the Jewish Studies Colloquium featured Tony Michels of the University of Wisconsin-Madison presenting the paper "The Crisis of the American Jewish Intellectual: Marxism, God, and Jewish Identity in the 1940s." The colloquium provides a forum for graduate students and faculty from Brandeis University and academic institutions around the world to discuss their current research and works-in-progress. The forum engages a wide range of topics in Jewish studies from history and thought to political and national identity.