Tauber News
Jewish Studies Colloquium
"Contemplating Prayer: David ben Joshua Maimuni's Commentary on the Liturgy"
Queens College, CUNY

12:20-2:00
Lown 315
Events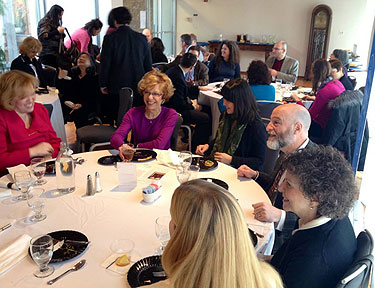 The Tauber Institute supports lectures and conferences and carries out activities in partnership with Brandeis University centers and departments, as well as with other universities and organizations in the United States and abroad to study the history and culture of modern European Jewry.
New Directions in Russian Jewish Studies: A Scholars Workshop
Sunday, April 3 and Monday, April 4, 2016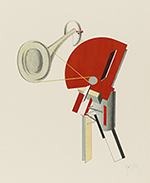 Co-sponsored by the Brandeis-Genesis Institute for Russian Jewry 
With the support of the Genesis Philanthropy Group, the Valya and Robert Shapiro Endowment,
and Brandeis University's Department
of German, Russian, and Asian Languages and Literature
The full program is available.
The 52nd Annual Simon Rawidowicz Memorial Lecture
"To Reshape the World: Interpretation, Renewal, and Feminist Approaches to Jewish Law"

(
Watch the lecture
)
Brandeis University Library
The lecture is free and open to the public