Events
The Tauber Institute supports lectures and conferences and carries out activities in partnership with Brandeis University centers and departments, as well as with other universities and organizations in the United States and abroad to study the history and culture of modern European Jewry.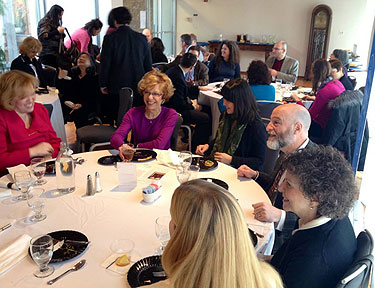 JEWISH STUDIES COLLOQUIUM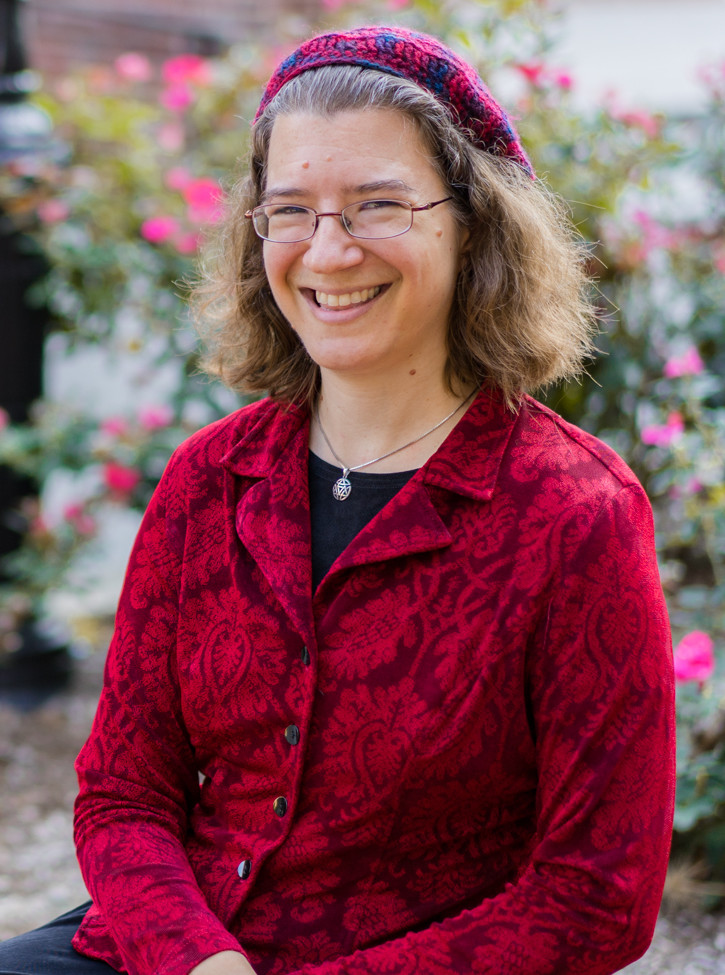 The latest meeting of the Jewish Studies Colloquium featured Julia Watts Belser of Georgetown University presenting the paper "Disciplining the Dissident Body: Disability, Gender, and State Violence in Rabbinic Literature." The colloquium provides a forum for graduate students and faculty from Brandeis University and academic institutions around the world to discuss their current research and works-in-progress. The forum engages a wide range of topics in Jewish studies from history and thought to political and national identity.