Meaningful Memories
Alumni, students, and faculty share what Brandeis means to them.
Origin Stories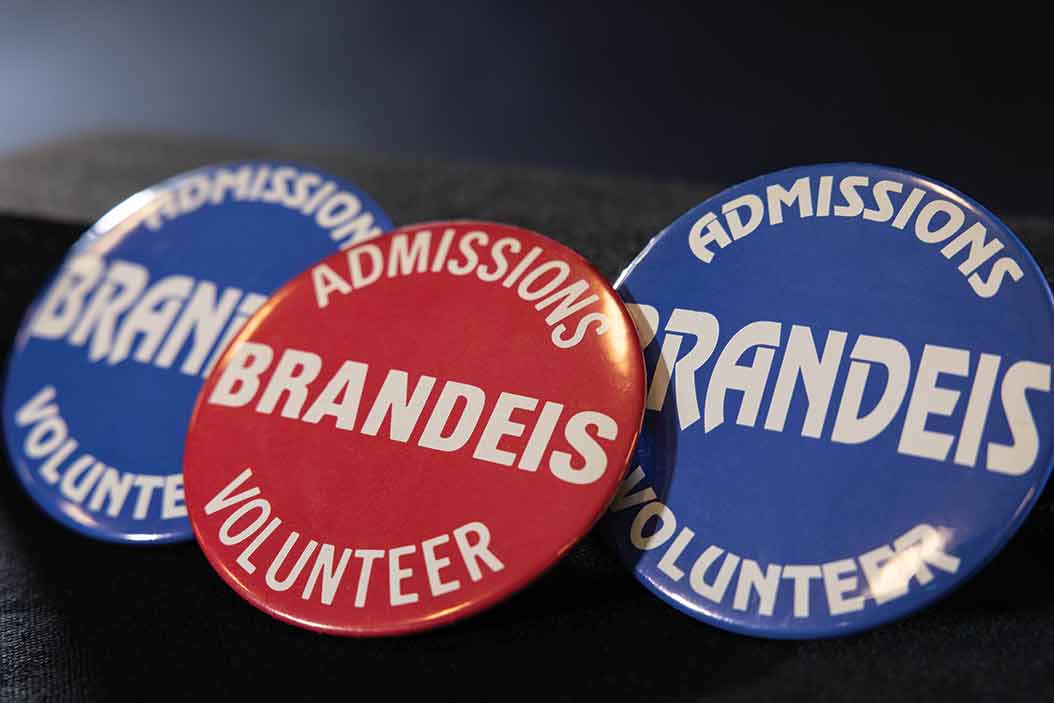 Go back in time with this handful of objects that invoke iconic milestones and memories from Brandeis' first 75 years.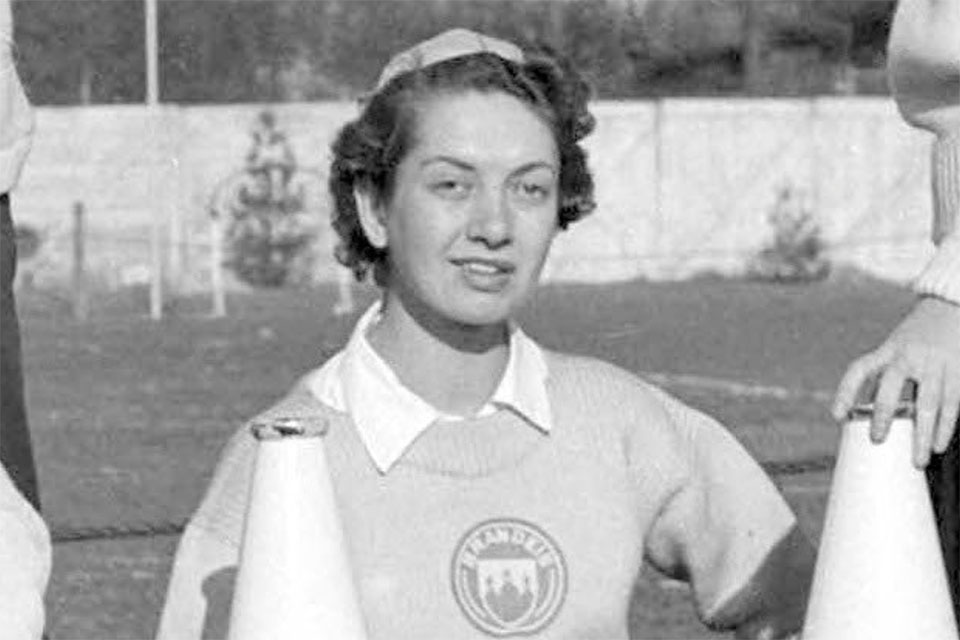 When Ridgewood Was a Cottage
A pioneer alumna recalls life on Brandeis' brand new campus.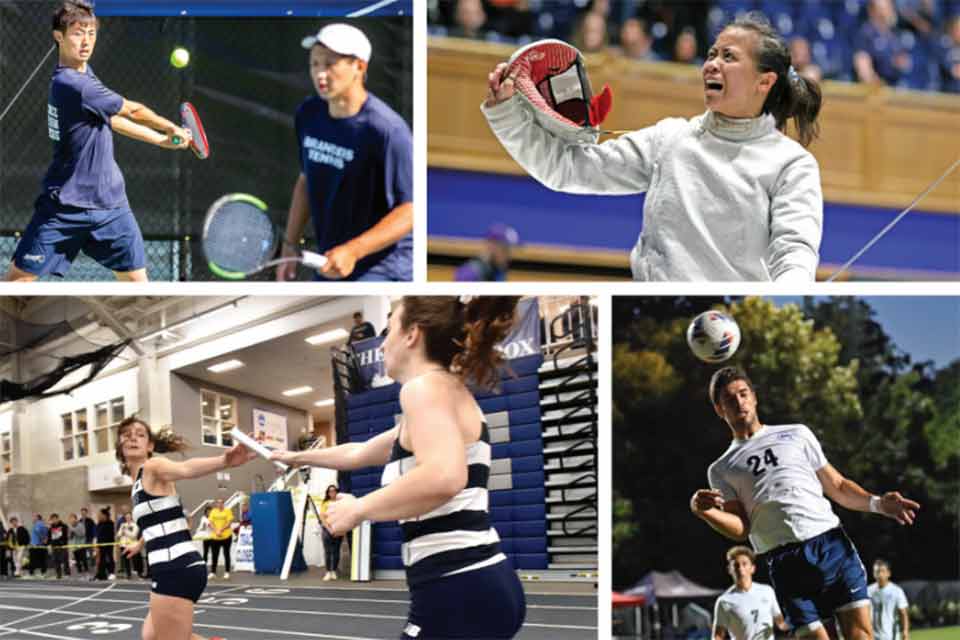 The Judges strike a well-reasoned balance between athletics and academics.
By Ted Reinstein '85, GSAS MFA'87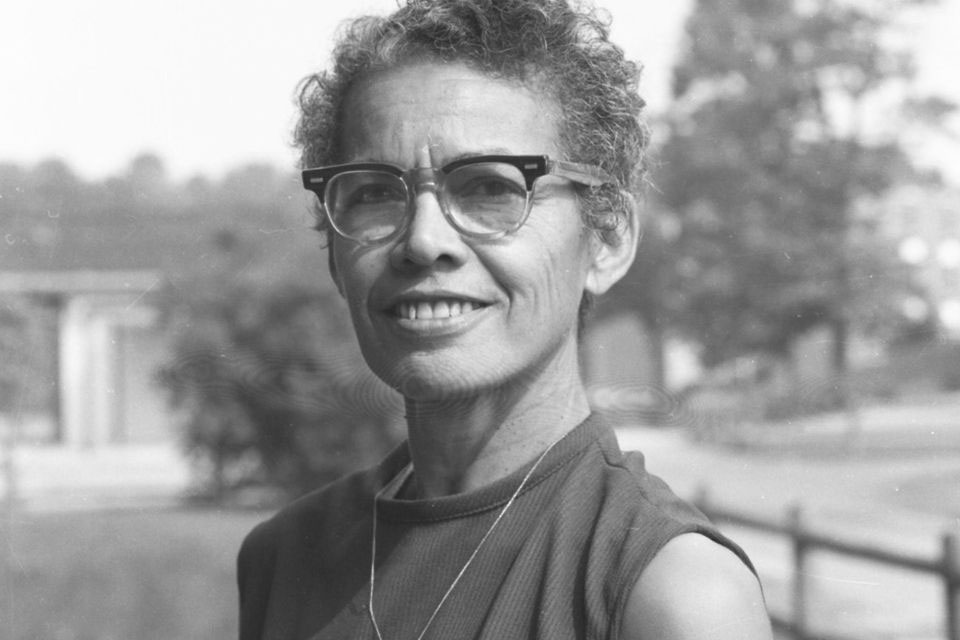 Igniting Change and Inspiring Generations: The Trailblazing Legacy of Pauli Murray
Seventeen years before the Woolworth lunch counter sit-ins, Pauli Murray helped organize a sit-in that desegregated a restaurant in Washington, DC.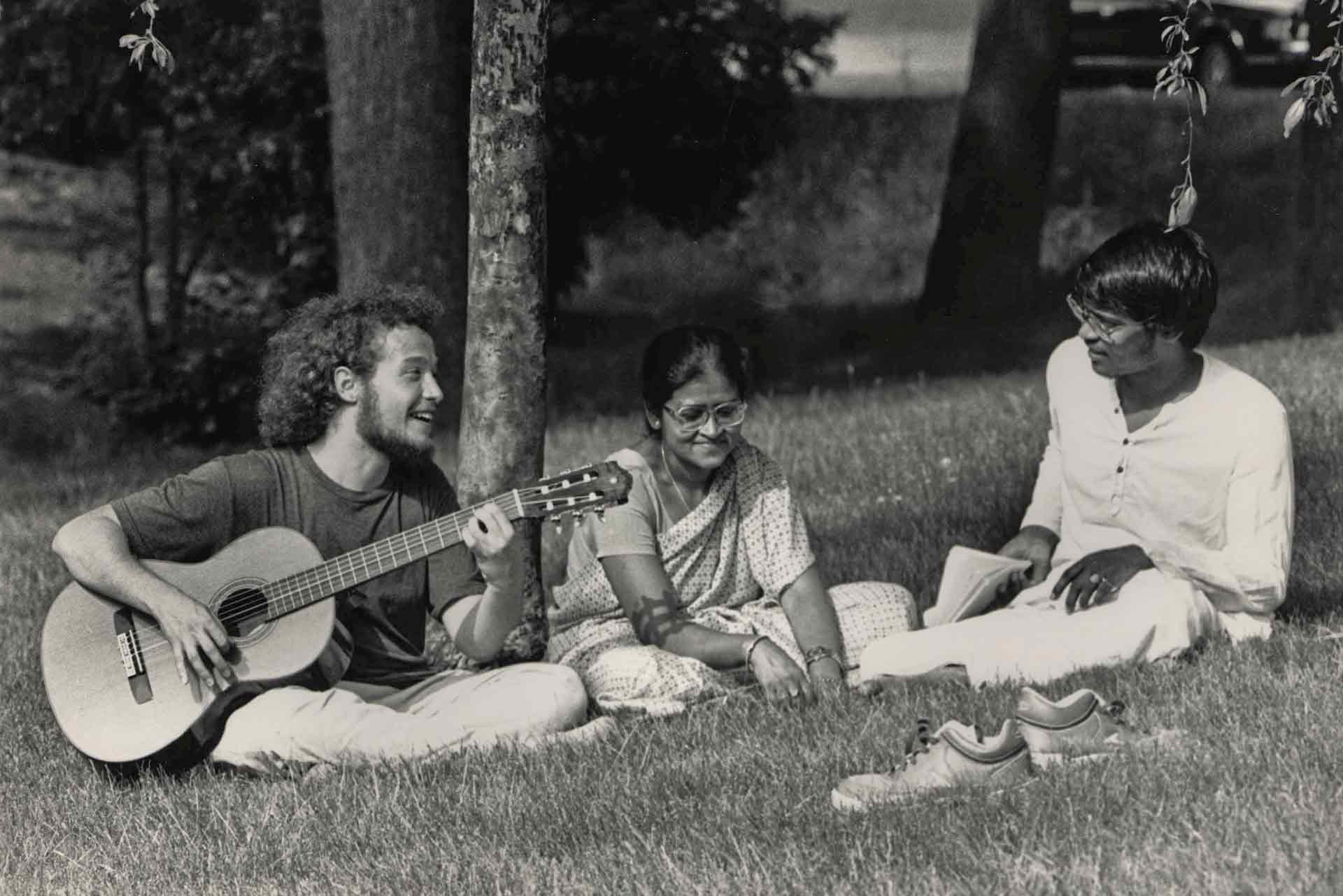 Step through time as we share moments from Brandeis' past and present in our summer photo essay.
Forward Looking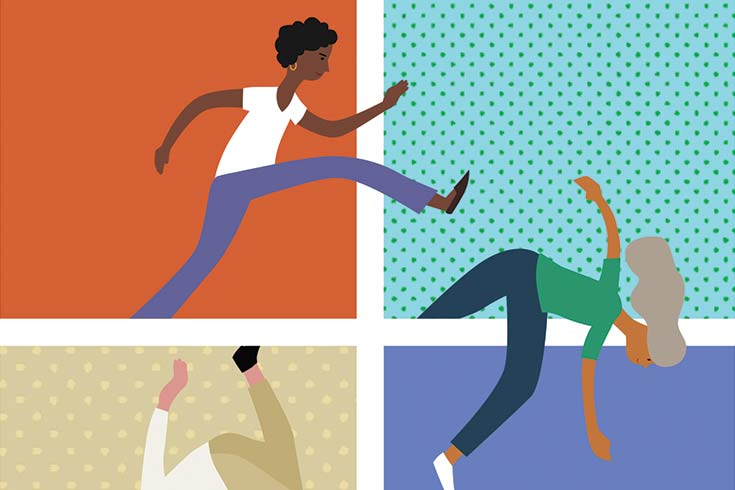 As the world continues to move in frightening, even apocalyptic directions, perhaps this new generation will develop tools that can reverse these trends.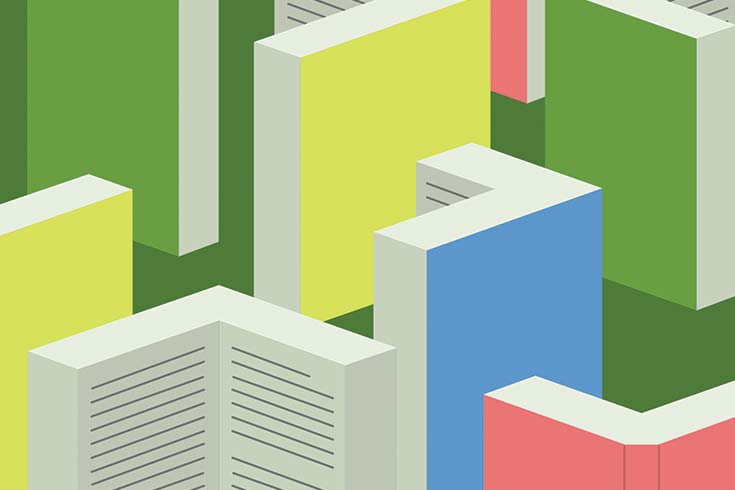 What is the value of our lives? How do we make — or, given climate change, preserve — a world we want to live in together?
By Joel Christensen '01, GSAS MA'01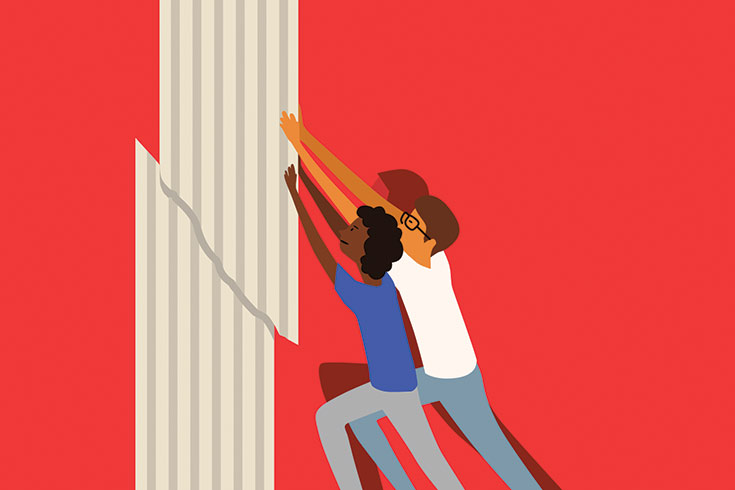 American Democracy in Peril
The revival of liberal democracy, while necessary, is not sufficient. A radical restoration of economic democracy is also required.
By Robert Kuttner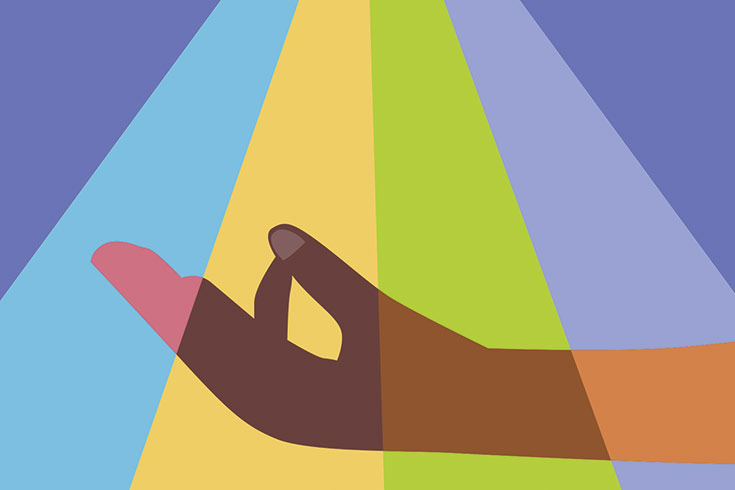 No Death Knell for Religion
Religion is not dying. It will continue to change, we suspect, around the axes of disaffiliation, diversity, and discrimination.
By Kristen Lucken and Wendy Cadge
Brandeis: Then, Now, and Next
Timeline: The History of Brandeis
In just 75 years, Brandeis has become a beacon of aspiration and accomplishment in the higher-education landscape. Explore a full timeline of our history or select a decade to learn more.
Ron and Jessica Liebowitz recall how they discovered the connection between the Brandeis and Kibbutz Ein HaShofet in Israel.

Alumni, students, and faculty reflect on how the phrase inspires them to make the world a better place.

Lurie Undergraduate Fellowship offers opportunity to learn policy, create community.
75th Anniversary Weekend Highlights