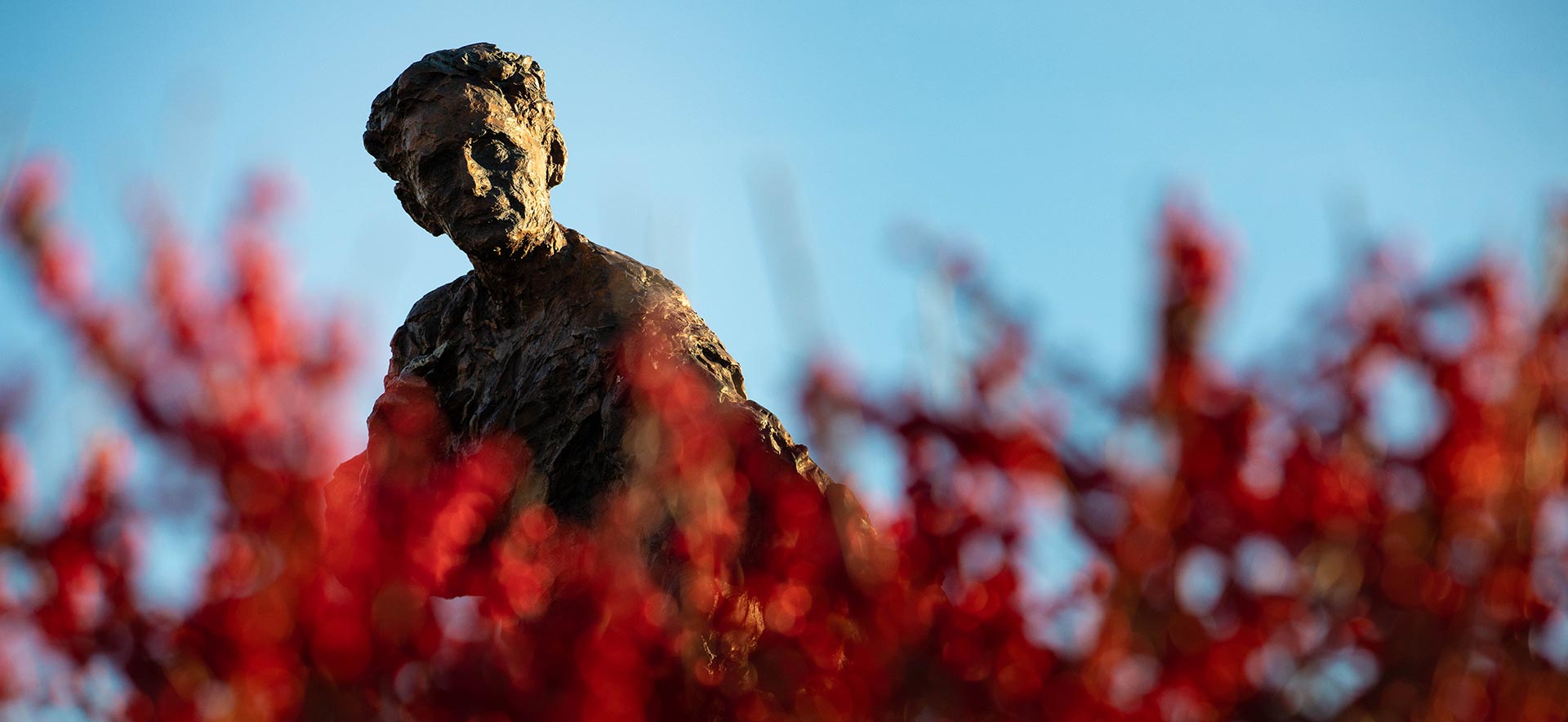 About
Learn, engage, lead
There is no other place like Brandeis. As a medium-sized private research university with global reach, we are dedicated to first-rate undergraduate education while making groundbreaking discoveries.
Our 235-acre campus is located in the suburbs of Boston, a global hub for higher education and innovation.
Our faculty are leaders in their fields, as passionate about teaching and mentorship as they are about pushing the boundaries of knowledge. Our students are motivated, compassionate, curious and open to exploring new and challenging experiences.
At Brandeis, you will discover a community rooted in purpose, guided by our founding values, poised to lead in education and research in the 21st century.
Additional resources
What's in a Name?
Our namesake, Supreme Court Justice Louis D. Brandeis, championed open inquiry and civic engagement. During his tenure on the high court (1916-1941), Justice Brandeis established the legal concept of a right to privacy, fiercely defended civil liberties, and helped define the modern understanding of free speech. Justice Brandeis personified the values at the heart of the bold institution our founders were building.