Graduate Student Representatives
Graduate Student Representatives are responsible for opening the avenues of communication between graduate students and the Biochemistry and Biophysics faculty. Representatives provide advice, organize graduate student events and act as a resource for their fellow graduate students.
2023-2024 Biochemistry & Biophysics Representatives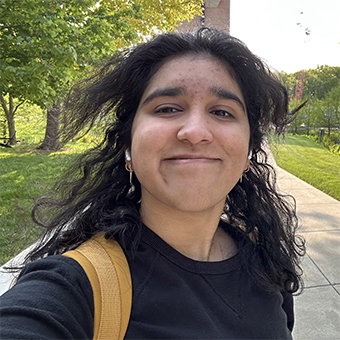 Neerja Garikipati
Graduate Student Representative
Neerja is a graduate student in the BCBP program, working in the lab of Douglas Theobald. They are currently researching how apicomplexan lactate dehydrogenases evolve their substrate specificity. Through various kinetic and structural methods, they hope to better understand how enzymes achieve specificity across all domains of life.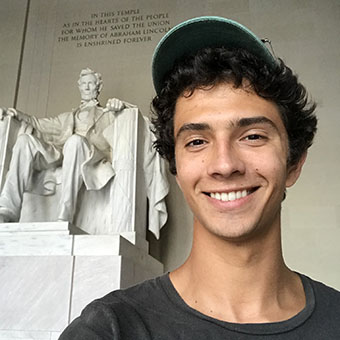 Trent Quist
Graduate Student Representative
Trent is a BCBP graduate student working in the lab of Maria-Eirini Pandelia. His area of research is in viral metalloproteins, specifically investigating the role of Fe-S clusters in viral proteases. Using various spectroscopic techniques and biochemical assays, he hopes to lay a foundation for a new understanding of viral pathogenesis that may inform future antiviral strategies.