Founded in 1948, the same year as Brandeis University, the Brandeis National Committee provides financial support for Brandeis and its libraries. 
The BNC is the largest friends-of-a-library group in the world, with 21,000 members and 37 chapters nationwide. The organization has contributed more than $141 million to Brandeis University while providing unique programming for its members.
In celebration of the Goldfarb Library's 60th anniversary, please consider donating to our new campaign, Honoring Our History, which supports the digitization of the Brandeis Library's unique collections highlighting social justice.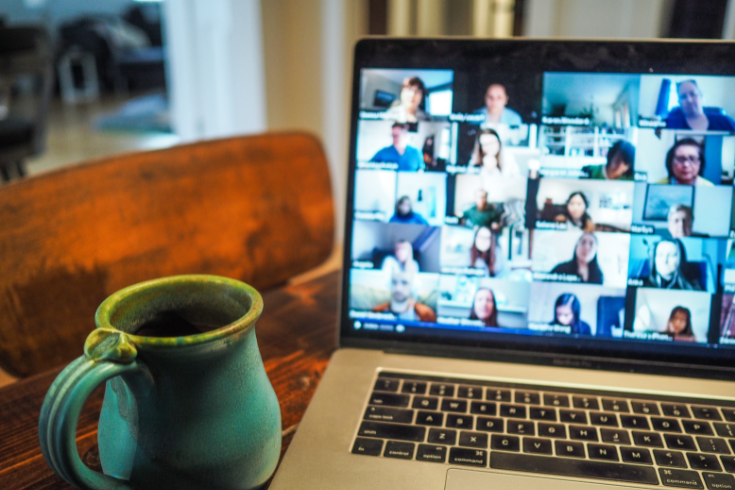 Since Summer 2020, chapters of the Brandeis National Committee have organized virtual programs open to all BNC members, regardless of chapter affiliation. We realized that this virtual community brought new meaning to the 'national' in Brandeis National Committee and that the future of this organization should include the possibility of participating in the BNC partially or entirely online. 
To read more about the Online Chapter, please visit the Online Chapter webpage!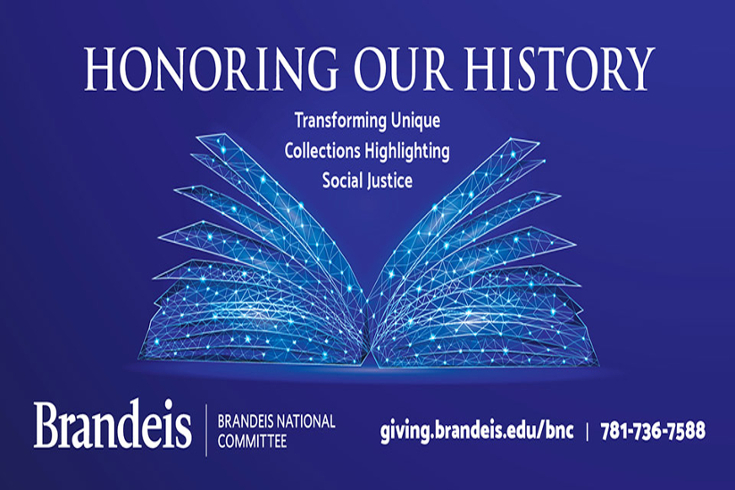 BNC's Honoring Our History campaign aims to highlight unique collections of Jewish, immigrant and feminist narratives housed in the Brandeis Libraries. This campaign will provide global electronic access to these materials, ensuring that researchers and students will continue learning from these significant historical perspectives.