BNC Sarasota Chapter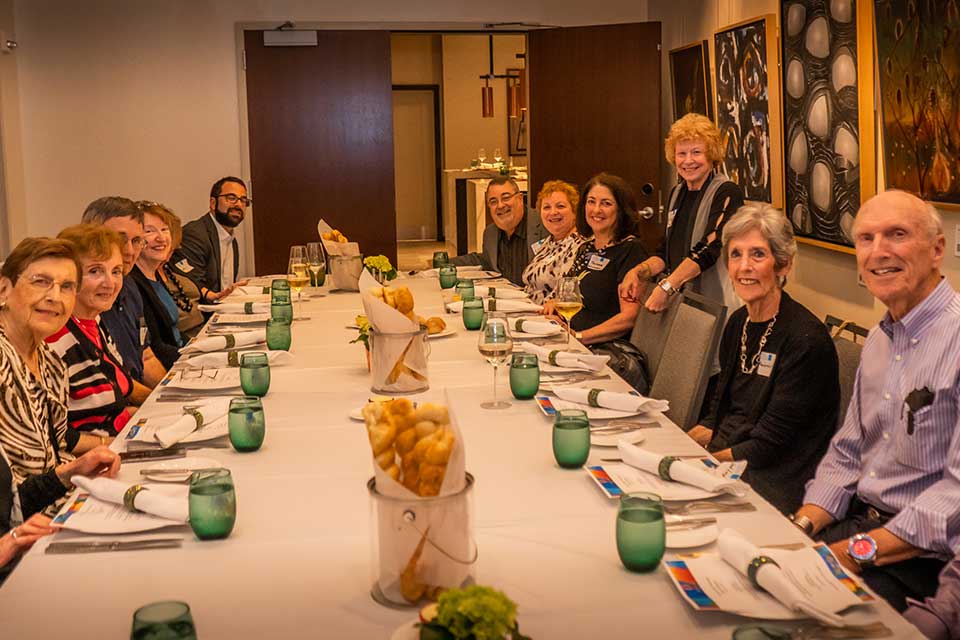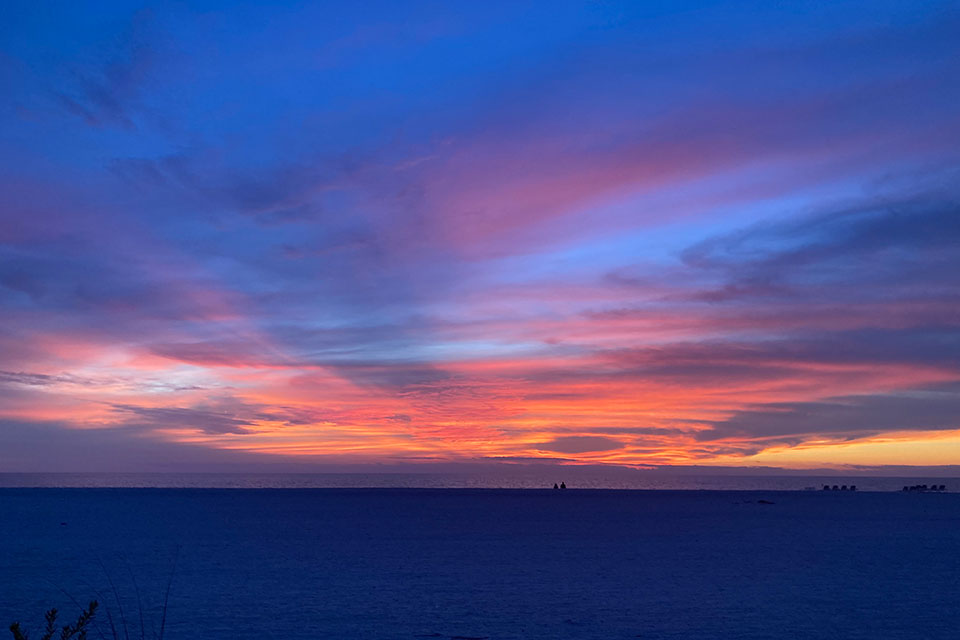 Welcome to the Sarasota Chapter of the Brandeis National Committee!
We are a lively group of 200+ men and women from all over Sarasota who gather to explore new ideas, connect and have fun.
Sign up for fascinating workshops, monthly book clubs, film discussions, art tours, extraordinary theatre and intriguing lectures. Come for our remarkable heart-felt conversations at Bayfront Park.
We host events and activities throughout the year to raise money for Brandeis University. All of our financial support for the school goes directly towards the university's libraries, scholarships and scientific research.
Our annual handbook is published in September and lists the year's upcoming events and activities. Eblasts update members regularly with chapter news. If you are new to Sarasota or a longtime resident, join us as we explore our beautiful city and its culture. Let's share many experiences together!