BNC South Miami-Dade Chapter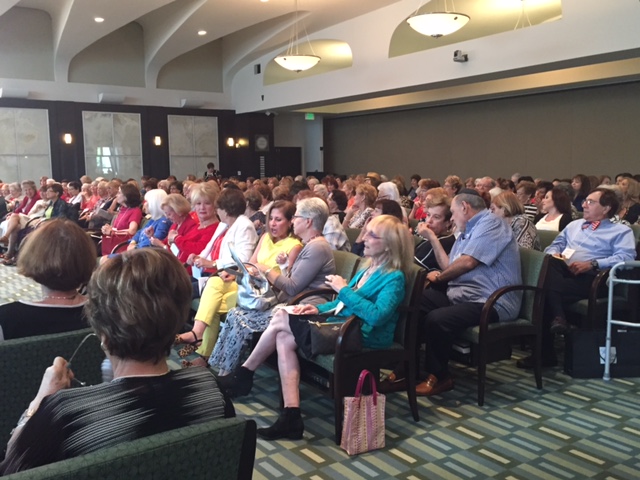 Welcome to the South Miami-Dade (SMD) Chapter of the Brandeis National Committee!
We are a vibrant and diverse group that enjoys expanding our knowledge while supporting the positive impact made by Brandeis University. While some of our members are alumni or family of alumni, the majority have no official affiliation with Brandeis. The chapter consists of over 400 members from Coconut Grove, Coral Gables, Key Biscayne, Miami, Miami Beach, and South Miami, as well as seasonal residents of the region. Through our philanthropic efforts, we continue to ensure the University's ability to provide an excellent education to the brightest minds and support groundbreaking research. All of our financial support for Brandeis goes directly to its libraries, student scholarships, and scientific research.
In addition to supporting this notable institution, the BNC South Miami-Dade Chapter serves as a social hub for its members. Throughout the year, we schedule exciting learning opportunities, interesting speakers, and unique excursions. Our versatile programming allows us to explore mutual interests while spending time with old friends and meeting new ones. All of our learning opportunities and events are designed to be informative, fun, and thought provoking. They span a wide range of topics which include local attractions, the arts, literature and book clubs, social issues, history, culinary delights and so much more.
Join us and begin participating in our exciting schedule for the year. New members will be warmly welcomed and paired with a "buddy" upon request. Please don't hesitate to reach out with any questions concerning our chapter. We look forward to meeting you!