Undergraduate Departmental Representatives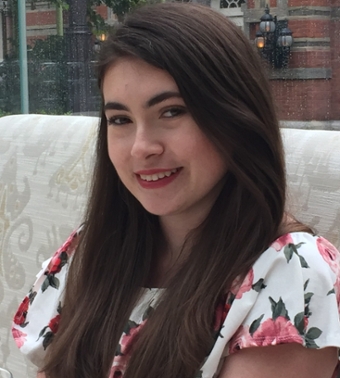 Nicole Garmizo '22
Undergraduate Departmental Representative
Hi! I'm Nicole and I'm a senior here at Brandeis. I'm minoring in CAST as well as studying English and Theater. I have always loved being involved with the creative arts through writing and theater, and I am passionate about creating social change and helping people. The CAST program brings my two passions together and is the main reason I chose to attend Brandeis. If you would like to chat or have any questions about the CAST program at Brandeis don't hesitate to reach out! I am always happy to chat and I'm excited to see everyone on campus!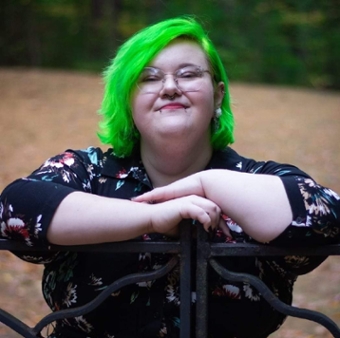 Meli Jackson '25
Undergraduate Departmental Representative
Meli Jackson (They/them) is a first-year student majoring in English with a minor in CAST. They love to make art, play/perform music (especially singing or French horn!), and play video games in their free time. You can frequently find them buying coffee at the C-Store at 1 am. They chose CAST because it combined their love for the arts with their passion for activism.