Upcoming Events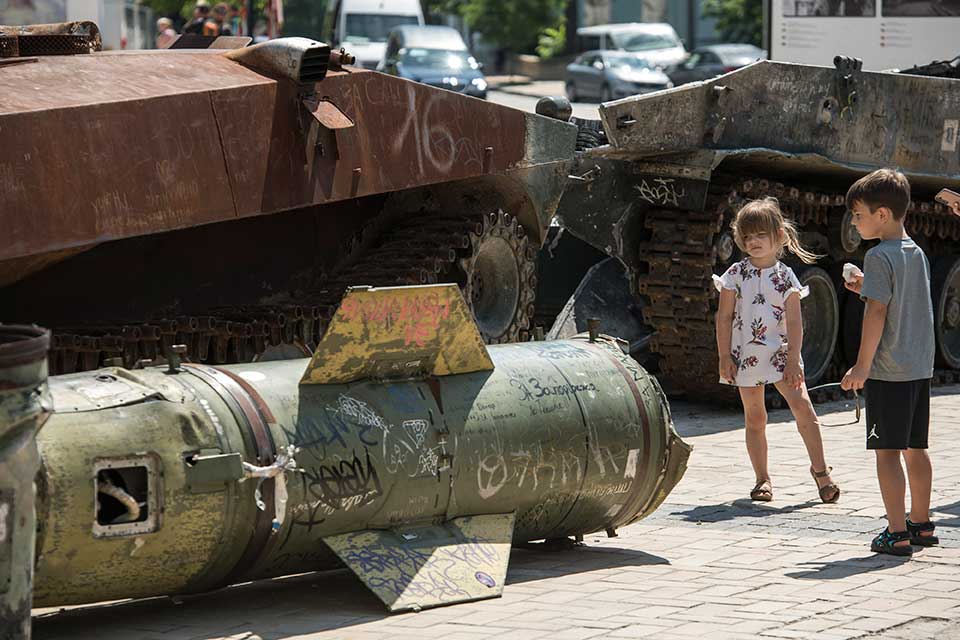 Photo Credit: Maxym Marusenko/NurPhoto via AP
October 1, 2023
Spingold Theater, 2 p.m.
"The Clear Blue Skies," a play based on messages sent by Ukrainian youth to their acting teacher in the days and weeks following Russia's invasion of Ukraine, will premiere at Brandeis. Come learn how these young people experienced the chaos and catastrophe of those early days of the war.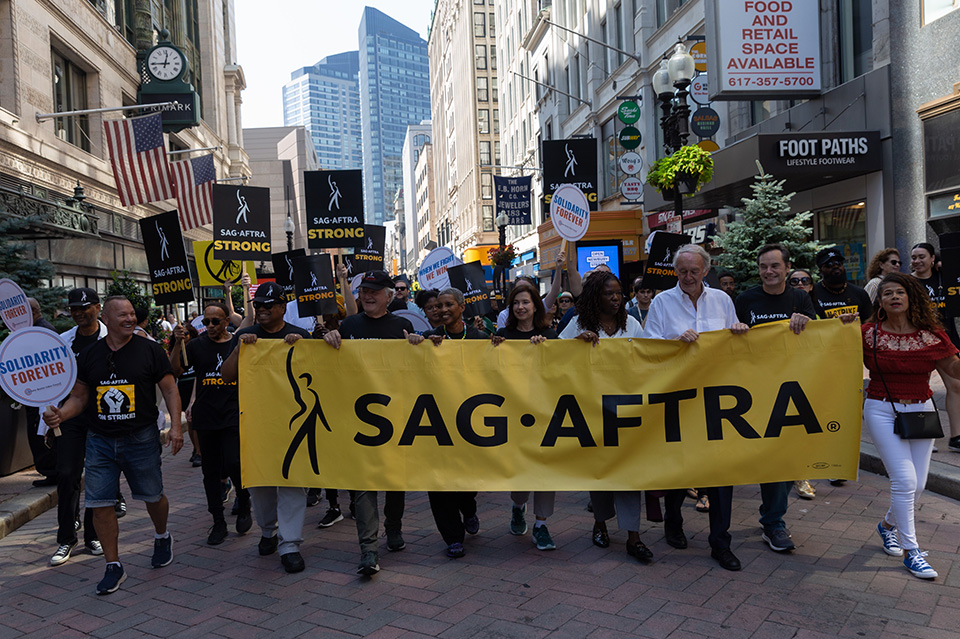 October 16, 2023
Usdan International Lounge, 4-5:30 p.m.
Join an informal conversation with the leadership of New England's Screen Actors Guild and American Federation of Television and Radio Artists union - President Andrea Lyman and Vice President Tom Kemp, and Brandeis faculty experts Tom Doherty (Film Studies) and Dan Breen (Legal Studies) to learn more about what led to the strike that has brought film and tv production across the country to a standstill, what striking actors and writers aim to achieve, and why this matters far beyond Hollywood.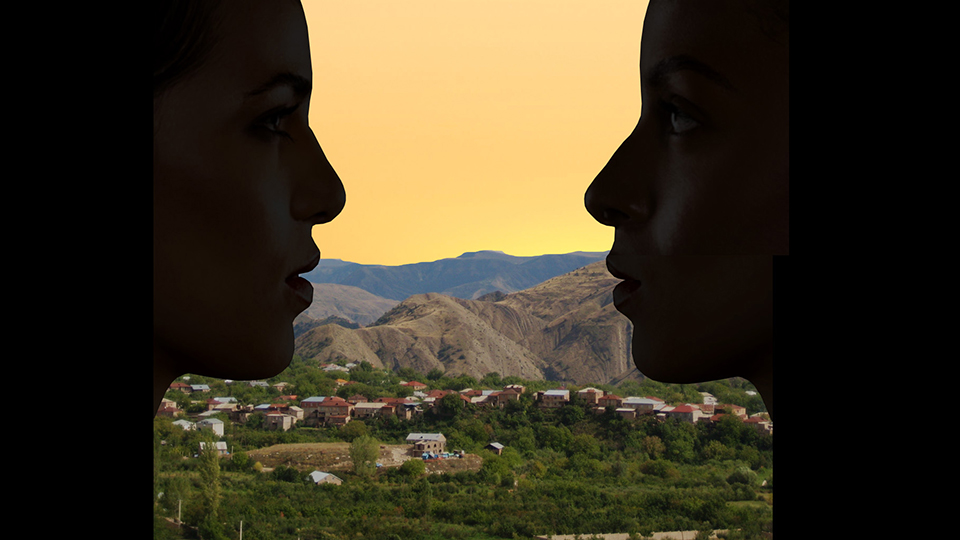 Photo Credit: Neighbors in Memory
October 29, 2023
Mandel G03, 2 p. m.
Join us for this two-hour event - a unique look at one of the most consequential human rights violations in history.  A special combination of an academic perspective and journalistic storytelling, this event will explore the history of and ongoing debates about the Armenian genocide of 1915.