Upcoming Events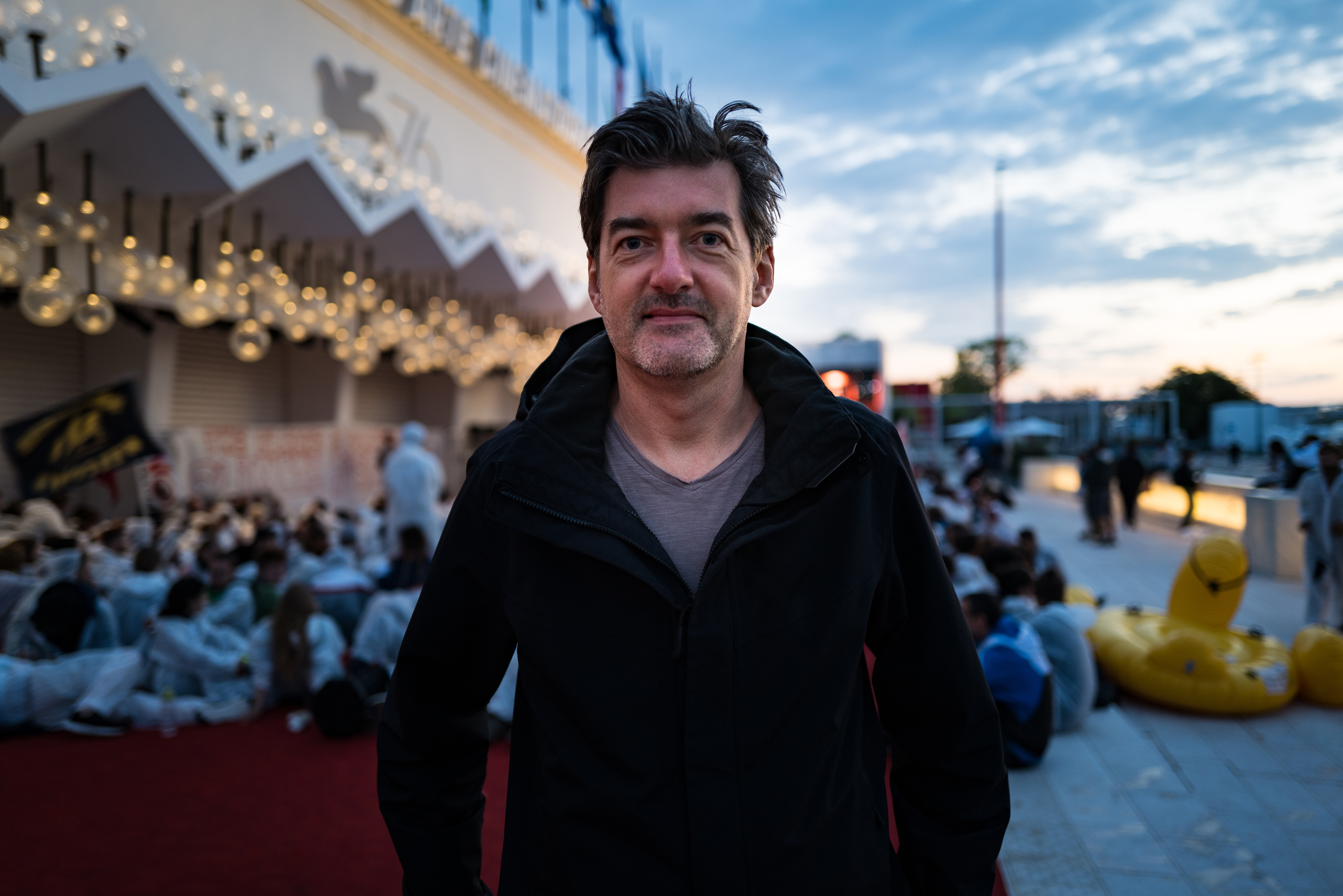 Gathering around the Wreckage: Oliver Ressler on Climate Activism in Europe
October 14, 2020
12-1:30 pm Eastern Time (US) / 6-7:30 pm German time
Zoom Webinar
Please RSVP here to receive an email with the event's Zoom link.
Oliver Ressler is an artist and filmmaker whose work focuses on global warming. One of his first solo exhibitions was "100 Years of Greenhouse Effect" at Salzburger Kunstverein (1996). Several exhibitions, films, installations, billboards and photographic works on the theme have followed since.
Ressler will talk about a cycle of films – "Everything's coming together while everything's falling apart" (2016 – 2020) – that follows the climate justice movement in its struggles to dismantle an economic system heavily dependent on fossil fuels.
Ressler directs "Barricading the Ice Sheets," a research project on the climate justice movement, funded by the Austrian Science Fund.
He was first prize winner of the Prix Thun for Art and Ethics Award in 2016.
Read more about Ressler and his work. This event is sponsored by the Center for German and European Studies and cosponsored by CAST.