Undergraduate Departmental Representatives
Undergraduate Departmental Representatives serve as student representatives of the department, organize events for economics students and provide feedback to faculty and staff. 
UDRs are also available to provide information to economics majors and prospective majors.
Meet Our UDRs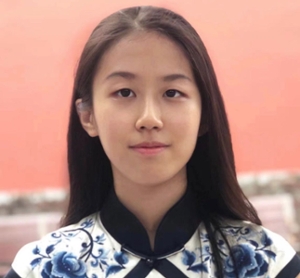 Huan Tian is a junior majoring in economics, business and psychology. She is an experienced teaching assistant and has contributed significantly to students' learning experiences. Outside classes, she is interested in exploring data science and business analytics. Recently, she is working on an AI training research project. If you are looking for any advice on econ studying, feel free to reach out to her.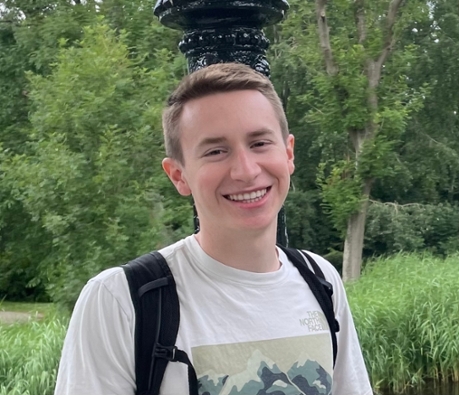 Max Johnston
Class of 2024
Max Johnston is a senior from Newton, Massachusetts studying Economics and Psychology. He is particularly interested in behavioral economics and economic applications of machine learning. Outside of the classroom, Max works as a Writing Tutor for the English Language Programs department. In his free time he enjoys watching soccer (especially Tottenham Spurs), running, and playing pool with friends. 
This summer, Max interned at Bates White Economic Consulting in Washington, D.C., contributing to complex statistical and economic analysis used in litigation. Feel free to reach out to him about courses, internships, or any other questions about Economics at Brandeis!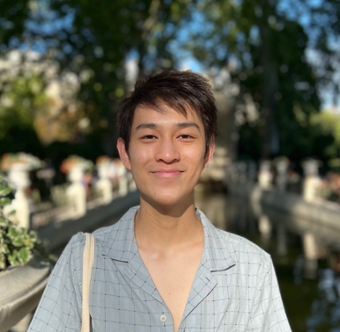 Jeffrey Kuang
Class of 2025
Jeffrey is a junior studying economics with a minor in business. Originally from Connecticut, he enjoys going out for coffee, listening to music and building mechanical keyboards. This summer Jeffrey interned at NASA's Jet Propulsion Lab and on campus he's involved with TRIO SSSP, student union and Brandeis Entrepreneurship and Technology Association (BETA). If you're looking for someone to talk to about technology, economics, coffee or anything in between don't hesitate to reach out!