Undergraduate Departmental Representatives
Undergraduate Departmental Representatives serve as student representatives of the department, organize events for economics students and provide feedback to faculty and staff. 
UDRs are also available to provide information to economics majors and prospective majors.
Meet Our UDRs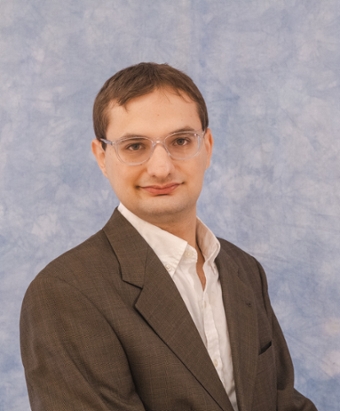 Naftali Kruman
Class of 2023
Hailing from New Jersey, Naftali Kruman is excited to be a UDR for the 
Economics
 Department for a second year. Naftali is eager to connect further with fellow 
Economics
 students and design constructive programming. He is studying 
Economics
, with minors in Business and Near Eastern and Judaic Studies. Apart from being a UDR, Naftali is an analyst for the Brandeis Investment Club. Naftali spent this summer interning in the Departments of Examination with the Boston Regional Branch of the SEC and learned about the examination process and government operations. In his leisure time, he loves reading, watching animation, and playing video games. Naftali is passionate about 
Economics
 and would love to help in any way, so please feel free to reach out to him for anything.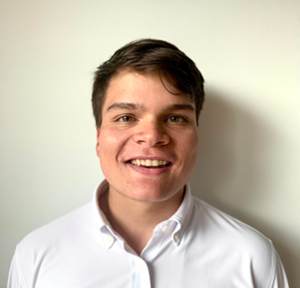 Pierre Sulmont
Class of 2023
Pierre
is a senior majoring in economics and politics with a minor in history. Outside of academics, he is the Brandeis Men's Rugby Club president.
Pierre
has also interned at early-seed/growth stage tech start-ups focusing on business development, product management, and marketing. This past summer, he was a Middle Market & Specialized Industries summer analyst at JPMorgan Chase & Co.
If you are looking to talk about economics at Brandeis University, feel free to contact him. He is more than happy to chat with anyone interested in networking, internships, or his experience in economics at Brandeis.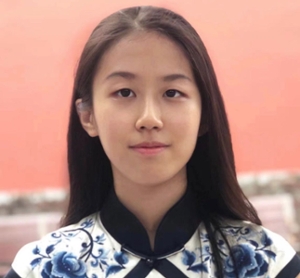 Huan Tian is a Junior majoring in 
Economics
, Business, and Psychology. She is an experienced teaching assistant and has contributed significantly to students' learning experiences. Outside classes, she is interested in exploring Data Science and Business Analytics. Recently, she is working on an AI training research project. If you are looking for any advice on 
Econ
 studying, feel free to reach out to her.