Brandeis Alumni Climate Career Panel
Event sponsored by Brandeis Sustainability's Year of Climate Action, Hiatt Career Center and Environmental Studies.
2:20-3:40 p.m. Feb. 28, 2023
Online & Gerstenzang Room 124
About the Event
ENVS and Hiatt Career Center feature an exciting career conversation with Brandeis ENVS alumni who share their unique journeys after graduation and how their major ultimately influence their career paths.
Meet the Panel
Philip Lu '11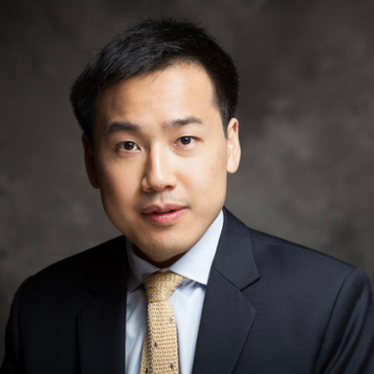 Phil Lu is a senior permits biologist in the International Affairs Program at the U.S. Fish and Wildlife Service (USFWS). He advises domestic/foreign governmental agencies and private companies/citizens on activities related to the international trade and sustainable use of natural resources under the Convention on International Trade in Endangered Species of Wild Fauna and Flora, Endangered Species Act and other relevant laws and regulations.
He was previously a fish and wildlife biologist training specialist in the Applied Conservation and Policy Branch at the USFWS National Conservation Training Center (NCTC). At NCTC, he focused on producing courses related to conservation policy and regulations, land and wildlife management, communications and partnership building. He earned a joint MPA/MPP from Columbia University and the National University of Singapore and a BA in environmental studies from Brandeis University.
Hannah Moshay '18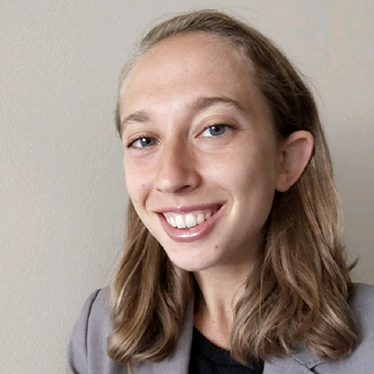 Hannah Moshay is an extension associate with North Carolina State University (NC State). Through her position, she supports organic commodity crop research and works to address the needs of organic growers throughout the state. Before joining the team at NC State, she worked for the USDA National Institute of Food and Agriculture supporting the administration of research grants related to soil health and water quantity and quality challenges.
She earned her Bachelor of Arts degree in environmental studies in 2018 from Brandeis University and her Master of Science in sustainable water management in 2019 from Tufts University.
Moses Ong '03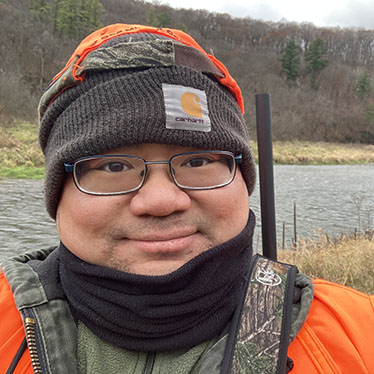 Moses Ong '03 (BS in honors biology/ BA in biochemistry) is originally from Los Angeles, California. While Moses was "pre-med" at Brandeis University, after graduating and attempting a doctoral program at Cornell University in biochemistry, he ultimately realized his passion for the outdoors could be a viable career.
He currently works for the Minnesota Department of Natural Resources as the hatchery supervisor of Spire Valley State Fish Hatchery near Remer, raising yearling and fingerling rainbow trout and brook trout for recreational fisheries in Minnesota. Before this, he was the assistant hatchery supervisor of Peterson State Fish Hatchery, raising fingerling lake trout, splake, brown trout and brook trout. Moses also worked for the Missouri Department of Conservation at Maramec Spring State Fish Hatchery and Montauk State Fish Hatchery, raising yearling rainbow trout and brown trout. Moses's background includes a Certificate in Environmental Education and experience working at overnight environmental learning centers as a naturalist and conservation educator for the Missouri Department of Conservation.
Jen Singer '00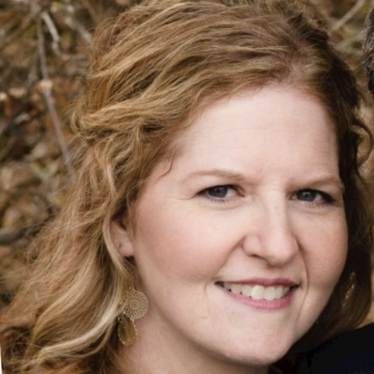 Jen Singer is a seasoned environmental professional who has more than 16 years of experience in energy efficiency and decarbonization policy. She is senior managing consultant for energy and sustainability programs in the Climate, Energy and Transportation Division at ICF. Jen's primary work focuses on voluntary partnership programs to improve the energy performance and decarbonization of commercial and public sector buildings.
She serves as project manager for the U.S. Department of Energy's Better Buildings program, overseeing energy efficiency and decarbonization goals for commercial and public sector organizations. She also serves as project manager for the City of Cambridge's Benchmarking Energy Use Disclosure Ordinance, providing technical support to property owners and managers subject to the ordinance and evaluating program compliance over time. Jen holds a master's degree in urban and environmental policy and planning from Tufts University.