Make a Gift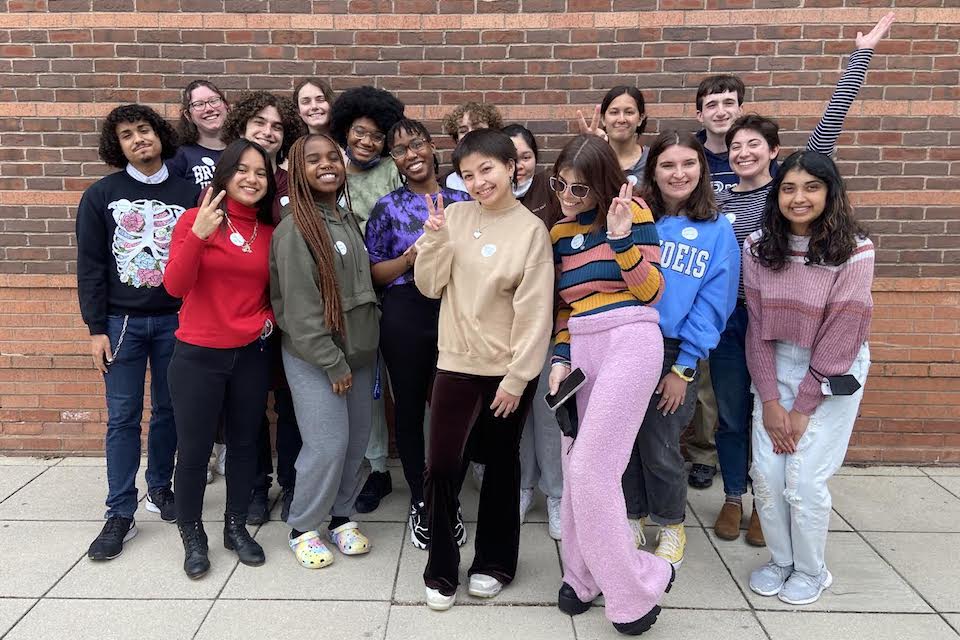 The Gender and Sexuality Center at Brandeis University believes that who you love or who you are should not be a barrier to education. So, in 2021, we created a peer-to-peer mentorship program to give students the support they need to thrive and be successful in their educational pursuits.
The Pride Reps Program begins with an immersive year-long program on campus. During the year, students gain access to educational opportunities including leadership experiences. Students form a strong community that fosters self-discovery, friendship, and success through their undergraduate years and beyond.
Will you make a gift to support this powerful program and the remarkable students it serves? No act of kindness is too small, and gifts of any amount will make an immediate impact.
To learn more or if you have questions, contact GSC Director Julián Cancino.