Donika Sollova, MBA'24 isn't afraid to dream big.

It's why she left her home country of Kosovo to pursue a Master of Business Administration (MBA) degree at Brandeis International Business School.

But on a recent Hassenfeld Immersion Program trip to Israel, the Fulbright Scholar was inspired to expand her career ambitions even further.

During a tour of Mobileye, an autonomous driving tech company, Sollova was struck by how intently the founders focus on improving people's lives.

"My mindset totally shifted," said Sollova. "I'm no longer just focused on my salary or company revenue, I'm thinking about how I can help people. In Israel, I saw firsthand how students like me can build big things and improve the world."

Every year, the Hassenfeld program gives students an intensive introduction to the businesses and economy of a dynamic overseas market.

Below are photo highlights from the Israel trip.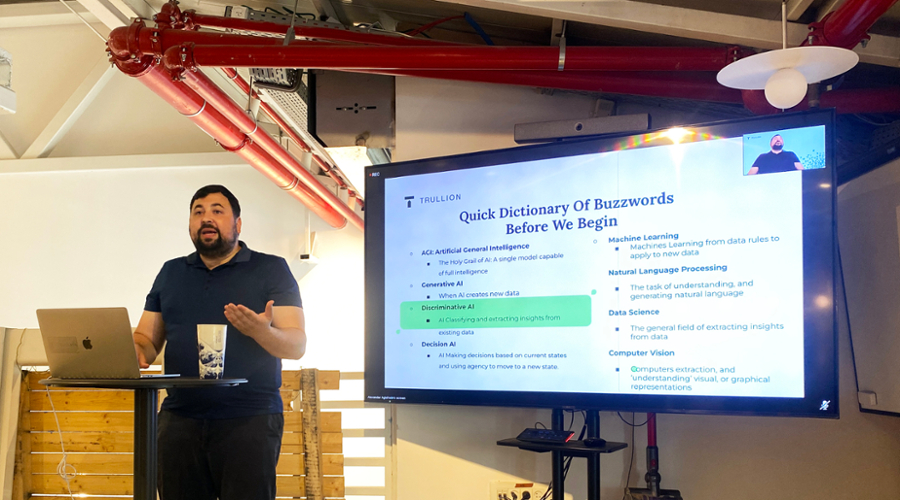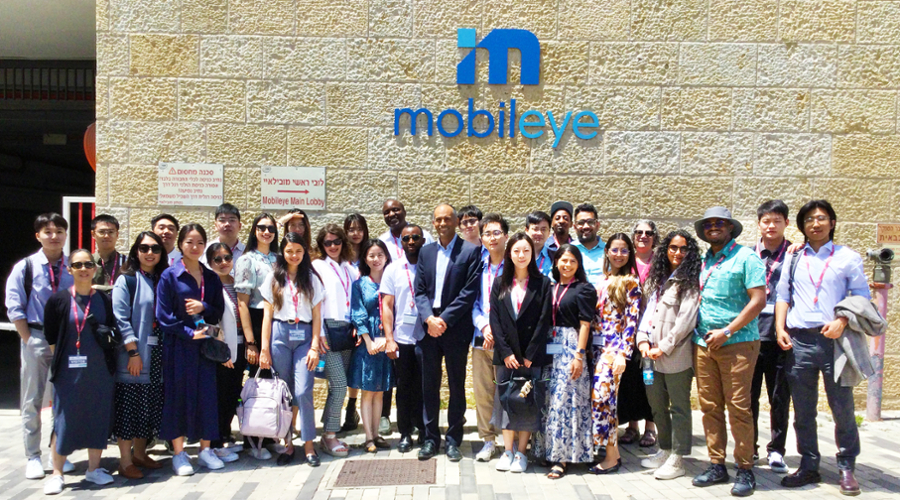 Students visited Israeli tech firms including Trullion and Mobileye and met with company founders and executives.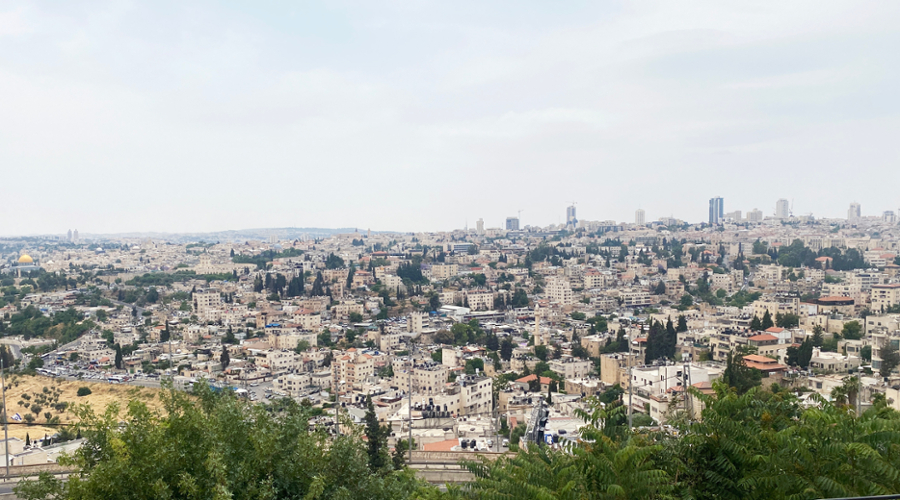 In addition to company visits, the trip included a tour of Jerusalem's historical sites.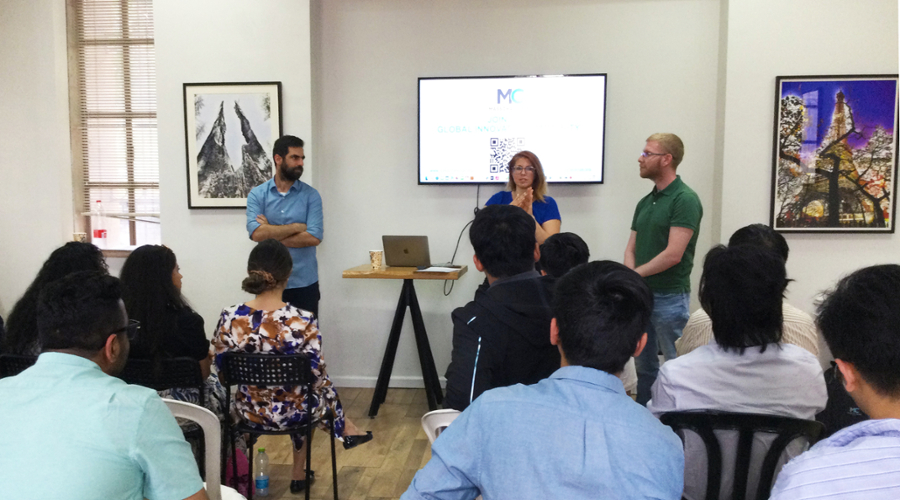 Students visited startup incubator MassChallenge, an International Business School partner that boosts early-stage companies in Boston and Jerusalem.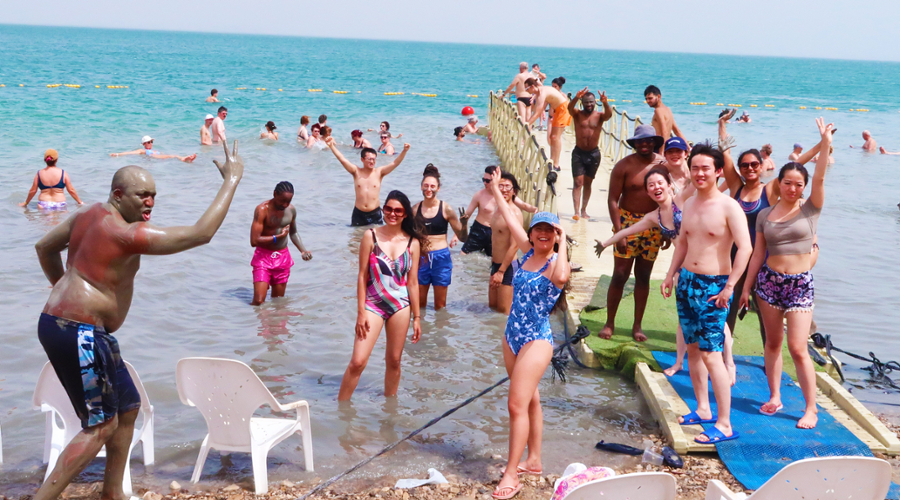 Students beat the heat by swimming in the Dead Sea — complete with a mud wrap!