Faculty Spotlight: Erik Hemdal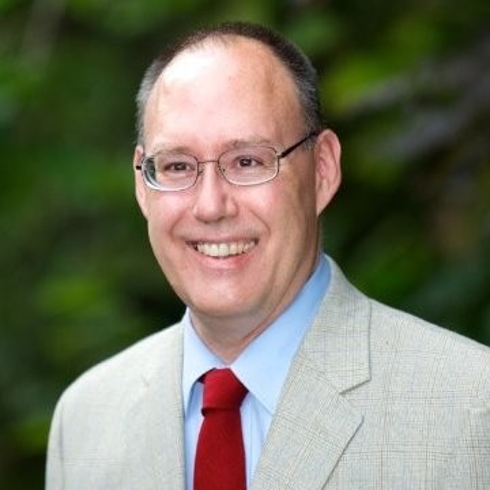 Meet Erik Hemdal!
Program: Software Engineering
Spring-2 Course: RSEG 126 Release Control & Continuous Integration/Continuous Delivery (DevOps)
Education: Rochester Institute of Technology, MS
Bio: Erik Hemdal is a Principal Quality Development Engineer at InterSystems Corporation. Previously, he served for many years in various customer success, development, and quality assurance positions.
About the course
Release control is the foundation of software quality. In this course, we'll explore a variety of topics that are important for software release control and configuration management. Good practices in these areas can be the difference between a resounding success and a spectacular failure for a development team – or even an entire software organization. Without reliable release and configuration control, software quality is impossible to achieve.
---
For more information on the Software Engineering MS or other online master's degrees available at GPS, please visit brandeis.edu/gps.