Featured Graduate: Refaya Priya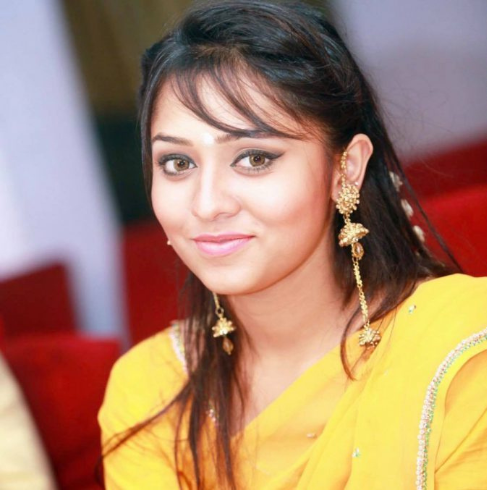 Refaya Priya, Global Marketing Specialist, Intertek
Program: Digital Marketing and Design
Graduation: May 2023
My experience at Brandeis has been a game changer for me, both in my professional and personal life. Earning my MS in Digital Marketing and Design has helped me get to where I am now in many ways.
I earned my undergraduate from UMass Lowell, and I knew I wanted to earn my master's. When I found the Digital Marketing and Design program at Brandeis GPS online, I was intrigued. The application process was simple, and the admissions team was supportive. I applied and was accepted, and I knew this was a huge accomplishment.
I began working as a Sales Coordinator at Intertek in November 2019. Even though I was new to marketing, I found myself engrossed in the world of digital marketing as a result of working with such an incredible team. The skills I gained in the Digital Marketing and Design MS at Brandeis have helped me advance within the company. I was later brought into projects for technical marketing, working alongside the web design and social media team, and I am now working with the Global Marketing team.
Outside of my full-time role, I've also been able to use the skills I gained in my program at Brandeis in my role at Tamrochura Dance School. The dance school is the only Bangladeshi dance school in Massachusetts. Using my experience from Intertek and Brandeis, I developed their website and marketing strategy. I have loved working with the community at this dance school and in the surrounding New England area.
The people I met during this journey have been incredible. I've learned so much about the industry and the challenges that exist, and I have been inspired to pursue a career that I'm truly passionate about and to never give up on my dreams. I would like to thank my professors, especially Meredith Fortney, Andrew Schall, Ross Morrone, and Laura Hindman.
I would also like to thank my Student Advisor, Nicole Russo, for supporting me and helping me realize my educational goals; I'm grateful to have had her as an advisor.
Earning my master's degree is one of the most rewarding accomplishments of my life, bringing with it a sense of pride and personal fulfillment.
---
Learn more about the MS in Digital Marketing and Design.