Courses and Requirements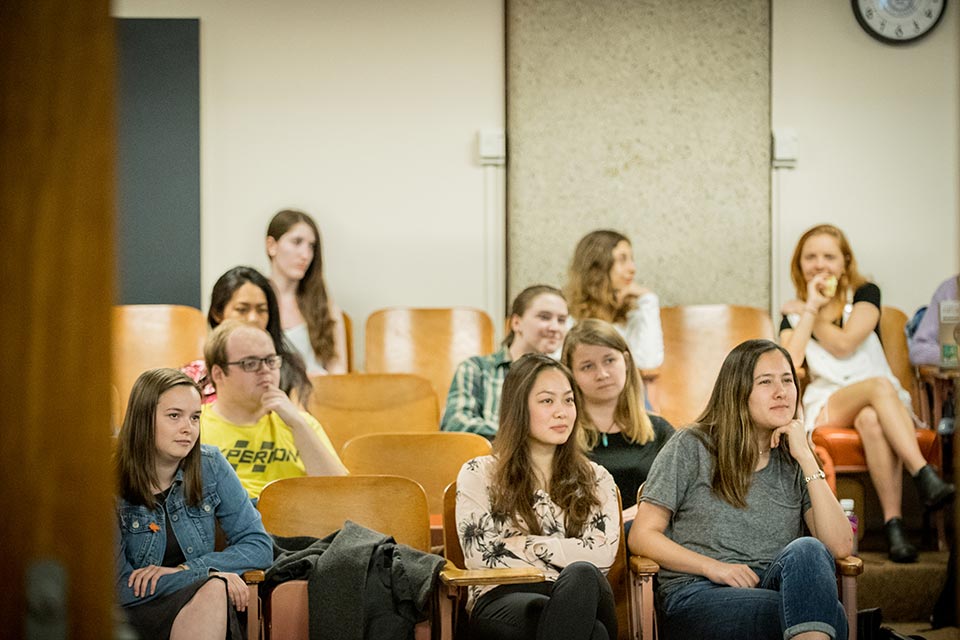 To view the complete descriptions of the courses that satisfy the requirements for the German Studies major/minor, please visit the University Bulletin.
Fall 2019 Courses
View our Fall 2019 Course offerings.
For a full list of German Studies course description, visit the Schedule of Classes on the University Registrar's website.
Requirements