Courses and Requirements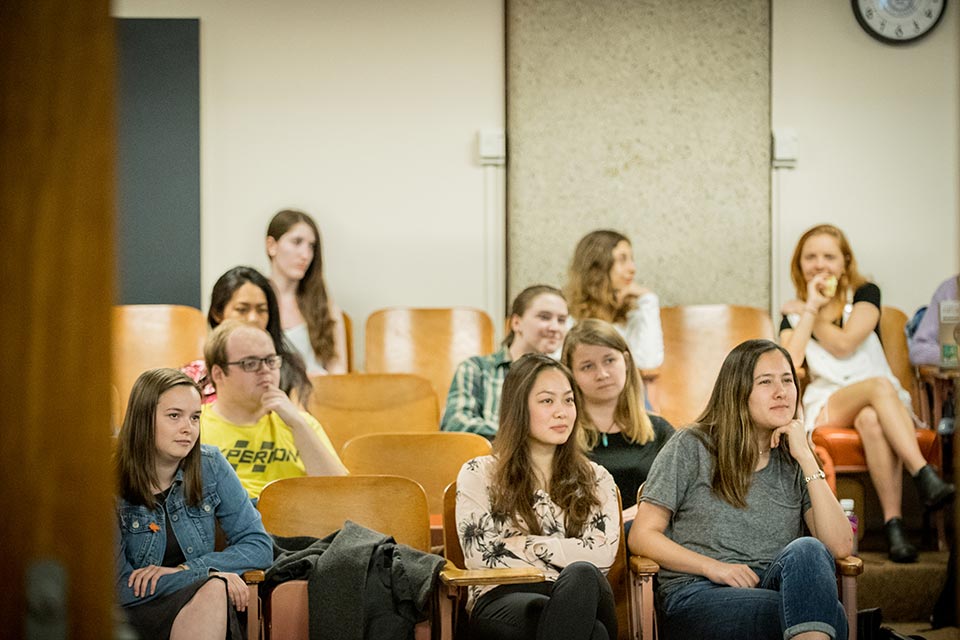 NOTES ABOUT FALL 2020 German Studies COURSES
The German Studies program would like to provide some clarifications so that you can plan your schedule and make any adjustments, as appropriate, when registration re-opens in late July via Sage.
No German Studies classes are completely asynchronous (that is, with no determined meeting time). You will have an opportunity to interact with instructors and students in an online environment or in person.
Likewise, no German Studies classes are completely in person. You may see in Sage the designation 'in person' for courses, but you should check Class notes for information on the exact modality.
ALL students (on- and off-campus) are welcome to enroll in German Studies courses, regardless of the mode of instruction.
To view the complete descriptions of the courses that satisfy the requirements for the German Studies major/minor, please visit the University Bulletin.
For course times, locations, and additional details, please visit the Schedule of Classes on the University Registrar's website.
Click here to view Professor Sabine von Mering's welcome message recorded for admitted students day.