Summer-Fall 2020
CGES Online invites you to a new series of virtual events. We will cover current developments of international relevance and welcome you to stay informed and critical during the world-wide crises we are facing. Sign up for our Newsletter to receive information about all events organized or sponsored by the Center for German and European Studies.
CGES Online events are held as webinars on Zoom. In order to receive a link to the webinar, we ask you to RSVP online and provide a working email address. You will find an RSVP link on each event's page, simply click on the event title you are interested in. If you have any technical issues or other questions, please don't hesitate to contact our office.
Most CGES Online events are recorded. If available, you will find a link to the recording on the event's page. Find a list of links to all recorded webinars on CGES Online's Echo360 website. 
Upcoming Events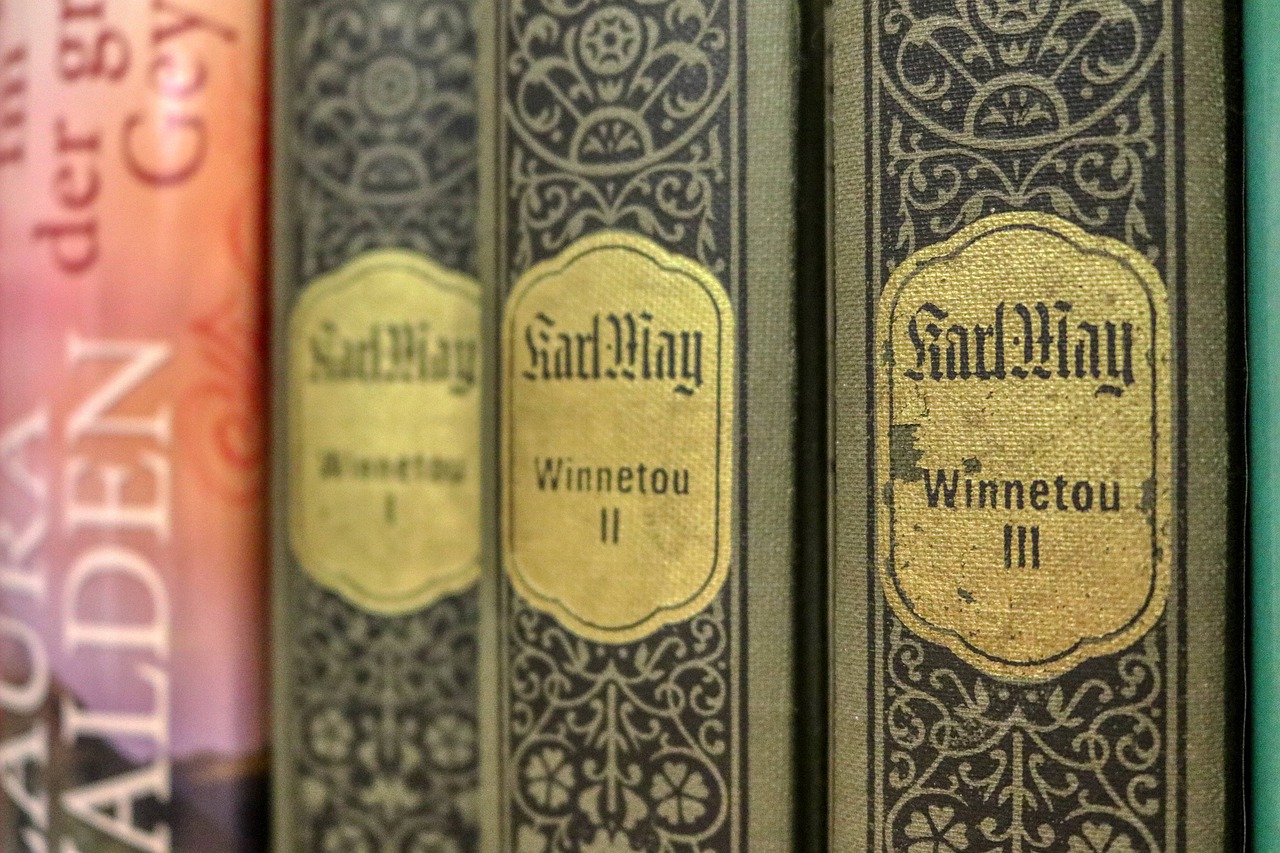 October 5, 2020
12-1:30pm Eastern Time (US)
The enduring popularity of Karl May—and the persistence of the static images of Indigenous life in the Americas he propagated—are topics that have long interested readers, scholars, journalists and activists. Panelists will discuss Karl May and his legacy through the lenses of decolonization and race, including how the Winnetou books and film adaptations center depictions of whiteness and erase narratives of Indigenous resistance, survival and sovereignty, their impact on the representation of Indigenous American cultures in museums, festivals, and hobbyist circles, and the intertwined German and American legacies of migration, colonization, and racism.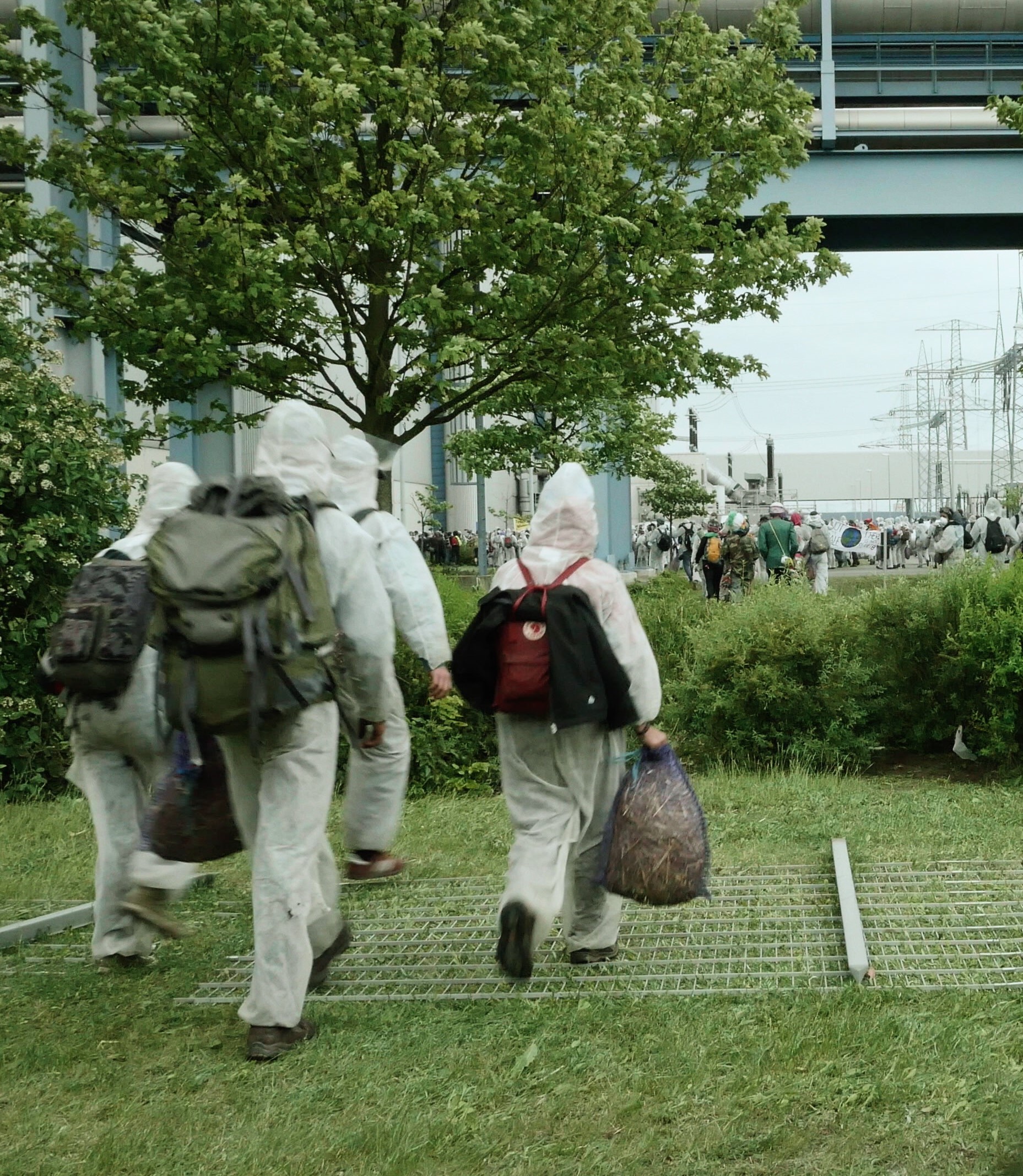 October 14, 2020
12-1:30 pm Eastern Time (US)
Oliver Ressler is an artist and filmmaker whose work has focused on global warming as a central theme ever since he first began to exhibit. One of his first solo exhibitions was "100 Years of Greenhouse Effect" at Salzburger Kunstverein in 1996. Oliver Ressler will talk about a cycle of films – "Everything's coming together while everything's falling apart" (2016 – 2020) – that follows the climate justice movement in its struggles to dismantle an economic system heavily dependent on fossil fuels.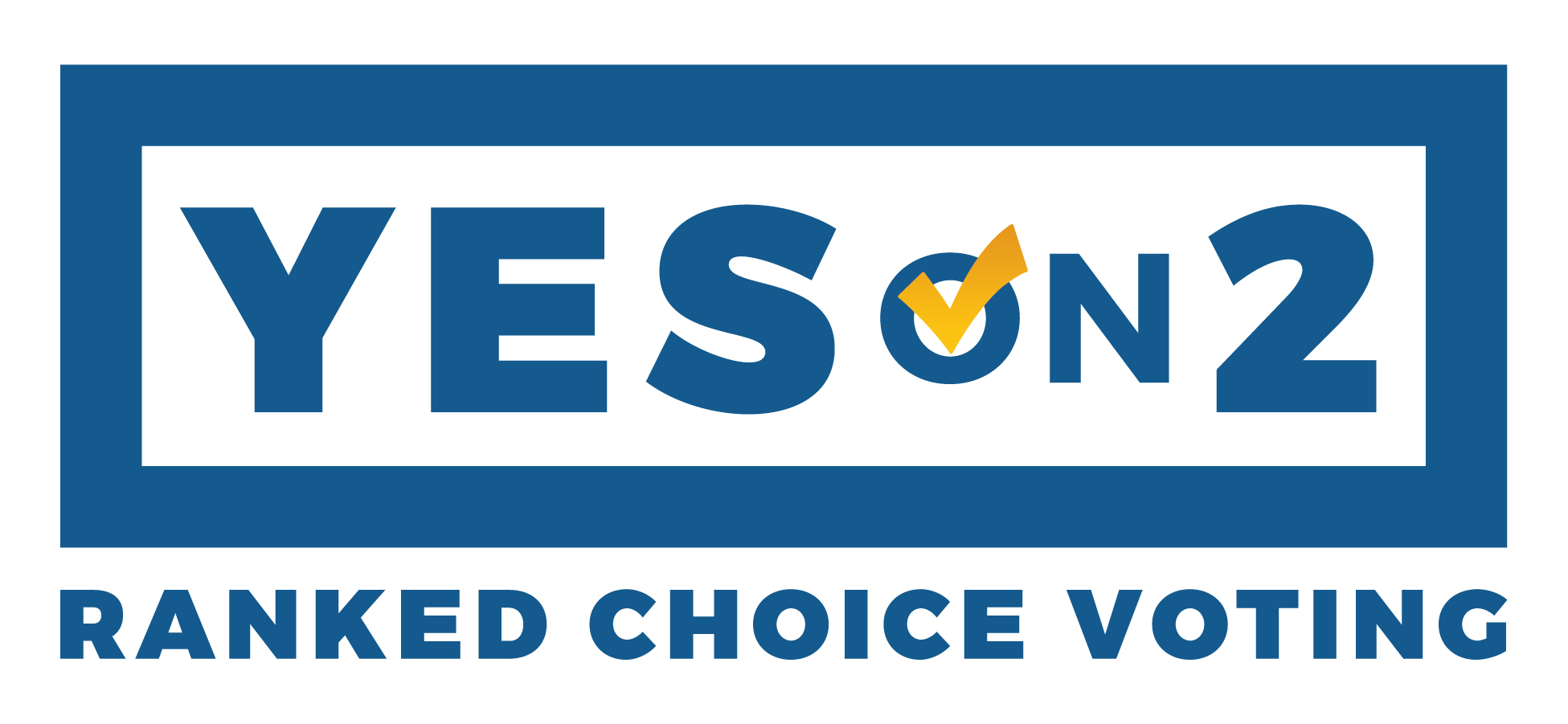 October 19, 2020
12-1:30 pm Eastern Time (US)
This November, Massachusetts voters will vote on "Yes on 2" to support "Ranked Choice Voting." In this webinar we explain what ranked-choice voting is, but we also take a look across the Atlantic to see how voting rules impact political culture and democracy in the Federal Republic of Germany, which has had a system of (mixed) proportional representation since WWII.
Past Events
Summer 2020