Summer-Fall 2020
CGES Online invites you to a new series of virtual events. We will cover current developments of international relevance and welcome you to stay informed and critical during the world-wide crises we are facing. Sign up for our Newsletter to receive information about all events organized or sponsored by the Center for German and European Studies.
CGES Online events are held as webinars on Zoom. In order to receive a link to the webinar, we ask you to RSVP online and provide a working email address. You will find an RSVP link on each event's page, simply click on the event title you are interested in. If you have any technical issues or other questions, please don't hesitate to contact our office.
Most CGES Online events are recorded. If available, you will find a link to the recording on the event's page. Find a list of links to all recorded webinars on CGES Online's Echo360 website. 
Upcoming Events
Past Events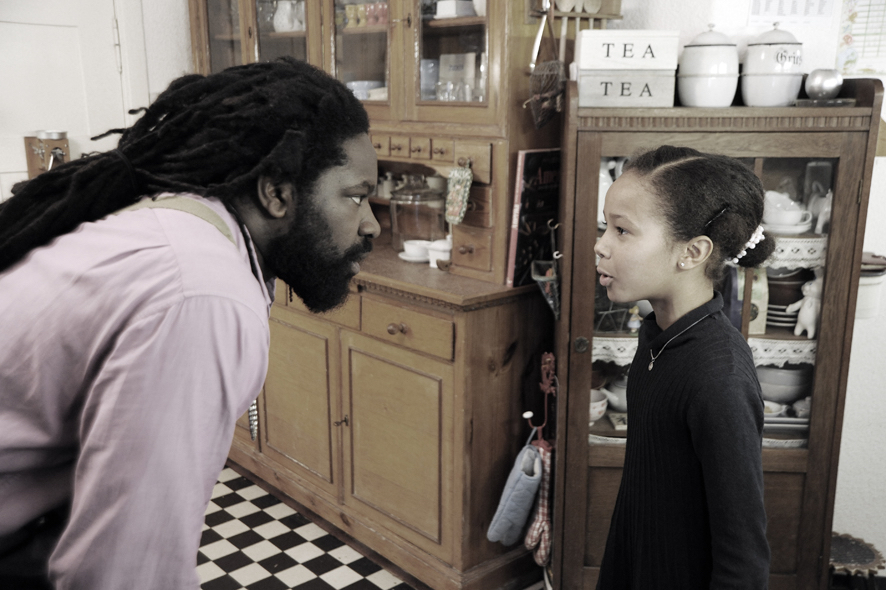 September 17, 2020
Director Sheri Hagen talks with Ariana Cohen-Halberstam about Auf den zweiten Blick, a movie that advocates for love against all odds. Exploring "blindness" in a literal as well as metaphorical sense, the film shows how loneliness, prejudice, and physical limitations can be overcome--if we are able to open up and see the other person for who they are. 
September 14, 2020
The
George Floyd Uprising and Black Lives Matter Movement have brought renewed attention
to the more than 1,500 Confederate statues around the US, and raised questions about how a nation should deal with its own history. Germany is often praised for its
Vergangenheitsbewältigung
, the way in which it has approached or dealt with its own history. What different approaches to history can we identify in Germany and the United States?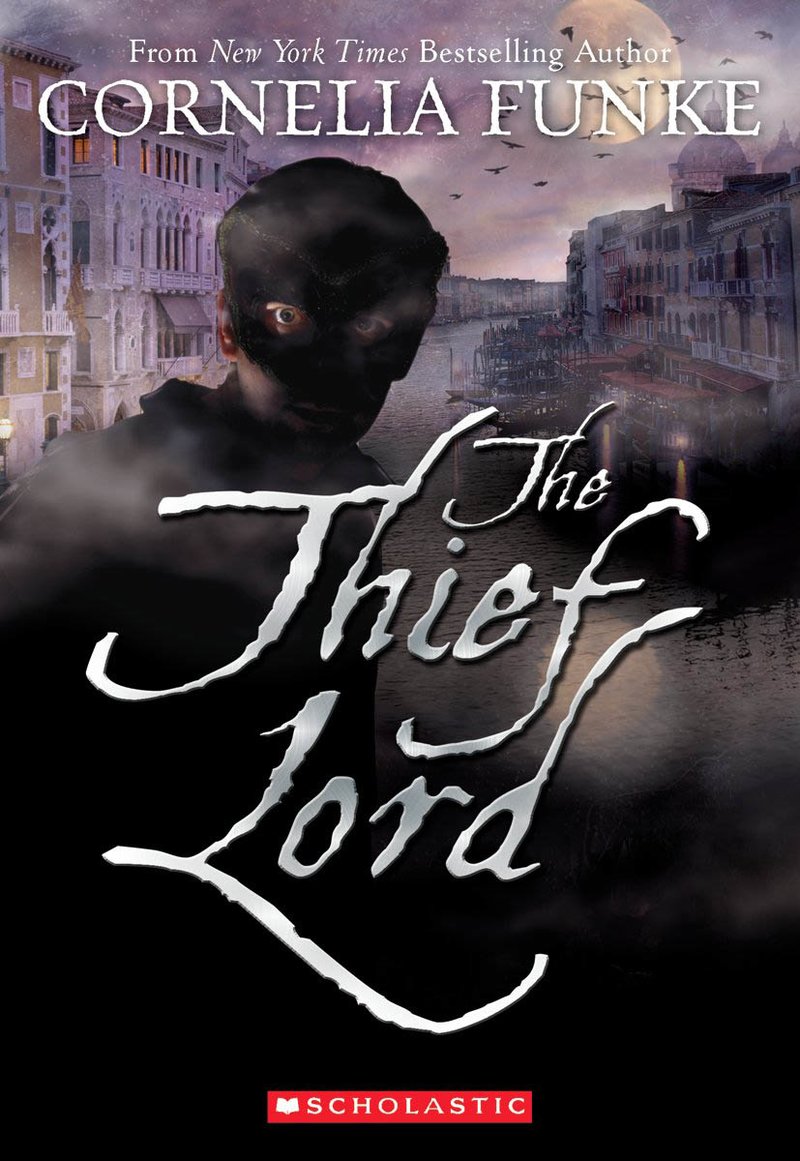 September 3, 2020
Two German authors are living their dream in California. 
Cornelia Funke, one of Germany's most successful children's authors worldwide, has lived in Malibu since 2005. 
Kerstin Zilm, an independent producer and radio reporter, moved to Los Angeles in 2003, founded her own production company and wrote a book about her arrival in California. 
A conversation about writing fantasy and reporting reality in the Golden State.
Summer 2020