Spring 2021
CGES Online invites you to a series of virtual events. We cover current developments of international relevance and welcome you to stay informed and critical during the world-wide crises we are facing. Sign up for our Newsletter to receive information about all events organized or sponsored by the Center for German and European Studies.
CGES Online events are held as webinars on Zoom. In order to receive a link to the webinar, we ask you to RSVP online and provide an email address. You will find an RSVP link on each event's page, simply click on the event title you are interested in. If you have technical issues or other questions, please don't hesitate to contact our office.
Watch Recordings of Past CGES Online Events (Summer & Fall 2020)

Most CGES Online events are recorded. Find links to the recordings of 2020 CGES Online Events on the individual event pages or a list of all recorded webinars on CGES Online's Echo360 website.
CGES Online events will continue in February. While setting up new webinars for the spring semester, we will keep recommending events from all over the world that cover topics related to our agenda of translatlantic dialogue and Germany's perspective on Europe and the world. Please follow our event recommendations at the bottom of the page.
CGES Online Events - Spring 2021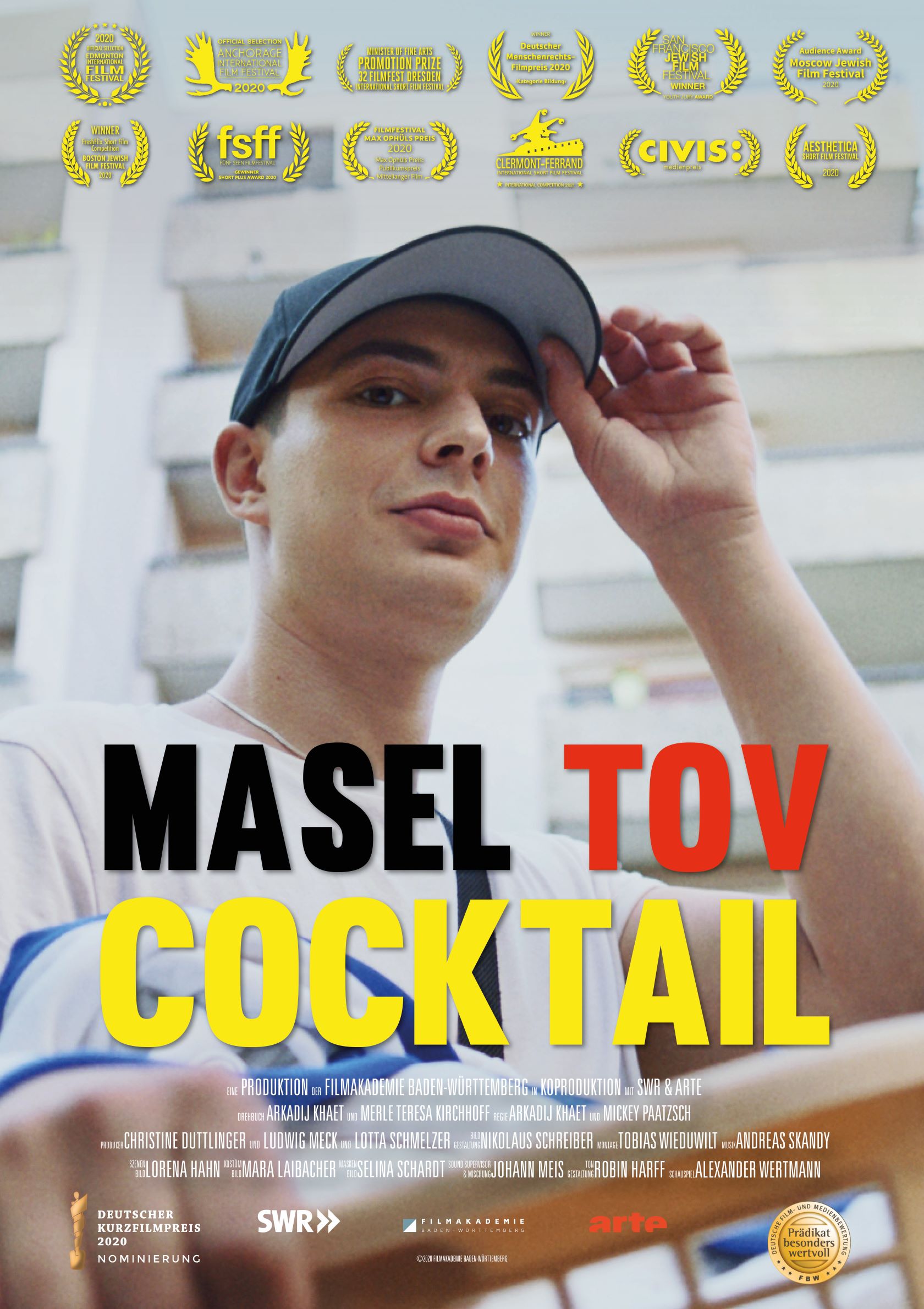 February 18, 2021
DIMITRIJ Liebermann (19) is Jewish and punched Tobi in the face. Now he's supposed to apologize to him. But Dimitrij doesn't exactly feel sorry. While on his way to meet up with Tobi, he encounters a diverse representation of German society. Again and again, Dimitrij faces one struggle he needs to overcome: his German-Jewish identity.
An analysis of the status quo.
Join us for a conversation about German-Jewish and American-Jewish identities with co-director Arkadij Khaet and Brandeis alumni Eve Litvak and Misha Vilenchuk.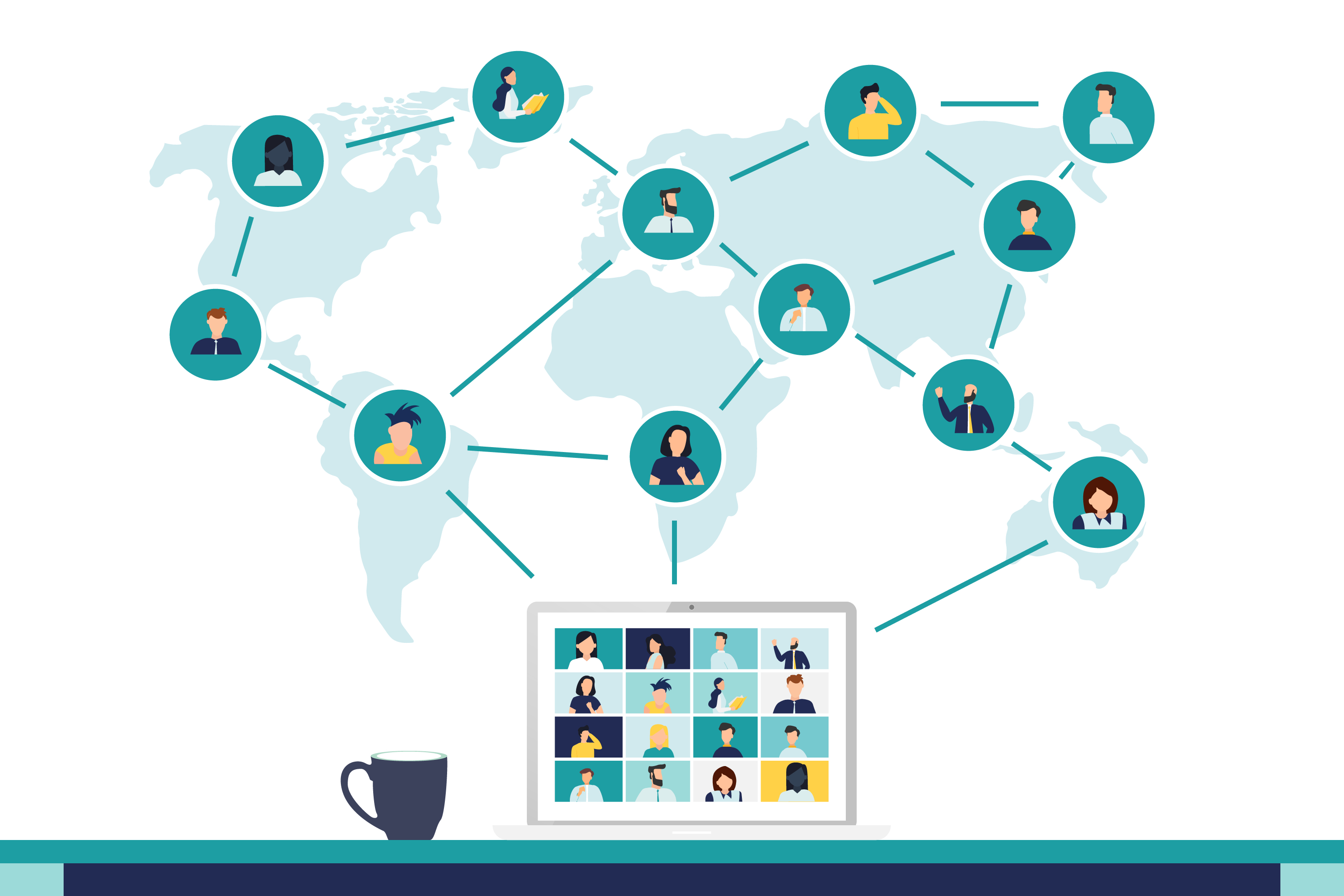 February 22, 2021
12-1:30pm ET (US)
During Covid-19, academic travel came to a halt and many conferences and meetings were moved online out of necessity. Which lessons did we learn and what should the future of academic travel look like? Many are eager to return to in-person conferences with opportunities to meet and mingle with colleagues from other institutions, but returning to the "travel culture" prevalent in the scientific community before Covid-19 would mean giving up major improvements in the areas of social justice and climate action.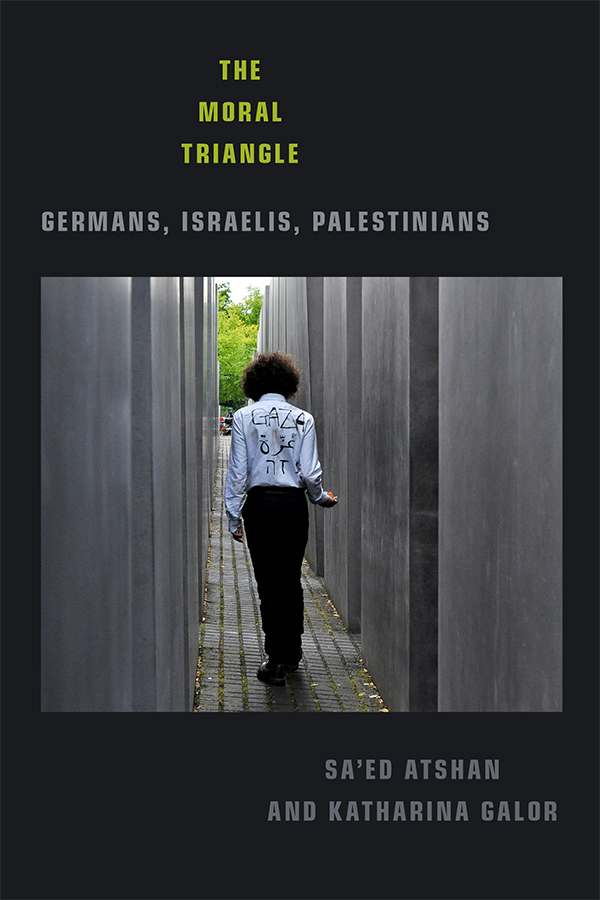 February 24, 2021
12-1pm ET (US)
Join us and the authors of The Moral Triangle: Germans, Israelis, Palestinians, Sa'ed Atshan and Katharina Galor for an illuminating discussion. We will examine issues of diaspora, conflict, immigration. 
Event Recommendations (not hosted by CGES)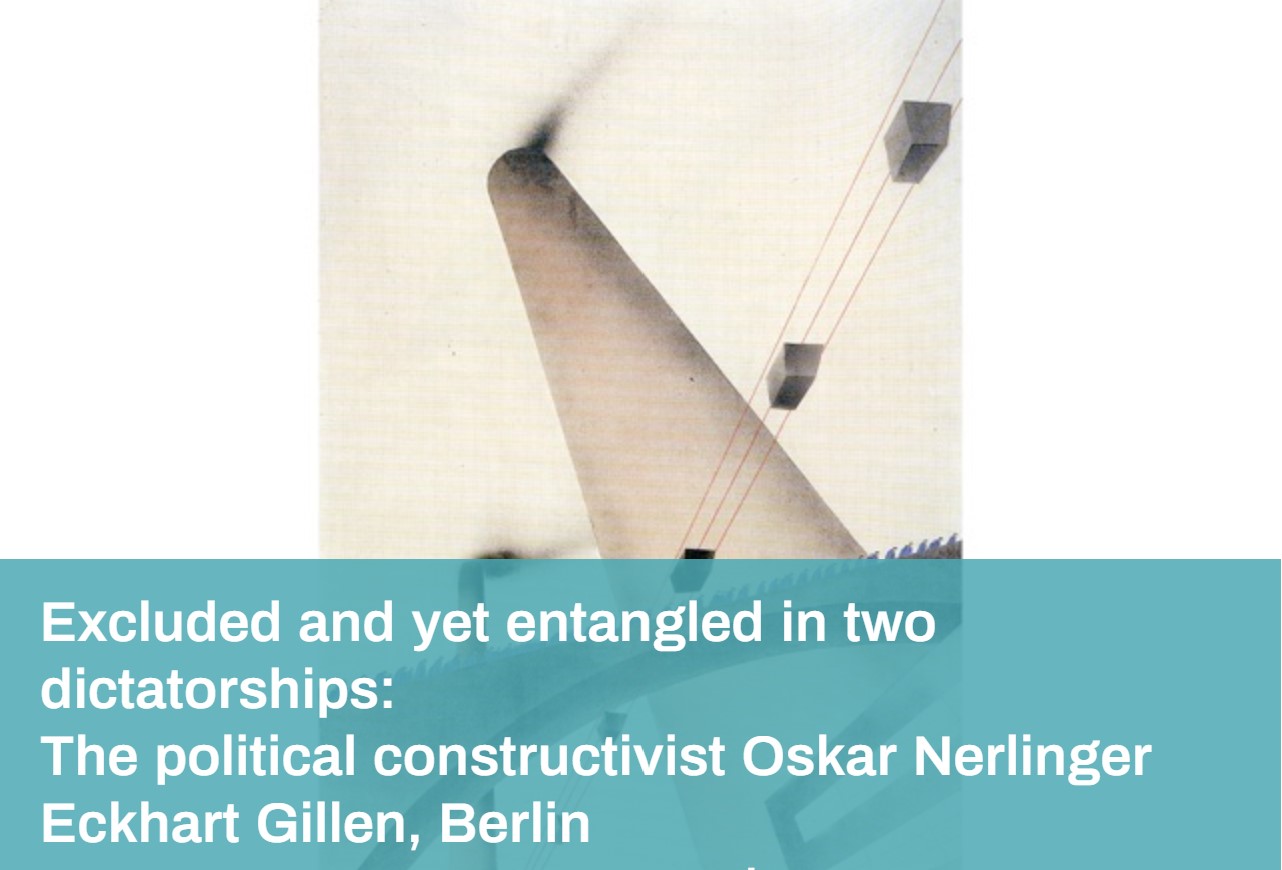 February 10, 2021
This zoom lecture series, hosted by the Fritz Ascher Society for Persecuted, Ostracized, and Banned Art, New York and sponsored by Allianz Partners, investigates artists whose life and art were impacted by the German Nazi terror regime 1933-1945.
February 10, 2021, 12:00pm EST
Oskar Nerlinger (1893-1969) was an avant-gardist in the Weimar Republic. He was marginalized as a "formalist" by both the communists and the National Socialists, and yet he allowed himself to be employed by both systems. This lecture examines the mechanisms of these aesthetic and moral adaptations.