The Department of History offers students a comprehensive education in the study of the past, both on the undergraduate and graduate levels. Our PhD program has consistently received high marks in national surveys and rankings and boasts an outstanding placement record.
Our programs combine:
intensive work with world-class faculty members
flexible requirements that encourage students to define their own courses of study
a vibrant intellectual community within a small research university
extensive documentary resources at Brandeis and in the greater Boston area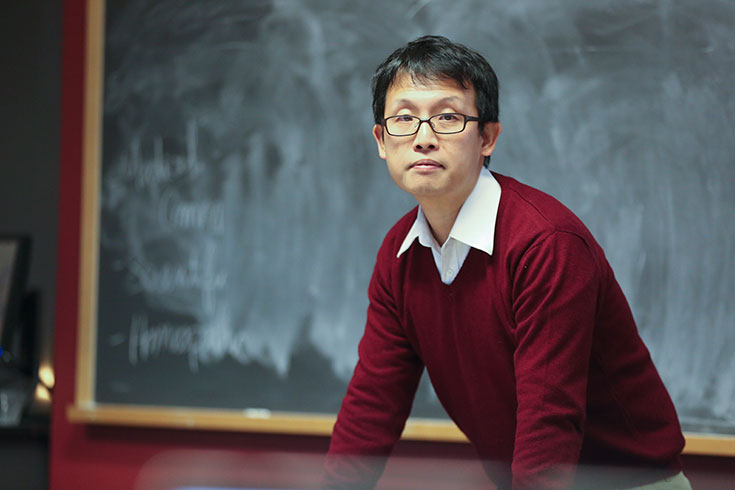 The history department's faculty includes prize-winning scholars of international reputation. Distinguished for research and teaching alike, our faculty brings cutting-edge knowledge to the classroom.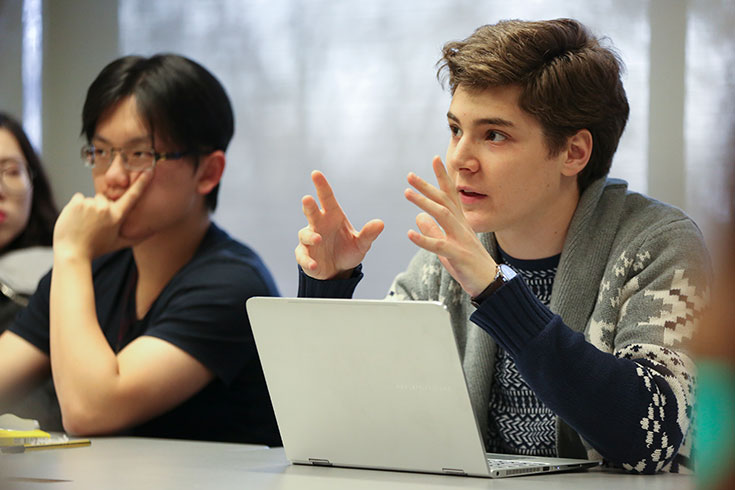 The major in history seeks to provide students with a broad introduction to the development of the modern world. The major is flexible, enabling students to devise individual programs tailored to their own specific needs and interests.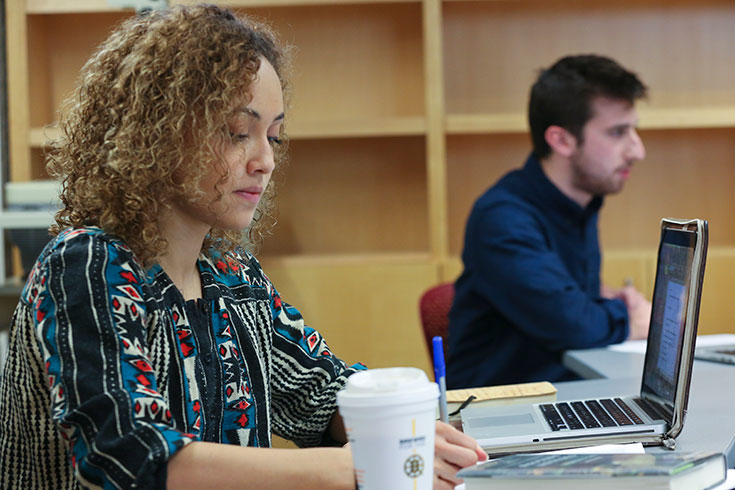 Brandeis graduate programs in history train students to research, write and teach history at the highest level. Our MA and PhD degrees emphasize the need for broad perspectives on urgent problems, rooted in a thorough and in-depth knowledge of the past. 
"It is our belief that the knowledge and skills our major provides will lay the foundation for a fuller, more productive and engaged life after college."
Brandeis University Department of History
Faculty Spotlight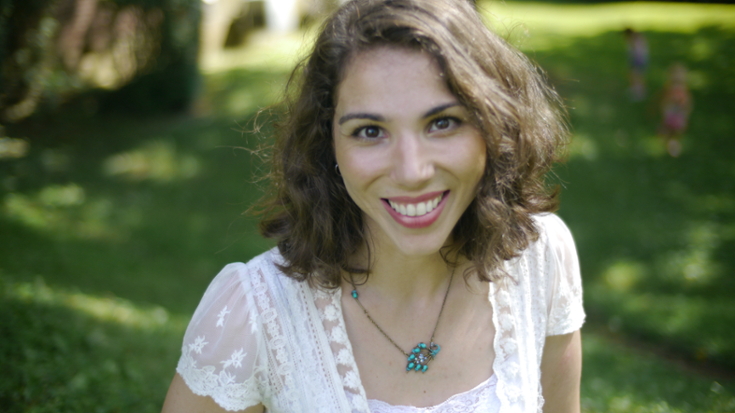 During and shortly after the Civil War, nearly a million recently emancipated formerly enslaved people spent time in "contraband camps," so called because freed people were considered property confiscated from the South. Abby Cooper documents how these refugees from slavery who arrived at the camps with little or nothing but the tattered clothes on their back, through community and religion were able to imagine a new future for themselves. In an interview with HistoryNet, Professor Cooper discusses the unique path that drew her to her this topic. Her research will appear in Pierced Dimes and Placenta Fires, forthcoming in 2021.