New Medical and Family Leave Programs for 2021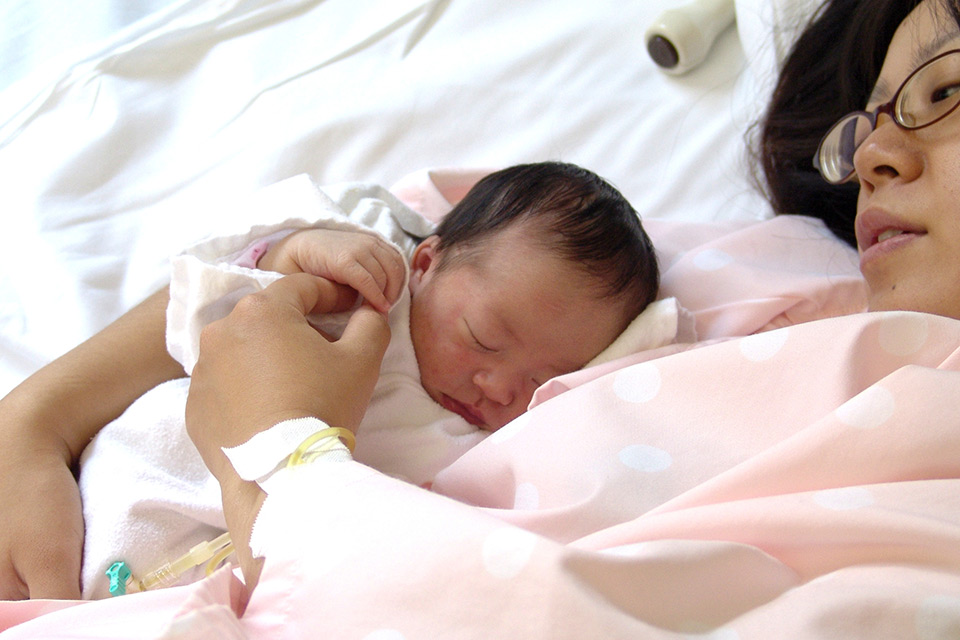 Photo Credit: MIKI Yoshihito via Creative Commons
Beginning on Jan. 1, 2021, the new Massachusetts Paid Family and Medical Leave Act takes effect. MAPFML is a new Massachusetts law that provides paid family and medical leave benefits to eligible workers in Massachusetts. Under MAPFML, eligible employees can take leave to:
Care for their own serious illness or injury (please note that the definitions of your own serious illness, injury and medical leave align with the federal Family and Medical Leave Act definition of a serious health condition).

Bond with a new child in their family (newborn, recent adoption or foster-care placement).

Deal with complications resulting from the military deployment of a family member.
Additionally, beginning July 1, 2021, MAPFML will also allow employee to care for a family member with a serious health condition. Under MAPFML, the definition of "family member" is expanded to include not only a spouse, parent or child, but also a domestic partner, a parent of a spouse or domestic partner, grandparents, grandchildren and siblings.
Brandeis has assessed these new regulations and worked hard to develop a set of redesigned, comprehensive and consistent paid family and medical leave benefits that best support employees and their families. Our primary goal is always to put the health and well-being of you and your family first. We know taking a leave of absence can be stressful and confusing, and we have done our best to simplify the process while giving you expanded leave options that support work-life balance.
To facilitate these changes, we have extended our partnership with The Standard, our current long-term disability administrator, who will now also oversee these new leave programs to ensure a consistent application of the policy across all leave programs.
The Standard's private plans will ensure you receive the best possible leave benefits — which are above and beyond the state's requirements — while providing an easier, integrated and more streamlined application process.