Undergraduate Departmental Representatives
Undergraduate departmental representatives maintain avenues of communication between students and faculty. They also serve as representatives and provide feedback to the program.
2022-23 UDRs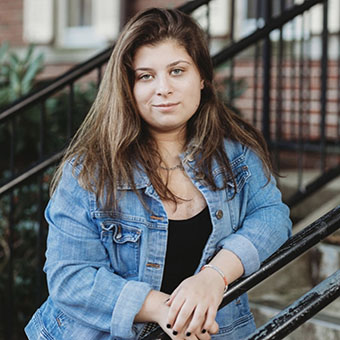 Maggie DiPierdomenico '24
Maggie DiPierdomenico is a junior from Woodstock, Connecticut, majoring in politics and American studies, with minors in legal studies and Italian studies. Maggie is a coordinator for Big Siblings, co-director of Social Relations for The Right to Immigration Institute, a member of the Brandeis Educational Justice Initiative, and an Orientation Leader. Over the summer, she interned for the Office of Victim Services at her regional Superior Courthouse. She is very interested in immigration law and criminal justice reform and plans to go to law school after graduating. Maggie is thrilled to be a Legal Studies UDR and would love to talk about the minor or answer any questions!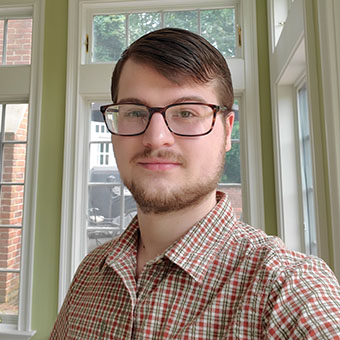 Maxx Kipnes is a senior from Long Island, New York, majoring in psychology and minoring in legal studies. Last year, he interned with the Mental Health Legal Advisory Committee of Massachusetts and was president of the Brandeis University's chapter of Active Minds. This year, in addition to serving as UDR for Legal Studies, he is a member of the Brandeis Counseling Center's Student Advisory Board. In his free time, he can often be found at the library or at the gym. Maxx is excited to be a Legal Studies UDR and is more than happy to answer any questions you might have about our department.
Sophia Reiss '23 is a rising senior from New York City, majoring in philosophy with minors in legal studies, politics and history of ideas. She is passionate about law, ethics, historyand courts. She is editor-in-chief of the "Brandeis University Law Journal" with past experience on the Student Union judiciary. She enjoys taking classes throughout the division and gaining new perspectives on the world to contribute and understand others better. She studied abroad last spring semester in Denmark, furthering her interests in these subjects as well as a love of travel. She previously took the Legal Studies internship course where she interned with the Anti-Defamation League. She is so excited to serve as your Legal Studies UDR and Lead UDR of the Social Sciences Division this year.