Undergraduate Departmental Representatives
Undergraduate departmental representatives maintain avenues of communication between students and faculty. They also serve as representatives and provide feedback to the program.
2020-21 UDRs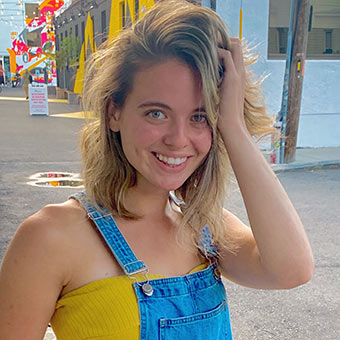 Haley Brown '22
Undergraduate Departmental Representative
Haley Brown is a junior from Belmont, Massachusetts, majoring in American studies, and film, television and interactive media, with minors in legal studies, English and creative writing. In addition to serving as UDR for legal studies, Haley is also a Roosevelt Fellow, the co-general manager of WBRS (the Brandeis radio station), a Brandeis ambassador for the Office of Admissions, a member of Brandeis Buddies and is part of the Schiff Fellowship program. She spent the summer conducting research under the mentorship of legal studies Professor Daniel Breen regarding national and international secession movements. Haley is incredibly passionate about legal studies at Brandeis and would be more than happy to answer any questions or to simply chat!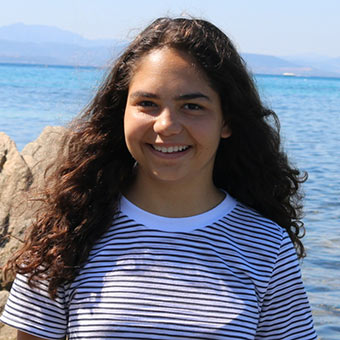 Summer Quinn '22
Undergraduate Departmental Representative
Summer Quinn is a junior from Los Angeles, majoring in politics and American studies and minoring in legal studies. Before taking on the role of undergraduate departmental representative, Summer worked at the Brandeis Gender and Sexuality Center and interned for the Los Angeles County District Attorney's office. Summer is a residential community adviser and a member of the Brandeis women's tennis team. In her free time, Summer can be found on the basketball court with her friends or playing video games. Summer is excited to be a legal studies UDR and is happy to discuss courses and to answer any questions you might have about the department.