Minor in Legal Studies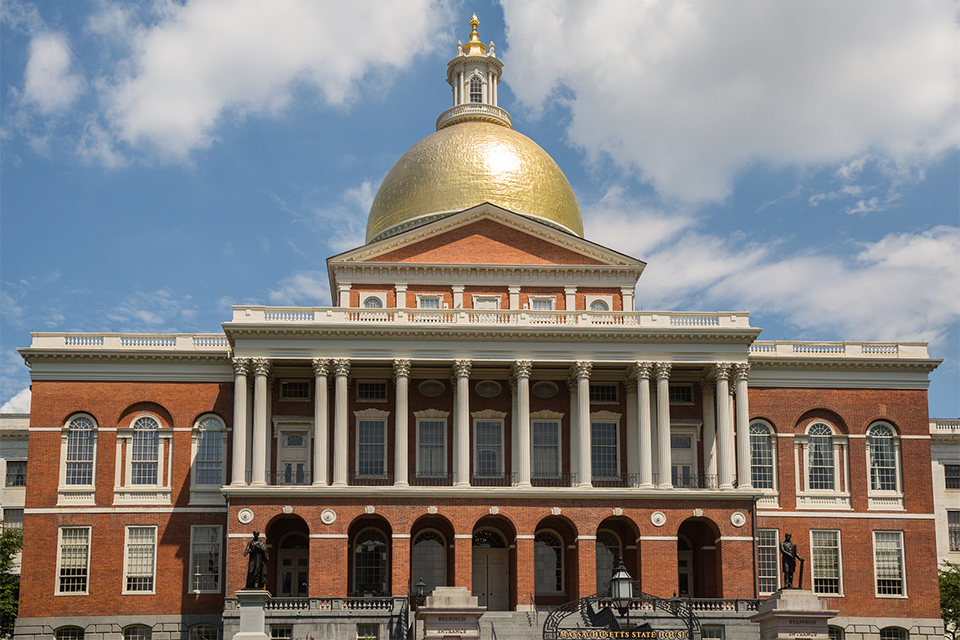 The Legal Studies Program offers students the opportunity to examine broad interdisciplinary questions about the role of law and justice arising in a complex world. Courses are open to students from all majors; the only prerequisites for Legal Studies are the curiosity to ask critical questions and the passion to explore social change.
The Legal Studies Program is an interdepartmental program that considers challenges and perspectives that reach across most academic disciplines at Brandeis. More than 135 students minor in Legal Studies each year, making it one of the most popular majors at Brandeis. Minors must complete six courses, including two core courses, three electives and a hands-on experience.
In the words of the famous Supreme Court Justice Louis D. Brandeis, "The study of law should be introduced as part of a liberal education, to train and enrich the mind." For almost 50 years, the Legal Studies Program has taken up this challenge. Today, our mission is to advance the understanding of law by:
developing critical and creative reasoning skills that empower students as agents of change
analyzing legal issues that arise in diverse fields of study and integrating knowledge of social problems with strategic alternatives for action 
engaging with issues of social justice in the classroom and beyond
Academics and Research
Faculty Excellence
Clubs and Study Abroad
Careers and Alumni