Meet the Staff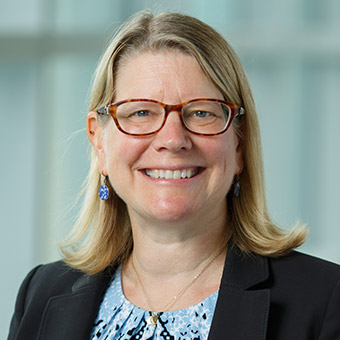 Kim Godsoe
Vice Provost for Academic Affairs
Brandeis Posse Liaison
Kim has worked with Posse Scholars since the Posse program came to campus in 1998. Her doctoral research explores factors that increase STEM retention among underrepresented students, including Science Posse Scholars. Kim administers the program and regularly meets with mentors and scholars.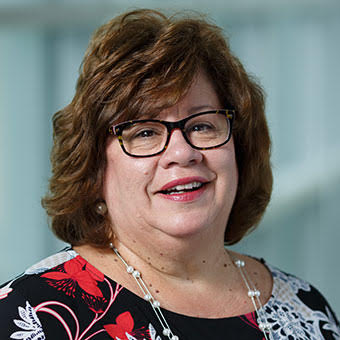 Judy Salvucci
Senior Executive Administrator
Judy is the executive administrator in the Office of the Provost, and she provides administrative support for the Posse Scholars Program. Judy joined Brandeis University in 2013, and she regularly contributes to other university initiatives. Before arriving at Brandeis, she worked in corporate risk management and early childhood education.
Danielle Gallagher
Brandeis Liberal Arts Posse 8 Mentor
Amy Scalera
Brandeis Liberal Arts Posse 9 Mentor
Tauren Nelson
Brandeis Liberal Arts Posse 10 Mentor
Vikko Suáraz
Brandeis Liberal Arts Posse 11 Mentor