Meet the Staff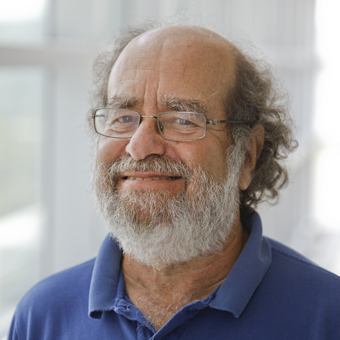 Irving Epstein
Henry F. Fischbach Professor of Chemistry and HHMI Professor
Science Posse founder and director
Irving Epstein, Henry F. Fischbach Professor of Chemistry and Howard Hughes Medical Institute Professor, has taught at Brandeis since 1971. He helps to select and advise Science Posse Scholars, collaborates on developing and improving program elements, works with the Posse Foundation, raises funds and advises other institutions that seek to implement the Science Posse model on their own campuses.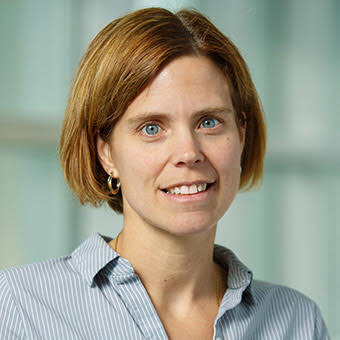 Melissa is an associate professor of biology actively engaged in science education research. Since the program's inception, Melissa has worked with the Science Posse Scholars as the summer immersion program director, and as an adviser to the scholars and program mentors. Melissa is developing key elements of the Science Posse program for other Brandeis students in an effort to recruit and retain more STEM (Science, Technology, Engineering and Mathematics) students.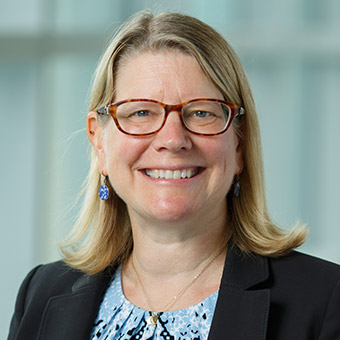 Kim Godsoe
Vice Provost for Academic Affairs
Brandeis Posse Liaison
Kim has worked with Posse Scholars since the Posse program came to campus in 1998. Her doctoral research explores factors that increase STEM retention among underrepresented students, including Science Posse Scholars. Kim administers the program and regularly meets with mentors and scholars.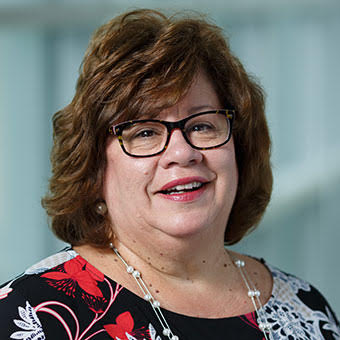 Judy Salvucci
Senior Executive Administrator
Judy is the executive administrator in the Office of the Provost, and she provides administrative support for the Posse Scholars Program. Judy joined Brandeis University in 2013, and she regularly contributes to other university initiatives. Before arriving at Brandeis, she worked in corporate risk management and early childhood education.
Hillary Rodgers
Brandeis Science Posse 11 Mentor
Chie Ueda
Brandeis Science Posse 12 Mentor
Jasmine Quynh Le
Brandeis Science Posse 13 Mentor
Jill Stifano
Brandeis Science Posse 14 Mentor