Year-Round Staff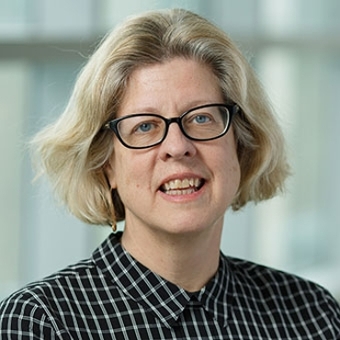 Sue Marsh
Executive Director of Precollege Programs
Sue is the Executive Director of Brandeis' Precollege Programs, a part of the Rabb School which provides high quality academic and campus experiences to bright and curious high school students. Through a range of courses, Brandeis offers high school students, and especially low income and underrepresented students, the opportunity to further their interests in Jewish leadership, racial justice, queer history and culture -- and more -- through rigorous academic inquiry at one of the nation's elite institutions.
Prior to joining Brandeis, Sue served as the President of Rosie's Place, a community center for poor and homeless women, for twenty years. She also served the executive director of the Massachusetts Coalition for the Homeless for eleven years, leading statewide legislative and administrative campaigns. Sue studied for her doctorate at Boston University and received her B.A. with honors from Bowdoin College.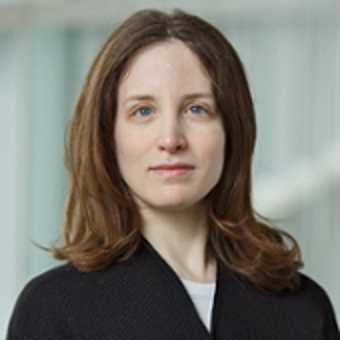 Lisa DeBenedictis
Director of App Design, QAA, and Service Leadership
As Director, Lisa oversees the educational, co-curricular, and residential experience for three Brandeis Precollege Programs. Her background in education includes experience working with high school and college students, alumni, and community partners focusing on the arts, technology, adolescent and adult learning and development, and community engagement.
Prior to joining Brandeis, Lisa managed visual art and design courses and programs at Lesley University and, previously, worked in alumni affairs and development at Harvard University. Her background also includes teaching design courses, and serving as a residential and academic adviser at Harvard College.
Lisa has a Bachelor's degree from Harvard College and a Master's degree from the Harvard Graduate School of Education.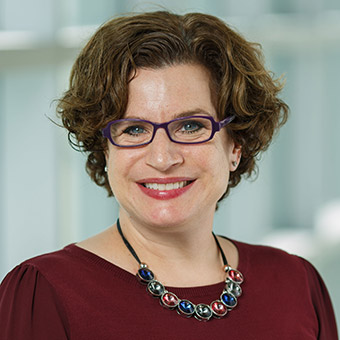 Laura Hyman
Director of Genesis
Laura Hyman is the Director of Genesis, an experiential, pluralistic Jewish learning community for exceptional high school students. She is passionate about creating immersive Jewish experiences for teens and helping them grow into engaged, connected Jewish adults. Laura holds a BA from the University of Wisconsin-Madison and a Joint Masters Degree in Jewish Education and Jewish Non-Profit Management from the Hebrew Union College-Jewish Institute of Religion.
Before coming to Brandeis, Laura served as the Boston Director for Moving Traditions, a national Jewish organization that focuses on the social-emotional development of teens through a gender and Jewish lens. She also served as an educator at Temple Israel of Hollywood, Los Angeles and Temple Beth Elohim, Wellesley. Laura has worked with Jewish children, teens and families for nearly twenty-five years.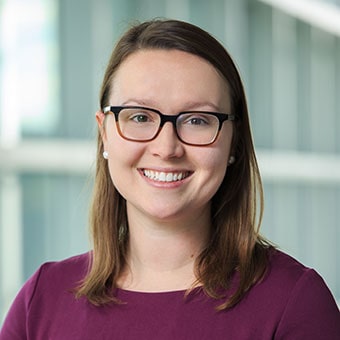 Nicole Murphy
Director of Race, Inequality & Social Justice, and Global Health
Nicole has worked at Brandeis University since 2015. As part of the Precollege Programs team, Nicole serves as the Director of two new programs Global Health: Science, Medicine, and the Social Determinants of Health program as well as of Race, Inequality, and Social Justice. During her time away from the office, she is an MBA in Social Impact candidate at the Heller School. Prior to joining Precollege, Nicole worked for the Brandeis Center for Teaching and Learning as well as for Brandeis Summer School. Nicole has a background in public service and an interest in youth development.