We look forward to returning to our residential roots next summer!
Brandeis Precollege will offer compelling programs for bright, curious teens during summer 2021, and at this time, we plan for these sessions to be residential.
Brandeis prioritizes everyone's health and safety while still delivering outstanding academic experiences. If the pandemic forces us to offer our courses online as it did in 2020, we will update information to include program offerings and pricing.
We were fortunate to be able to provide exceptional remote experiences to hundreds of talented teens this past summer, and are confident that we will be able to again in 2021 – whether on campus or online.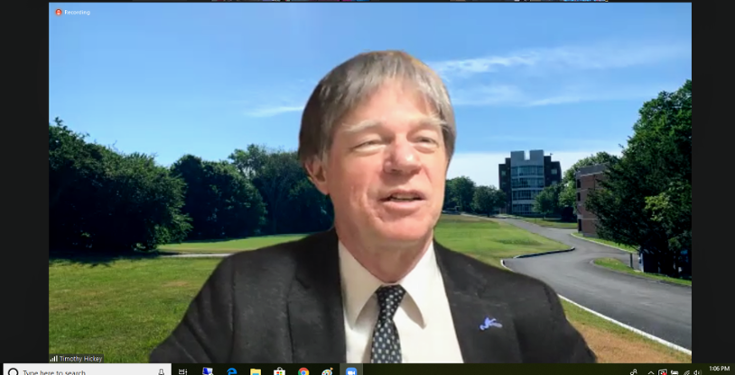 Webinars
We'll be hosting a variety of webinars this fall and winter to help keep you informed and stay connected. Follow the link below to view topics of interest and to register for an upcoming event. 
Questions or concerns?
Brandeis University has been exceptionally transparent and compassionate as it takes steps to help limit the spread of the coronavirus. All of us at Brandeis Precollege are committed to the same, and we will continue to provide updates regularly on these and any future actions. We appreciate everyone's patience and willingness to follow the changes in operations during these uncertain times. Learn what steps Brandeis is taking to protect our community.
Take charge of your future and join the Brandeis community!
Brandeis Precollege Programs are created and led by faculty, professionals and caring staff who actively collaborate with you to shape what and how you learn. 
For students entering the 9th, 10th, 11th or 12th grade, Brandeis Precollege scholars will engage in the rigors of academics at a world-class university, and join a vibrant community of people interested and engaged in some of the most pressing issues of our time.
There is no other place like Brandeis.
As a medium-sized private research university with global reach, we are dedicated to first-rate undergraduate education while making groundbreaking discoveries. Our 235-acre campus is located in Waltham, a hub for higher education and innovation. Our faculty are leaders in their fields, and as passionate about teaching and mentorship as they are about pushing the boundaries of knowledge. Our students are motivated, compassionate, curious, and open to exploring new and challenging experiences. At Brandeis, you will discover a community rooted in purpose, guided by our founding values, poised to lead in education and research in the 21st century.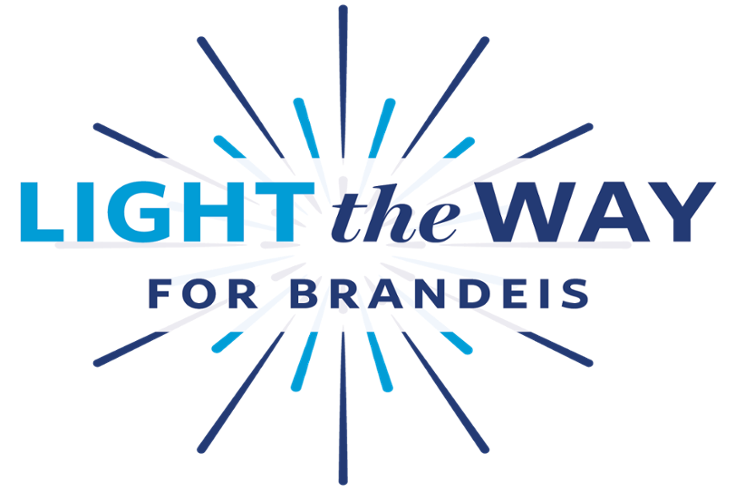 Light the Way for Brandeis
Though campus may appear different, our mission remains 
the
 same: to provide every enrolled student with a world-class Brandeis education and enriching experience. Learn more about our campaign to help students in response to COVID-19, today.