Genesis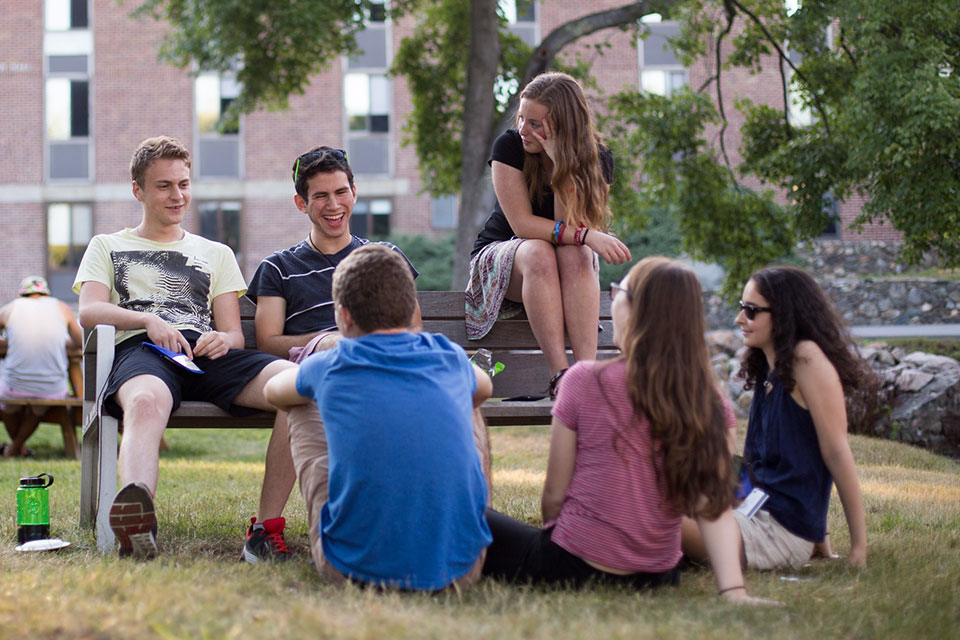 Three Week Online Session: July 6 - 25, 2020
Fees: $1050.00
In summer 2020, Genesis will offer a three week online session. The courses available for study are (students choose one course): Creative Writing, Theatre Arts and Global Religions.
Connect virtually with motivated students from around the globe and learn with professionals in their fields for a life-changing summer of intensive study, informal learning and a vibrant Jewish community of friends.
Shape what and how you learn. Explore new perspectives, develop and strengthen your voice, pursue your interests within a dynamic community, and discover how Judaism informs the way you see and approach every part of your world.