Genesis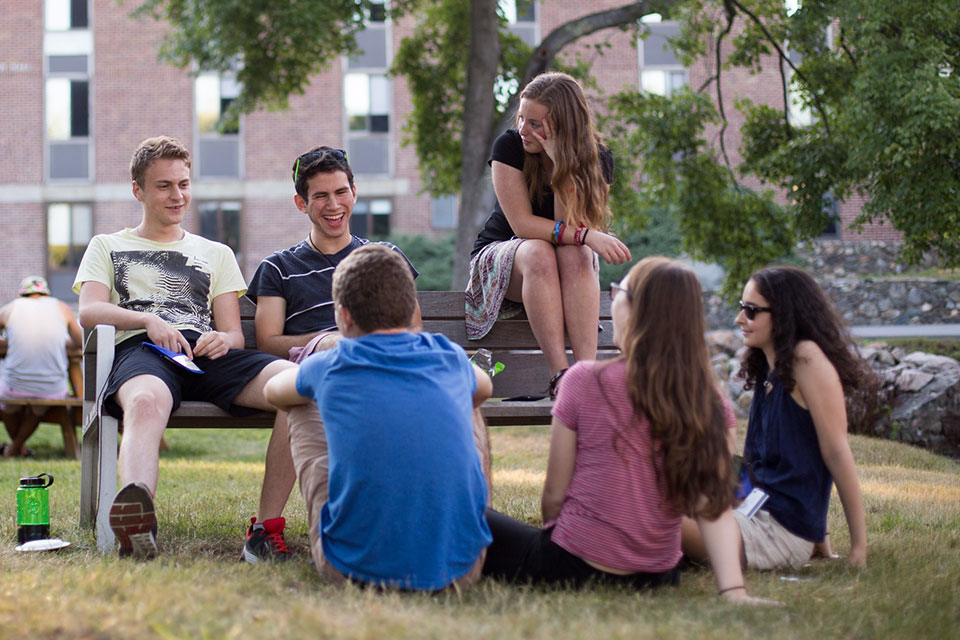 Leadership Week + Three Week Course: June 28 - July 26, 2020
Three Week Course Only: July 5 - 26, 2020
Connect with motivated students from around the globe and learn with professionals in their fields for a life changing summer of intensive study, experiential learning and vibrant Jewish community.
In summer 2020, Genesis will offer both a three week course only session, as well as a three week course with an additional week of leadership training.
Shape what and how you learn. Explore new perspectives, develop and strengthen your voice, pursue your interests within a dynamic community, and discover how Judaism informs the way you see and approach every part of your world.
Toggle

Sample Schedule
Optional Kavannot | Traditional Mechitzah Minyan | Traditional Egalitarian Minyan | Sunrise Yoga: 7:50 a.m.
Genesis Course: 9:00 a.m. - noon
Lunch: 12:30 - 2 p.m.
Chofesh (free time): 2 - 3:30 p.m.
Expeditions: 3:30 - 5:30 p.m. 
Dinner: 5:30 - 7:30 p.m. 
Participant Showcase: 7:30 - 9:30 p.m.
In Residence Hall: 9:30 p.m.
Toggle

Genesis Course Wins Award
Making its debut, a Genesis course: Being the Change: Public Policy, Justice, and Advocacy, won the "Lippman Kanfer Prize for Applied Jewish Wisdom" in the category of new initiatives at the 2019 Jewish Funders Network International Conference.