Meet our Board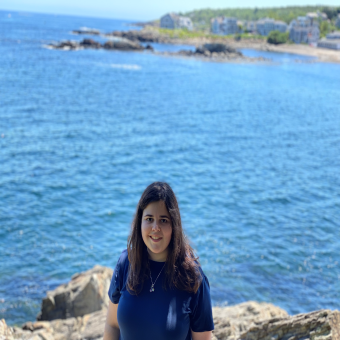 Emily Adelson
Student Conduct Board Member
Hi! My name is Emily 
Adelson
 and I am a junior at Brandeis majoring in Business and Psychology and minoring in HSSP. In addition to the Student Conduct Board, I am a Host in the Admissions program, a member of TAMID and the Waltham Group, a part of the CARD Lab, a Deputy Treasurer in the Student Union, and a BUGs Tutor. I am looking forward to working with you this semester!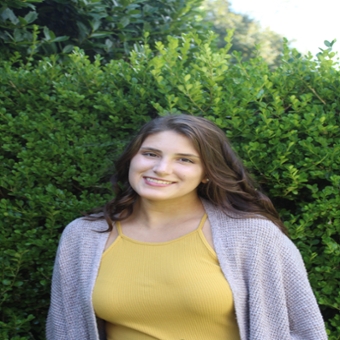 Hi! I'm Amanda and I'm a first-year graduate student in the M.A. Sustainable International Development and M.A. Conflict Resolution and Coexistence dual degree program at the Heller School. I obtained my Bachelor's degree in Conflict Analysis and Dispute Resolution from Salisbury University (in Maryland). When I'm not doing school work you can find me working part-time at my retail job, reading a good book, or playing with my dog.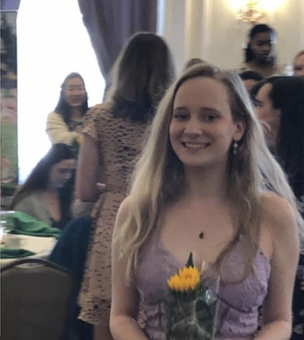 Isabelle Hammer
Student Conduct Board Member
Hi! My name is Isabelle and I'm from Pittsburgh, Pennsylvania. 
I'm in the class of 2023
 and I am a Linguistics and Psychology double major with a minor in Legal Studies. Outside of academics, I have an on-campus job, I'm on Adagio's e-board (Vice President), and I'm in a Waltham Group called LEAP (free English education for local Waltham ESL adults)
Jonah Lee
Student Conduct Board Member
My name is Jonah Lee. I'm a member of the class of 2023. The Student Conduct Board plays an important role in allowing Brandeis students to be heard by people uniquely familiar with the university community: other students. For that reason, I'm thrilled and honored to serve on the board. I come from Hingham, Massachusetts where I live with four cats and several freshwater fish tanks! I'm an avid Star Trek: The Next Generation fan, a major Tolkien enthusiast, and an admirer of Kurt Vonnegut's many novels.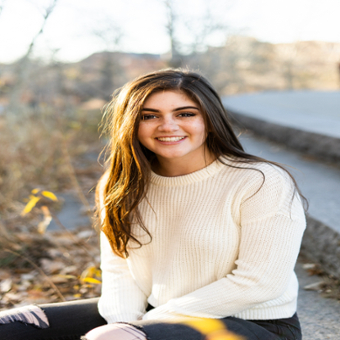 Hello! My name is Lucca Raabe, and I'm from Denver Colorado! I'm a sophomore majoring in pure math and likely sociology, with a minor in Spanish and probably legal studies. I hope to one day go to law school! At Brandeis I am the vice president of Mock Trial and work as a speech and debate coach for my high school back home. In my free time I enjoy doing puzzles, watching Netflix, and taking care of way too many house plants.